we are a creative
experiential agency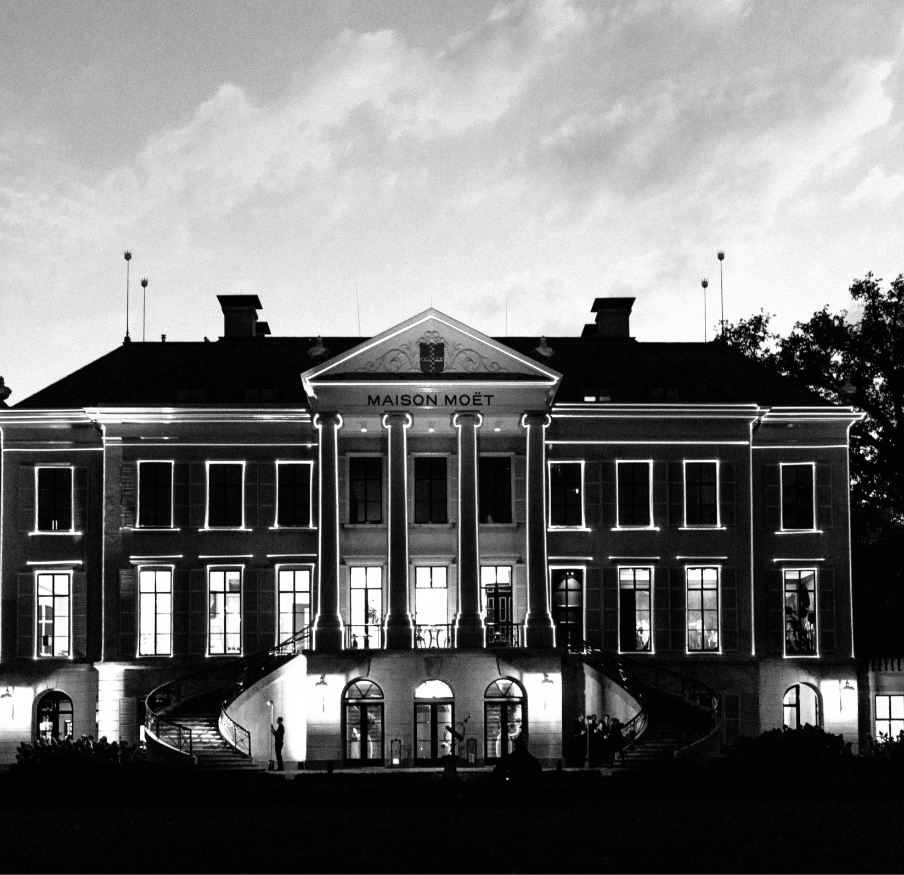 Moët & Chandon is
a brand of LVMH
Moët & Chandon
DesignExecution
Every day is a party day
There are some brands that you can count on to put the C in celebration. Moët & Chandon have a bigger claim than most. And have found their match in WINK.
These chic champagne heads have given us the chance to put some extra bubbles in their latest briefings.

Co-creating some elegant branded event experiences that kick off another summer of love and lifestyle. Like the icon of elegance once said herself, "Drink champagne when you are in love…and when you are not in love". Bottom's up by Coco Chanel.