we are a creative
experiential agency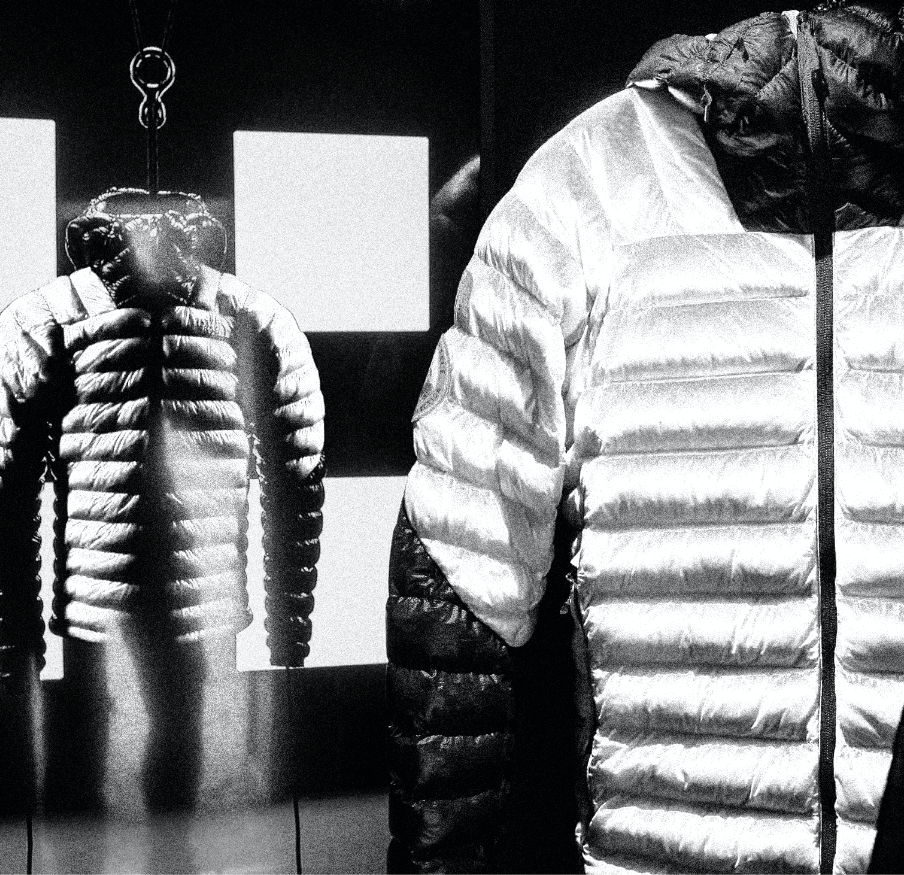 The North Face is a brand of
VF Corporation
The North Face
DesignExecution
The juxtaposition of outdoor and urban culture
The North Face, one of those few brands that command cross-culture credit from adventure-driven athletes and street-style snobs and snobites, has got new heights in its sights.
By commission of, and in close collaboration with, partner agency First Day of Spring, we embark on an adventure, not for the faint-hearted.
The North Face Pinnacle Project: a series of music-led events, activations, and experiences set inside inner-city urban areas or surrounded by the great outdoors are launched to celebrate and unite the determination of athletic endeavor with a creative spirit of adventure.