we are a creative experiential agency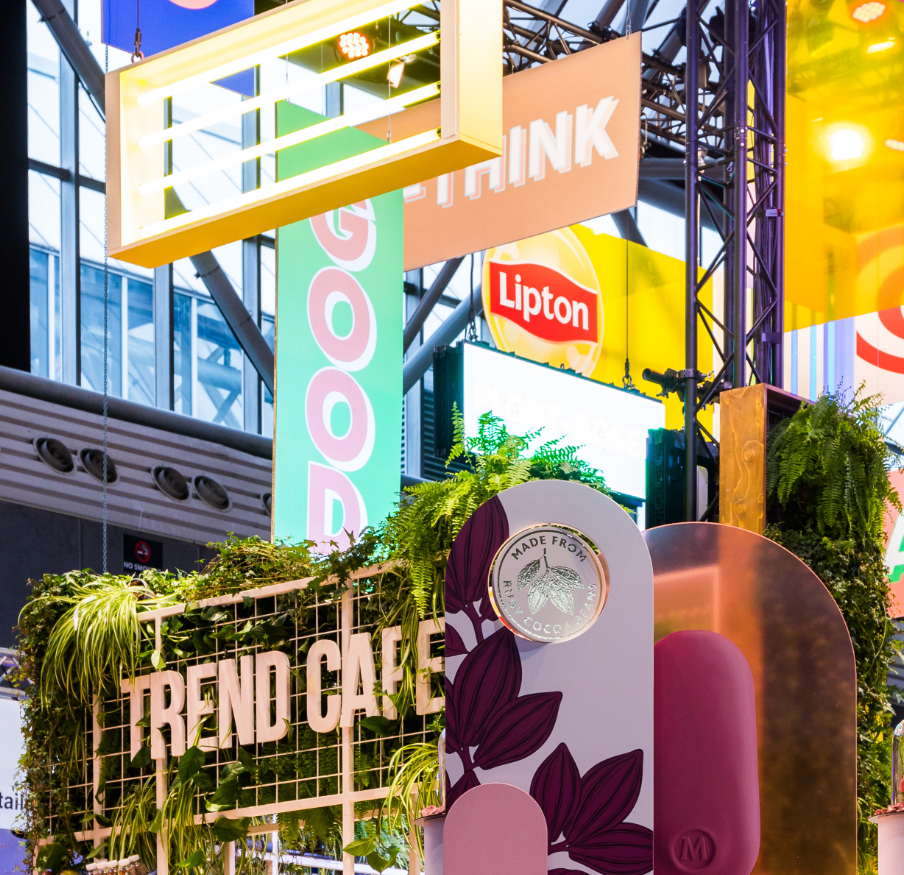 Unilever
ExecutionStrategyDesign
Faster moving consumer goods
One of the worlds leading companies in fast moving consumer goods partnered with WINK to move its brands and product even faster towards the speed of light.
2018 was our initial collaboration with our friends of Unilever. Designing their stand for Lipton Ice & Ola at the biggest hospitality fair of the Netherlands: Horecava. Where we approached the design from a holistic communication perspective. Developing a brand signature to build upon for future projects, that could be translated to a variety of consumer touchpoints.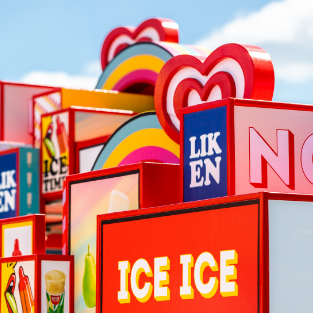 We scream, ice scream!
POP-UPFESTIVAL - Across The Netherlands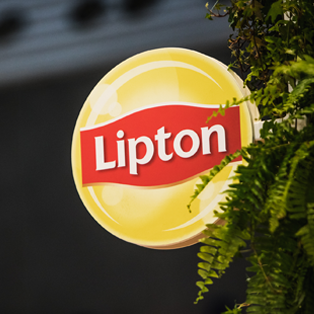 Wor(l)ds of indulgence
CORPORATE EVENTPRODUCT LAUNCH - Amsterdam