we are a creative
experiential agency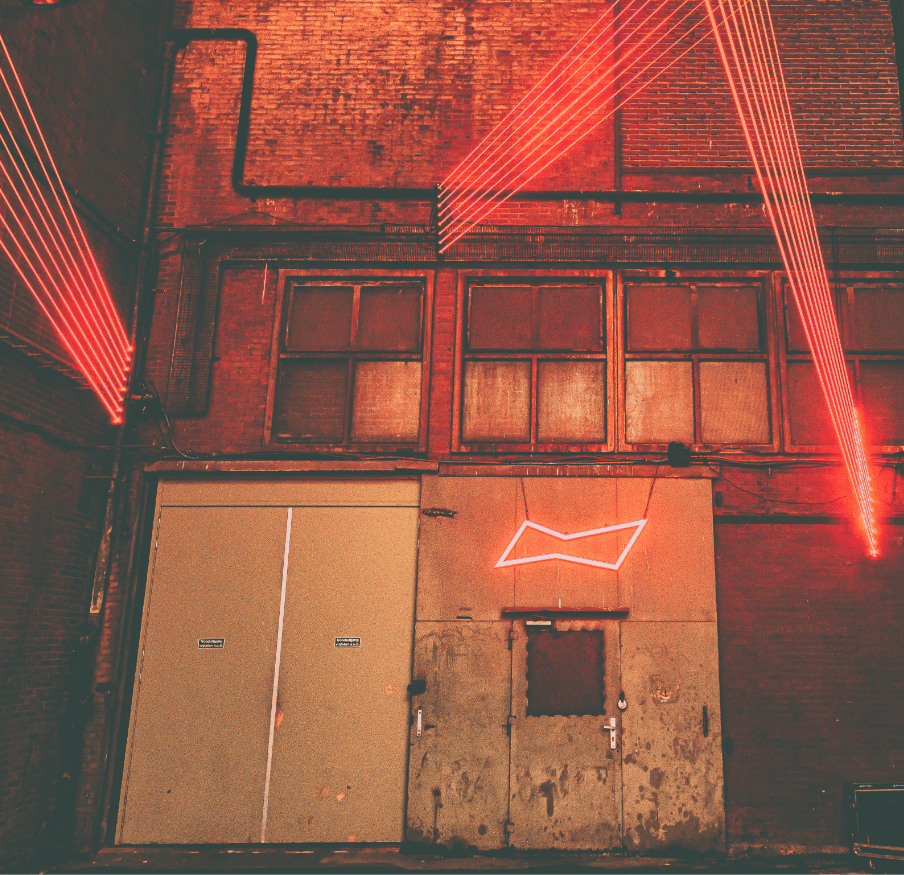 Bud is the European name of Budweiser
a brand of Anheuser-Busch InBev
Bud NL
StrategyDesignExecutionContent
Cultural credibility is key
In the Dutch hospitality landscape, brewery AB InBev already serves a wide variety of beers, from specialty beer to lagers. Adding the world's leading beer brand Budweiser (Bud in Europe due to legal reasons) to their Dutch portfolio was the logical next step. Again with WINK delivering their strong experiential approach.
To grow market share and gain credibility in an already competitive beer market, Bud initially focused on the right partnerships with on-trade venues catering to high energy drinking occasions before targeting the off-trade market. With this chosen direction, Bud strategically differentiates itself by introducing the beer through cultural experiences.

Enter WINK, experts in designing and executing next-level experiences; translating global brand assets into locally relevant equity; transforming key locations into ultimate Bud experiences and strategizing on-brand communication within the Netherlands. Empowering our client to drive cultural credibility that allows them to cut-through in an oversaturated beer market.