we are a creative
experiential agency
Catwalk Show
FASHION SHOW DESIGN | FASHION SHOW STAGE DESIGN
Catwalk set and show design always aim to put on a show. By offering a memorable, unorthodox approach to traditional set up's our out of the box fashion formats bring added experiential value to both brand and audience.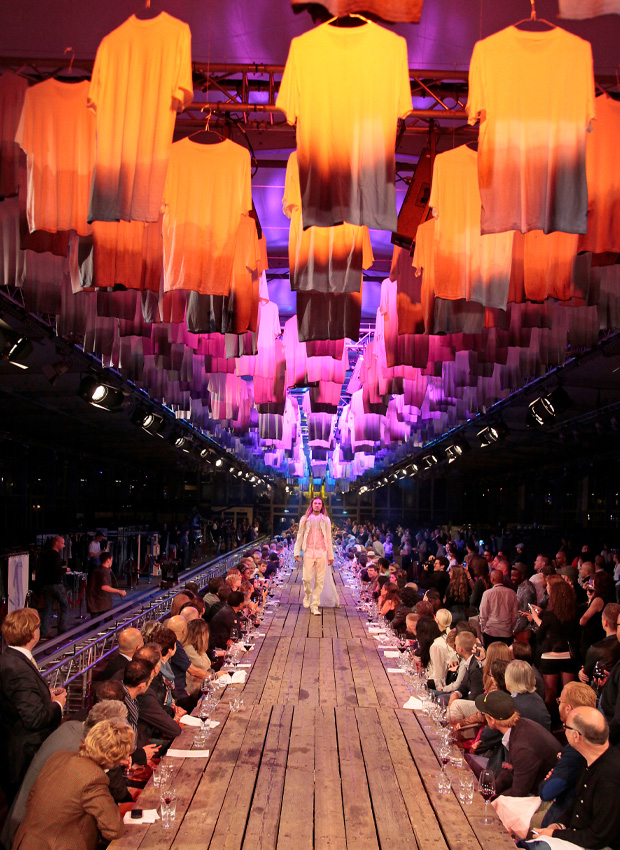 Hunkemöller
Digital CATWALK DESIGN
Wrangler | Lee
CATWALK DESIGN
WHAT CAN WE DO FOR YOU?

SHOWCASE YOUR BRAND
and its stylish seasonal message in made to measure settings.

CREATE AUDIENCE ENGAGING SITUATIONS
(live or digital) that offer the opportunity to create content that lives on post event.

MAXIMISE BRAND EQUITY
and cultural relevance through made to measure, original ideas.
How can we help you?
Can we e-mail you?
"Wink's out-of-the-box creativity coupled with the team's problem-solving and stress-free approach allowed the LYCRA ® brand team to fully bring to life the best of our strategic, innovative message, hence creating highest value for our customers."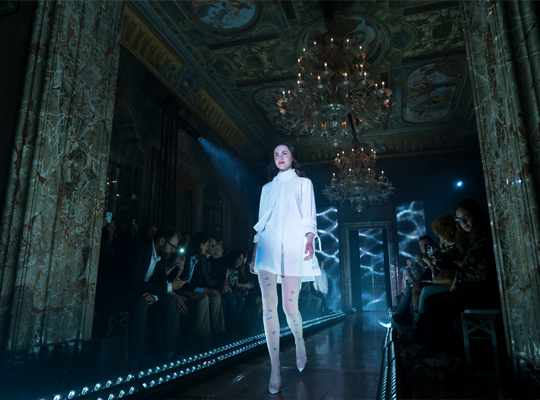 Lycra Brand
Fashion Show Design
FLUENT IN LIFESTYLE AND ZEITGEIST