we are a creative
experiential agency
Hospitality
HOSPITALITY DESIGN | INTERIOR DESIGN | DESIGN TOOLKIT
Hospitality design has many needs and necessities. Aesthetic identity is one of the key components reinforcing mood, atmosphere and most importantly, the customer experience.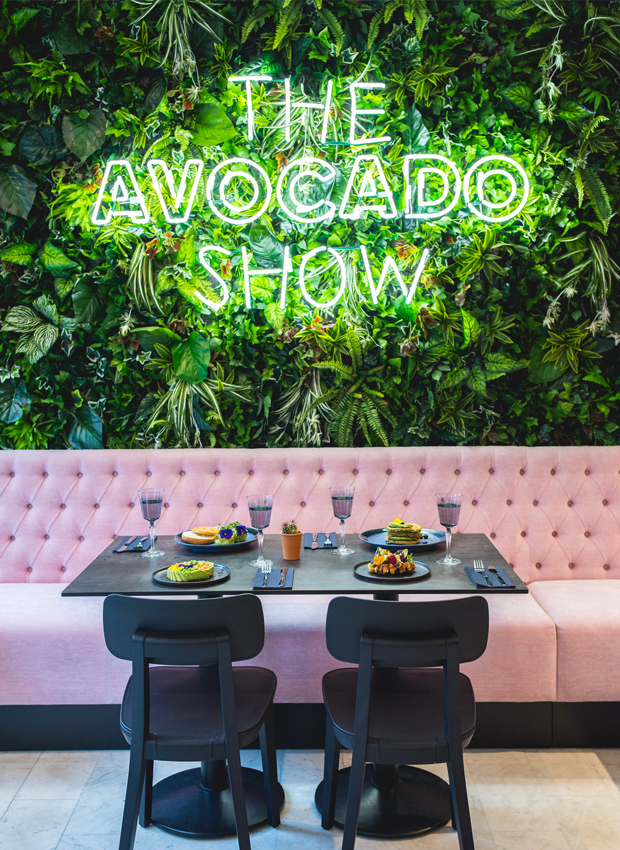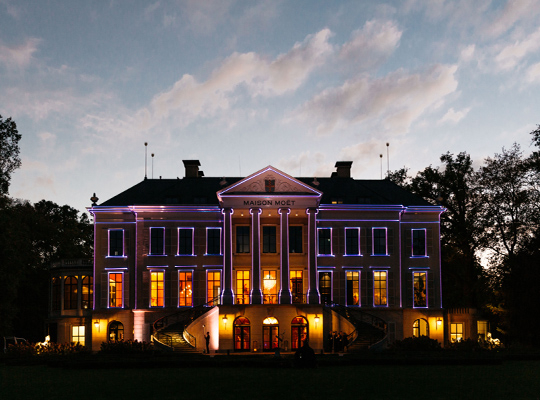 Moët & Chandon
Hospitality event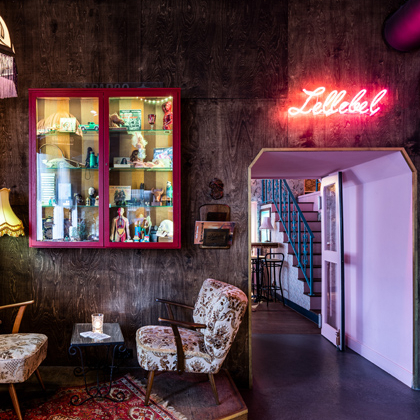 De eeuwige jeugd
Interior Design
WHAT CAN WE DO FOR YOU?

FUNCTIONAL, WELCOMING DESIGN
that is tailor made no matter what part of the process we support.

DESIGN THAT CONSIDERS THE CUSTOMER EXPERIENCE
as well as the outstanding service.

DURABLE TILL THE END
considered, conscious materials that withstand the test of time.
How can we help you?
Can we e-mail you?
"WINK truly goes above and beyond to execute Bud in the best possible way. Bud has been integrated amazingly well: fans and partners are able to have the perfect Bud experience."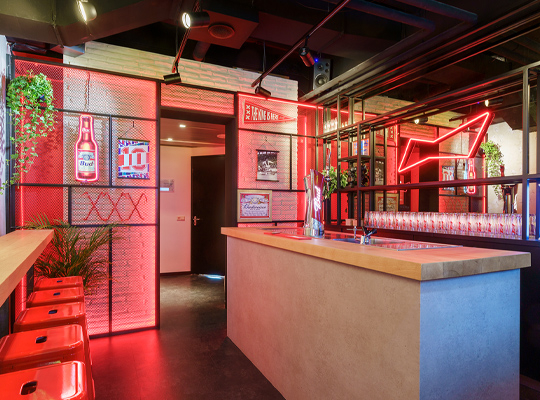 BUD X AFC AJAX
Hospitality Design
We make people love you who you are