we are a creative
experiential agency
Interior
RETAIL DESIGN | INTERIOR DESIGN | POP-UP DESIGN | STRATEGY
Retail means detail and as the traditional face of fashion evolves into a more digitally lead industry, spatial design and interior environments need to offer the consumer more than ever before.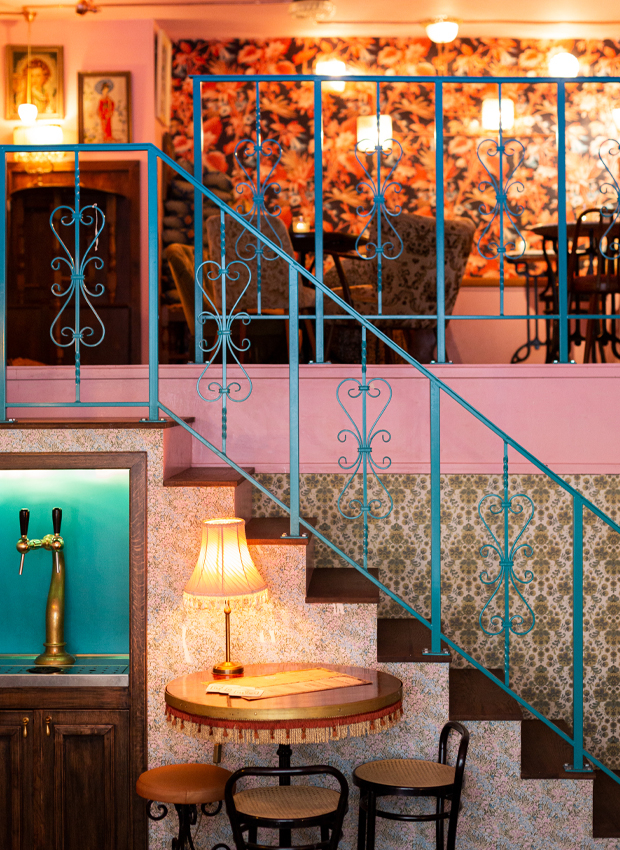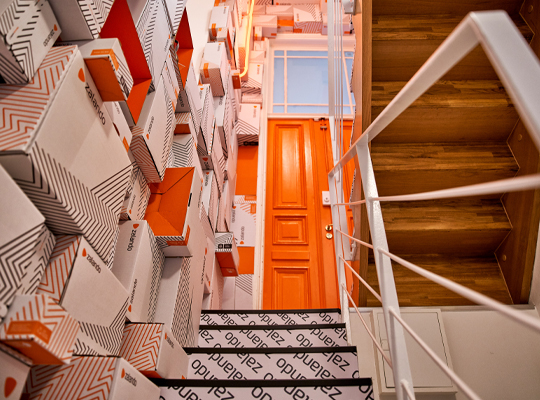 zalando
office interior design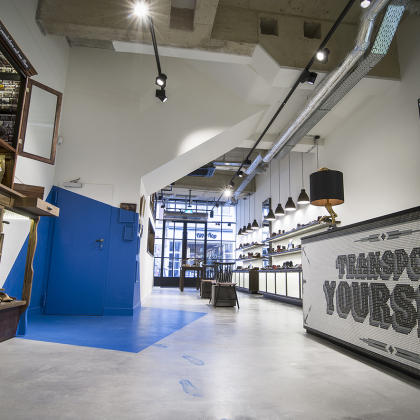 Floris van Bommel
Retail interior design
WHAT CAN WE DO FOR YOU?

MADE TO MEASURE
our approach to design offers a perfect fit.

UNIQUE CONCEPTS
that approach environment as an experience.

DURABLE TILL THE END
high-quality materials that withstand the test of time.
How can we help you?
Can we e-mail you?
"WINK truly goes above and beyond to execute Bud in the best possible way. Bud has been integrated amazingly well: fans and partners are able to have the perfect Bud experience."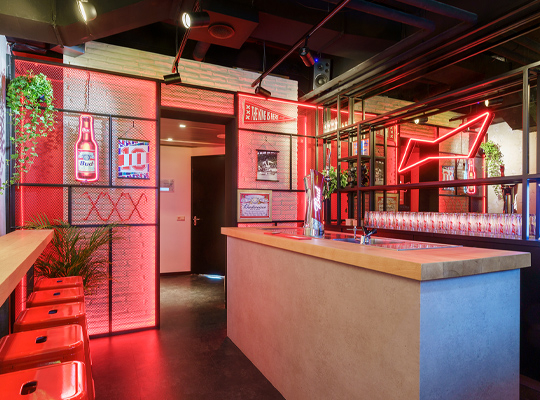 BUD X AFC AJAX
interior design
We are tactile story tellers