we are a creative
experiential agency
pop-up brand activation
POP-UP DESIGN | BRAND ACTIVATION | STRATEGY
Pop-up brand activations elevate your story with visible, tactile touch points that consumers directly engage with.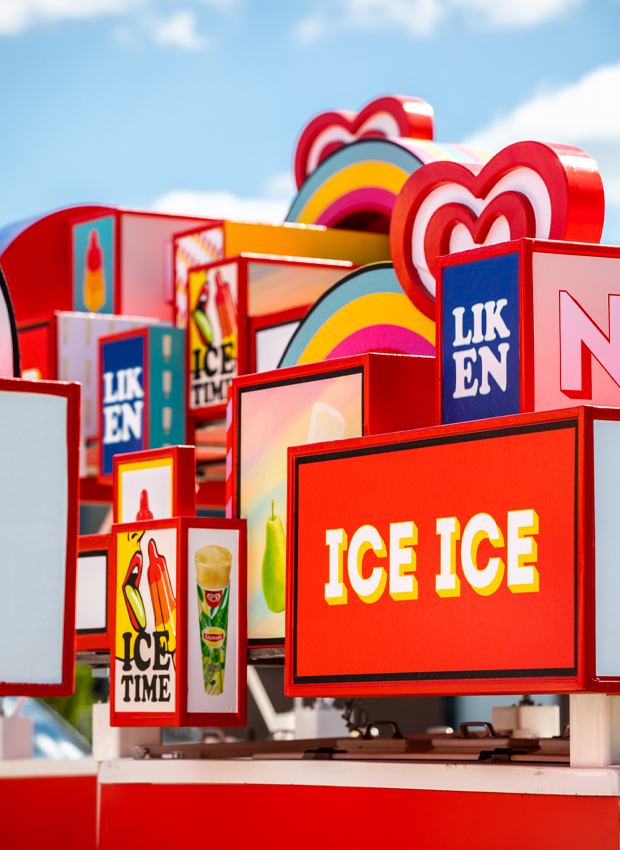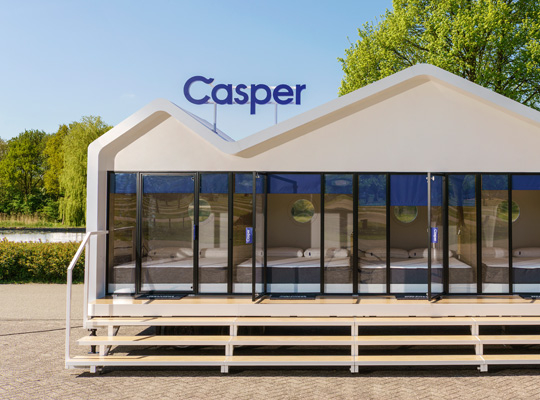 Casper
Pop-up brand activation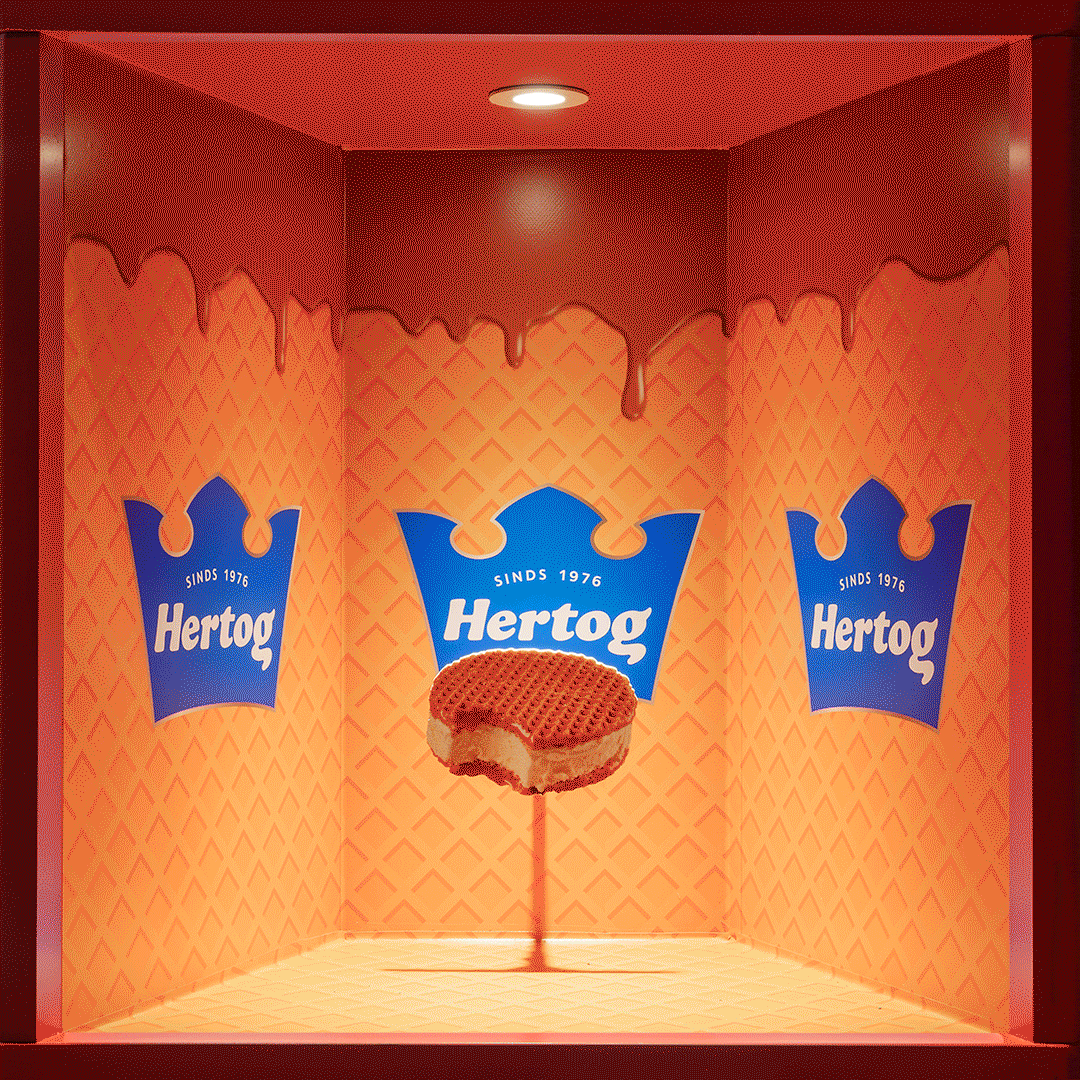 UNILEVER | OLA
Retail pop-up brand activation
WHAT CAN WE DO FOR YOU?

OFFER FLEXIBILITY AND FREEDOM
to implement new ideas with a fresh approach.

CREATE BRAND AMBASSADORS
and provide great content to stimulate earned media.

GREAT MOBILITY
easy mobile concepts expand reach.
How can we help you?
Can we e-mail you?
"Promising start of a great partnership. This agency gets it! Thanks team WINK"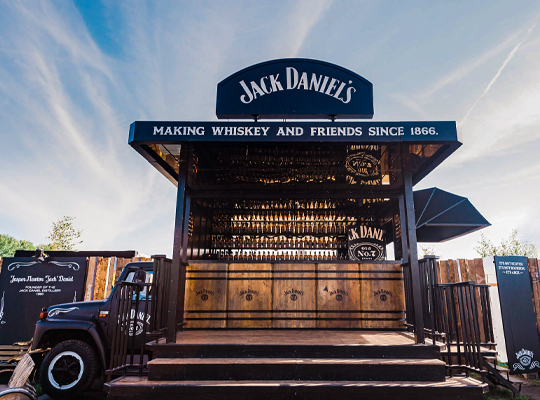 Jack Daniels
Pop-up Festival brand activation
We make people love you who you are