we are a creative
experiential agency
Press event
PR EVENT | PRODUCT LAUNCH EVENT | PRESS EVENT
We create tailor made scenarios that focus on elevating the brand through tactile storytelling that actively leverages press and stimulates wide reach publicity. Making sure that every step of the way your brand is connected to the relevant communities that can amplify their experience across their social and professional reach.

Get ready to break the Internet.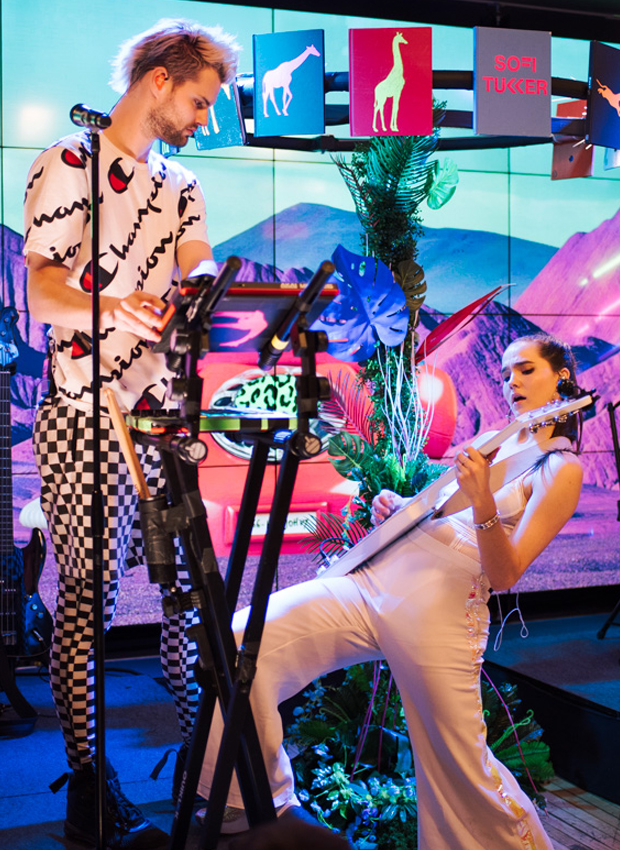 Polestar
product launch event | B2C EVENT
Daily Paper x Puma
Product launch event | pr event
WHAT CAN WE DO FOR YOU?

INCREASE MEDIA PLACEMENTS
tell your story better, with high-impact.

GENERATE TALKABILITY
keep your brand, products and services top of mind.

GET YOUR STORY OUT THERE
brand storytelling is important and great stories deserve to be told.
How can we help you?
Can we e-mail you?
"I've worked a couple of times with WINK and every time is easy and effortless. Aside from their boundless creativity, WINK has a wonderful passionate team of people who work with you to make your visions come to life. No such thing as not possible with them! They can bring wild ideas to life and have fun doing it!'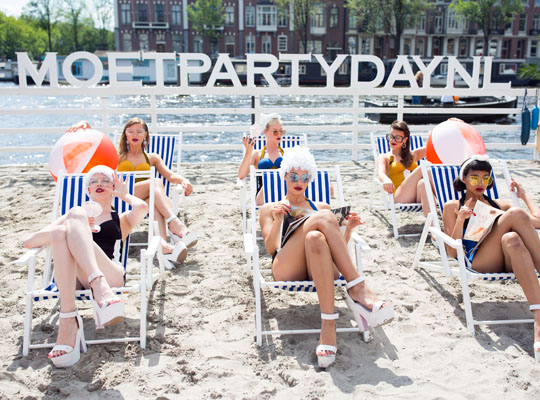 moët & chandon
PR EVENT | PRESS EVENT
FLUENT IN LIFESTYLE AND ZEITGEIST