we are a creative experiential agency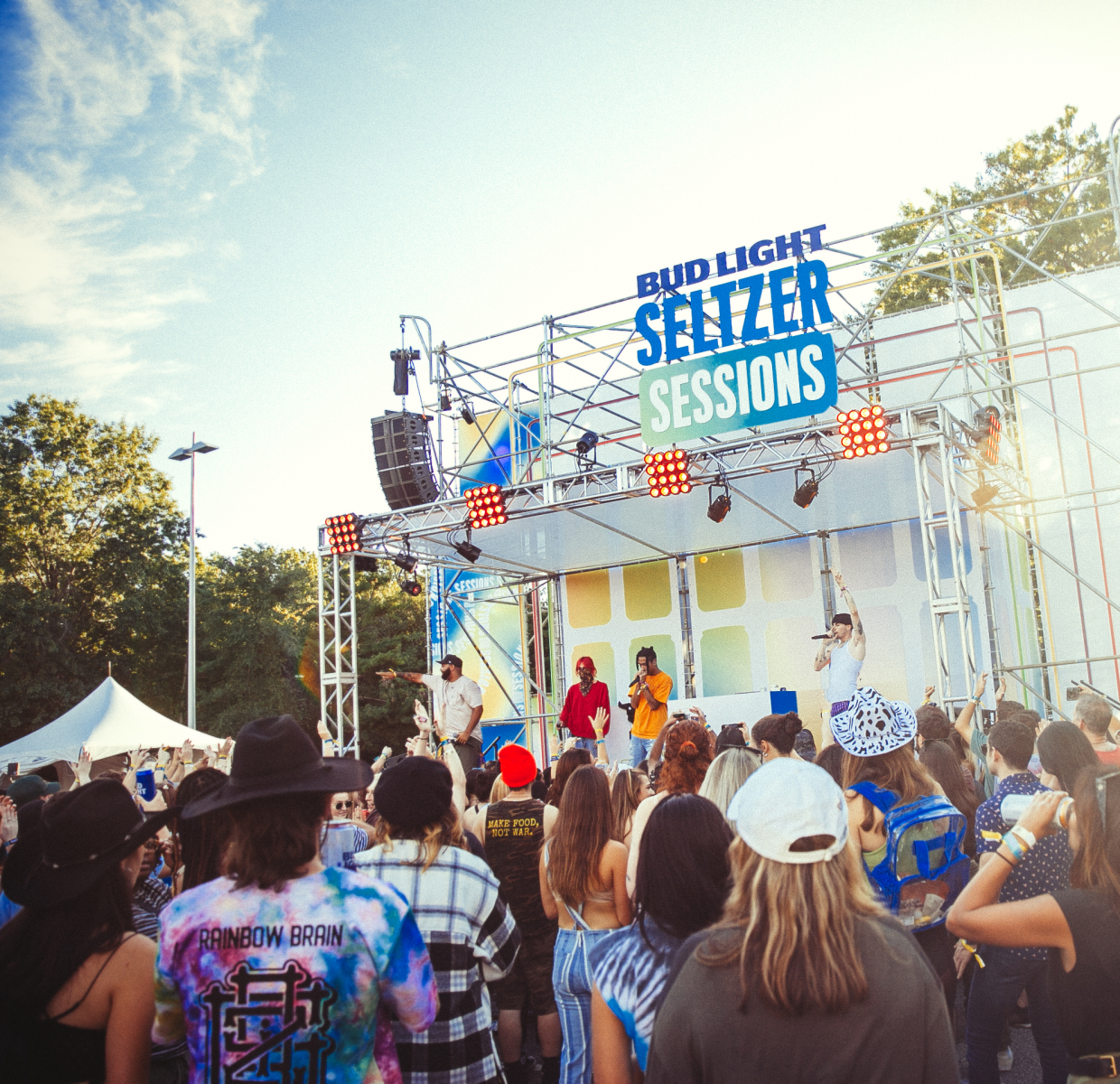 Bud Light Seltzer
SPONSORSHIPPOP-UP
Live is life
Bud Light Seltzer commissioned WINK to conceptualize and execute its first-ever live version of the Bud Light Seltzer Sessions. A full-scale IRL experience that tours along with five summer music festivals in the USA. Blasting off at Lollapalooza & Life is beautiful.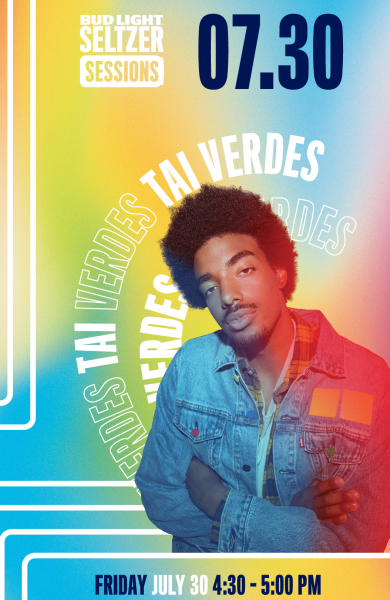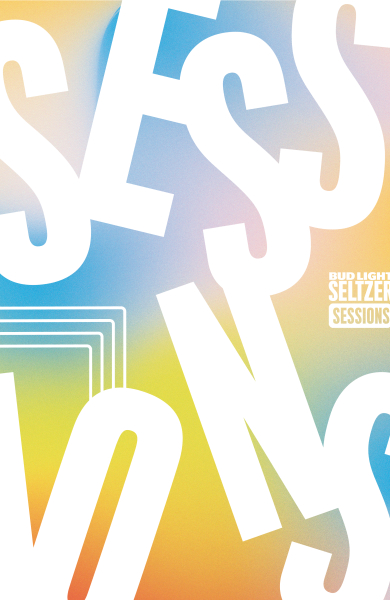 Brief
Create a modular Bud Light Seltzer live experience that tours the USA festival landscape.
concept
WINK designed everything from scratch. From the toolkit, the identity, the modular compound, activations on-site to Sessions-designed blends and gradients, the merchandise, and social assets. All were given the BLSS treatment. Resulting in an ever-dynamic, enticing, and coherent experience. A modular setup with various elements together makes up the BLSS universe at each specific venue. Thanks to a collab with wanna-have streetwear label Cozy World, festival-goers could emerge head to toe in the BLSS vibe.
result
A vibrant broadcast-oriented experience that facilitated the needs of the brand and its audience, far beyond the live experience.
SERVICES
Strategy-Design-Execution
LOCATION
Chicago, Nashville, Las Vegas, New York, Delaware
Photography
Kevin Condon, Bianca Garcia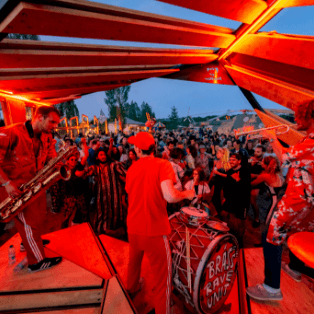 Jupiler
Take shade and enjoy a cold one
SHOWFESTIVAL - Kraggenburg | Wildeburg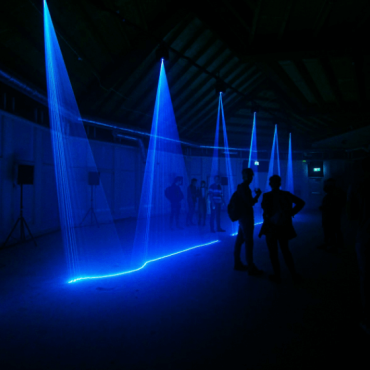 Bud NL
Credibility that can't be bought
EXPERIENTIAL CAMPAIGNSHOW - Amsterdam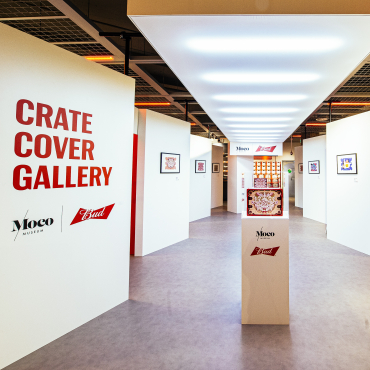 Bud NL
Smooth Taste New Crate
PRODUCT LAUNCHPOP-UP - Amsterdam