we are a creative experiential agency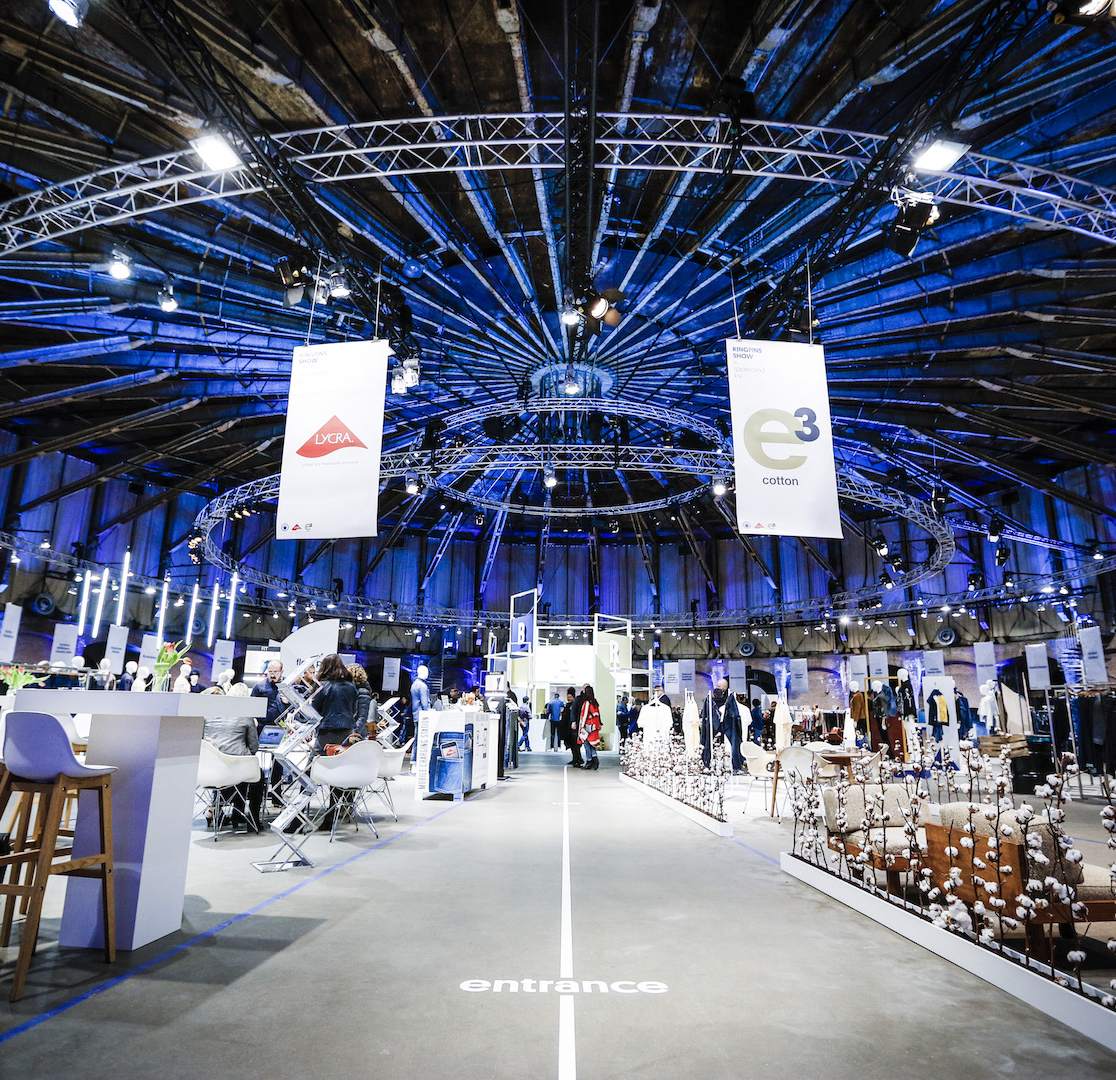 Kingpins Show is a trade show
by Olah Inc
Kingpins Show
CORPORATE EVENTTRADE SHOW
Our blue blood runs deep
The Kingpins Show Amsterdam is an invite-only denim sourcing sanctuary open to designers and buyers. Since arriving from New York in Europe's blue capital in 2014, it's fully serviced, designed, and produced by yours truly. Creating a place where the global denim industry loves to be, not has to be… With an ever-increasing foot flow, more locations, and even more exhibitors, we have proudly supported this great indigo expansion in our home city. Working together to build a bigger, brighter blue.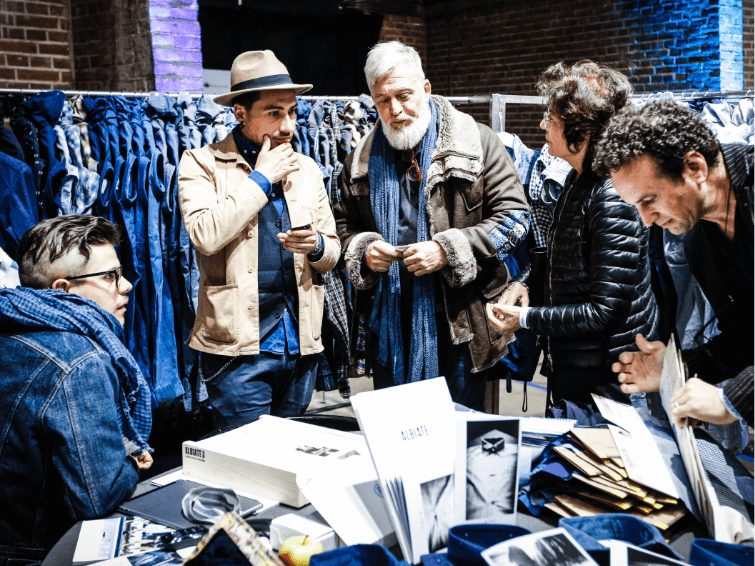 Brief
Translate the unique Kingpins Show format to fit the expectations of the European market. While celebrating its informal and inclusive character.
Concept
As clean and simple as our Kingpins-show blueprint may look, the attention to detail is endless. Weaving in sustainable décor solutions, styling, materials, and aesthetics across all entities within the show and focusing on delivering a better experience for both exhibitors and guests season after season.
Result
Evolving its physical, visual, and communicational identity, we amplified the Amsterdam show to become the leading voice in denim trade exhibitions, where guests and exhibitors feel right at home.
SERVICES
Design-Strategy-Execution-Content
LOCATION
Amsterdam
Photography
Twycer & Team Peter Stigter