we are a creative
experiential agency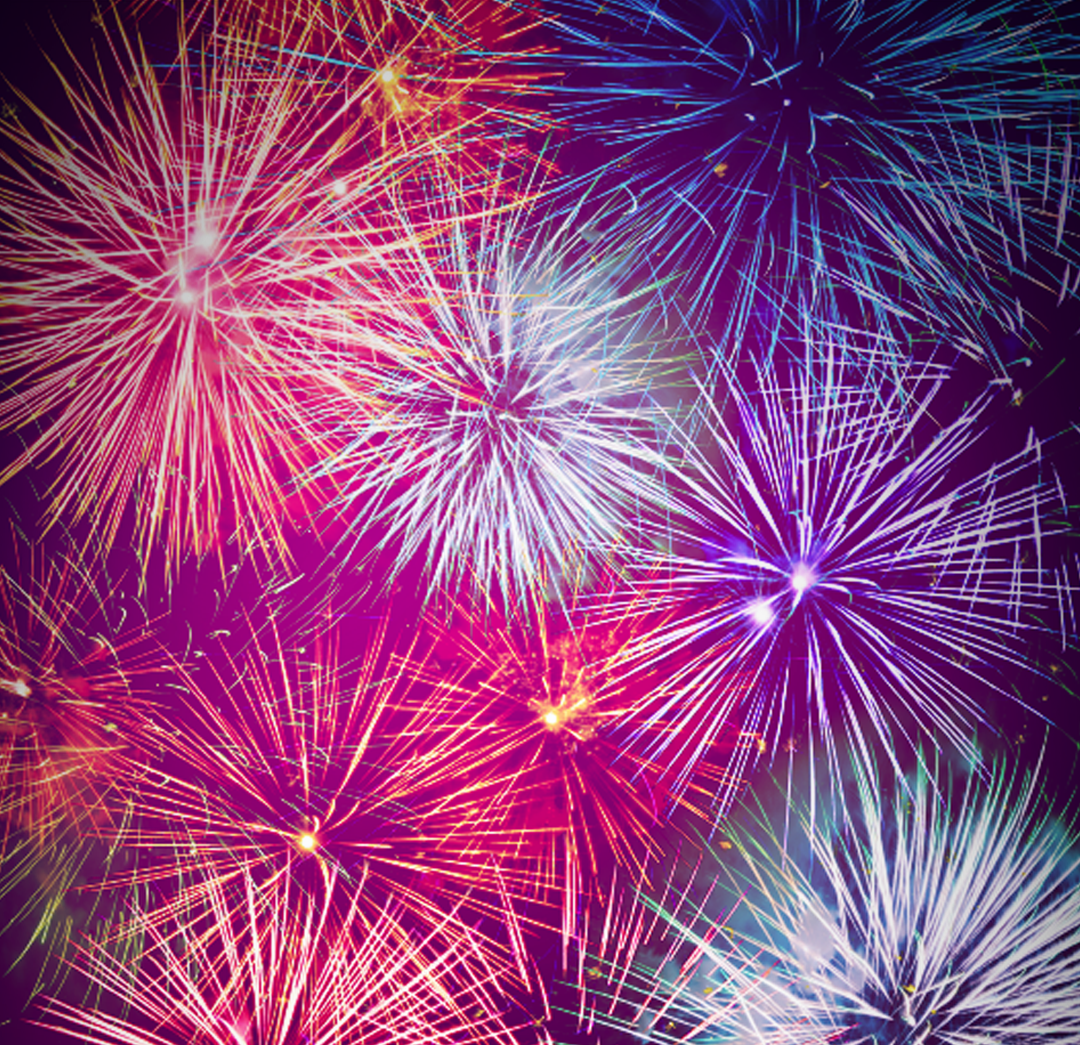 fundraising for Stichting Vluchteling, Simavi, HandicapNL, Stichting Aap and Nationaal Fonds Kinderhulp.
Supergoed Vuurwerk
PRODUCT LAUNCHDESIGN
Fundraising with a bang
To go out with a big bang despite the 2020 firework prohibition, WINK teamed up with BetterTogether Agency and The X to create an opportunity for good causes to raise money. Aiming to transform the gazillions annually spent on fireworks into virtual fireworks for good.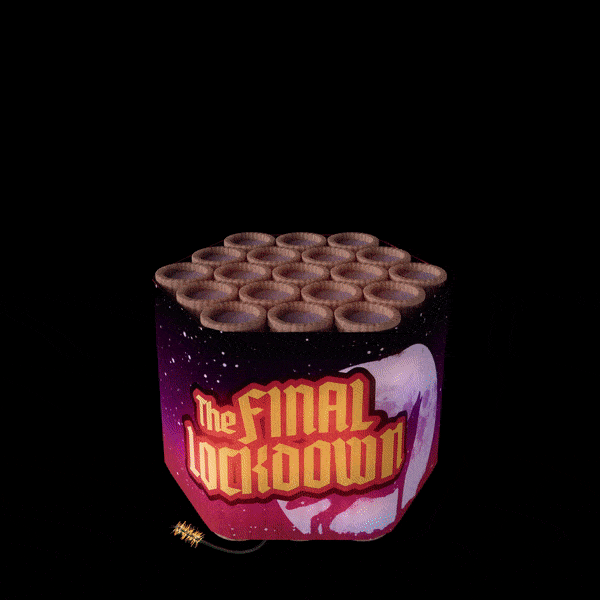 Concept
A self-initiated idea originates from the insight that most good causes missed out on fundraising due to the pandemic because their ambassadors could not go door to door. Virtual fireworks could be bought at the Supergoed Vuurwerk webshop. With the purchase of each virtual package, you would donate directly to good causes.
In return, the benefactor received a digital firework reel to post on their socials and enter 2021 with a positive bang. With alluring fireworks packages in all shapes and sizes, there was something for everyone: The Healthy Rocket, The Final Lockdown, The Crazy Monkey, The Freedom Fighter, to name a few.
Result
Supergoed Vuurwerk is featured in 130+ articles, radio shows, and blogs, reaching over 4,5 million people in 1 week. Over 300 digital firework packages were sold, 10.000 unique visitors on the website raised 8135,- EUR in 3 days. With this first pilot, we have created a concept for good causes to raise a little extra during New year's that's here to stay.
SERVICES
Execution-Design-Content-Strategy
LOCATION
The Netherlands