we are a creative
experiential agency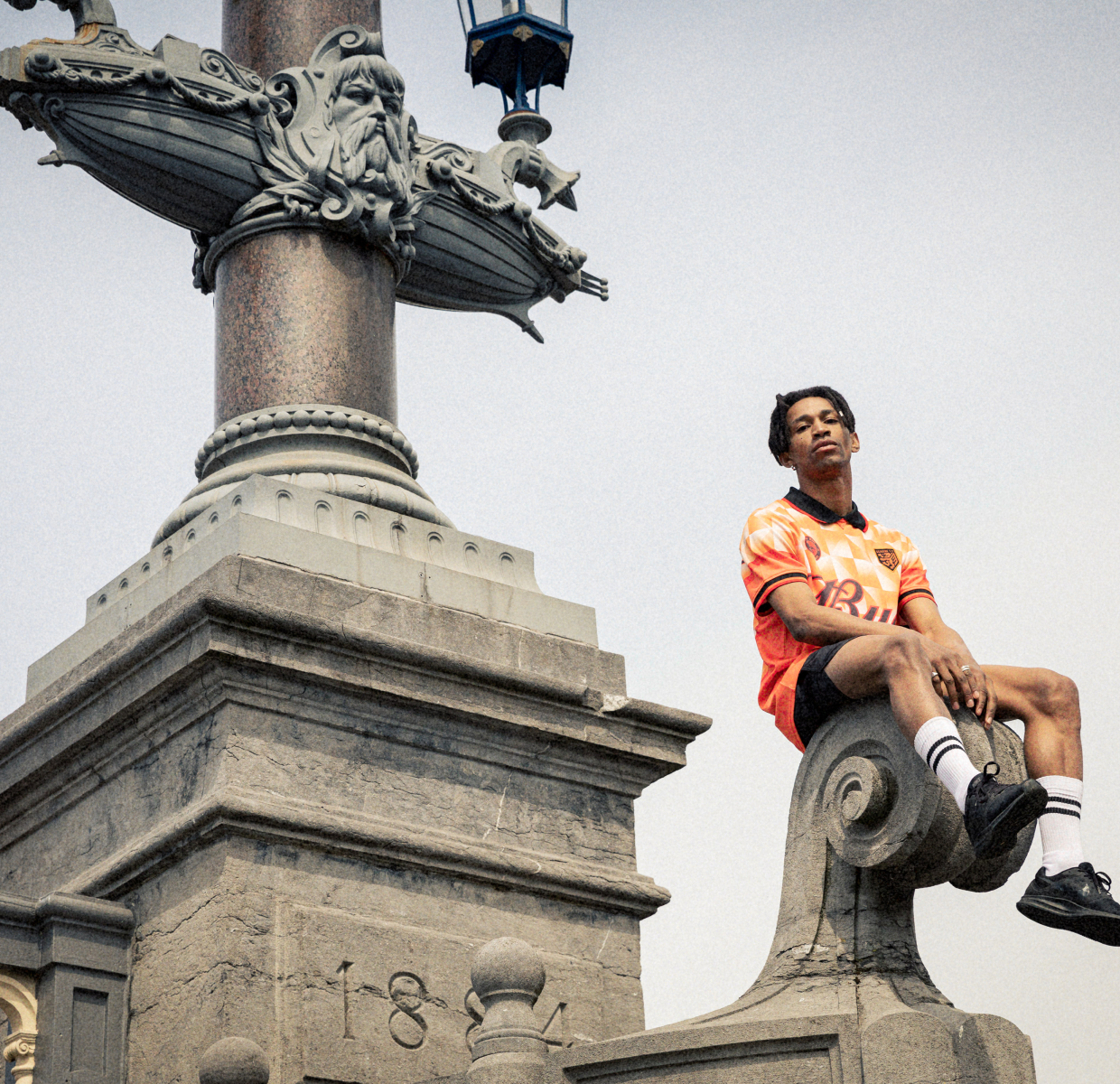 Bud is the European name of Budweiser
a brand of Anheuser-Busch InBev
Budweiser
PRODUCT LAUNCHPR EVENT
retro kings icon revamped
To celebrate Euro 2020, Bud fancied a street-smart, giveaway football jersey. We commissioned graphic designer Tom de Regt to create an iconic shirt that hints at the illustrious Euro 1988 combined with Bud brand elements and honored it by revisiting the legendary '88 canal tour's locations.
Brief
Design a giveaway Bud football jersey featuring the '88 pattern that appeals to young urbanites.
Concept
One can obtain the shirt by purchasing two six-packs or a crate of Bud. The print features patches that playfully merge Dutch football culture with the iconic American sports aesthetic. To immortalize this new icon, fans wear it at '88 key spots, including Rederij Boekel's awning and Hogesluisbrug.
Result