we are a creative
experiential agency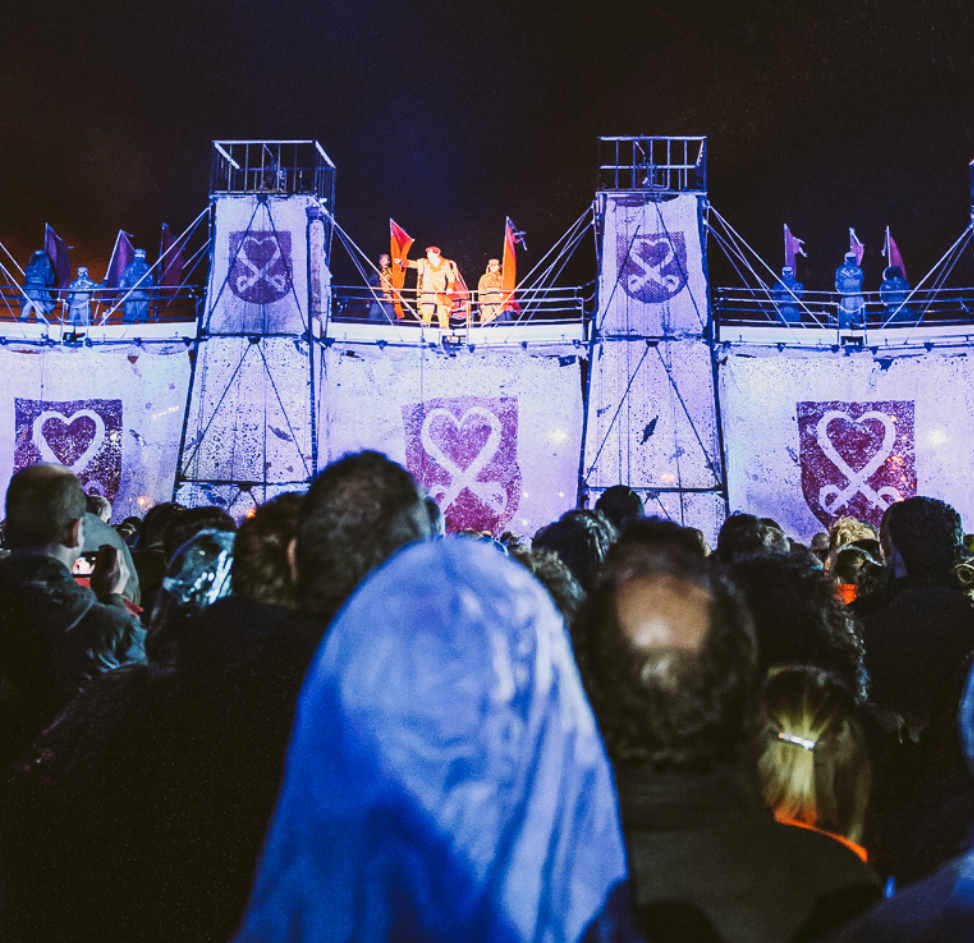 Vrede Van Utrecht
FESTIVALPR EVENT
VREDE VAN UTRECHT - FULL ON SPECTACLE
A larger-than-life scripted sound-driven spectacle saw over 14,000 (!!!) visitors experience a 360ø show located atop the A2 highway tunnel. Bringing together a live performance of epically authentic proportion.
Brief
Design and produce a larger-than-life show experience in commemoration of Utrecht's Peace Treaty.
Concept
Inspired by the combined forces of Junkie XL's trailer soundtrack for Mad Max and his soundscape contribution for Utrecht's Peace Treaty, we conceived and produced an epic event that saw soldiers, actors & extra's perform live alongside 150 musicians from the Metropole Orchestra.
Result
A see-it-to-believe-it moment in our wildly wonderful portfolio delivered an out-of-body experience for guests. Creating an unforgettably bold, multidisciplinary show experience for our beloved city. Proud.
Photography
Dennis Bouman & Steef Fleur