we are a creative
experiential agency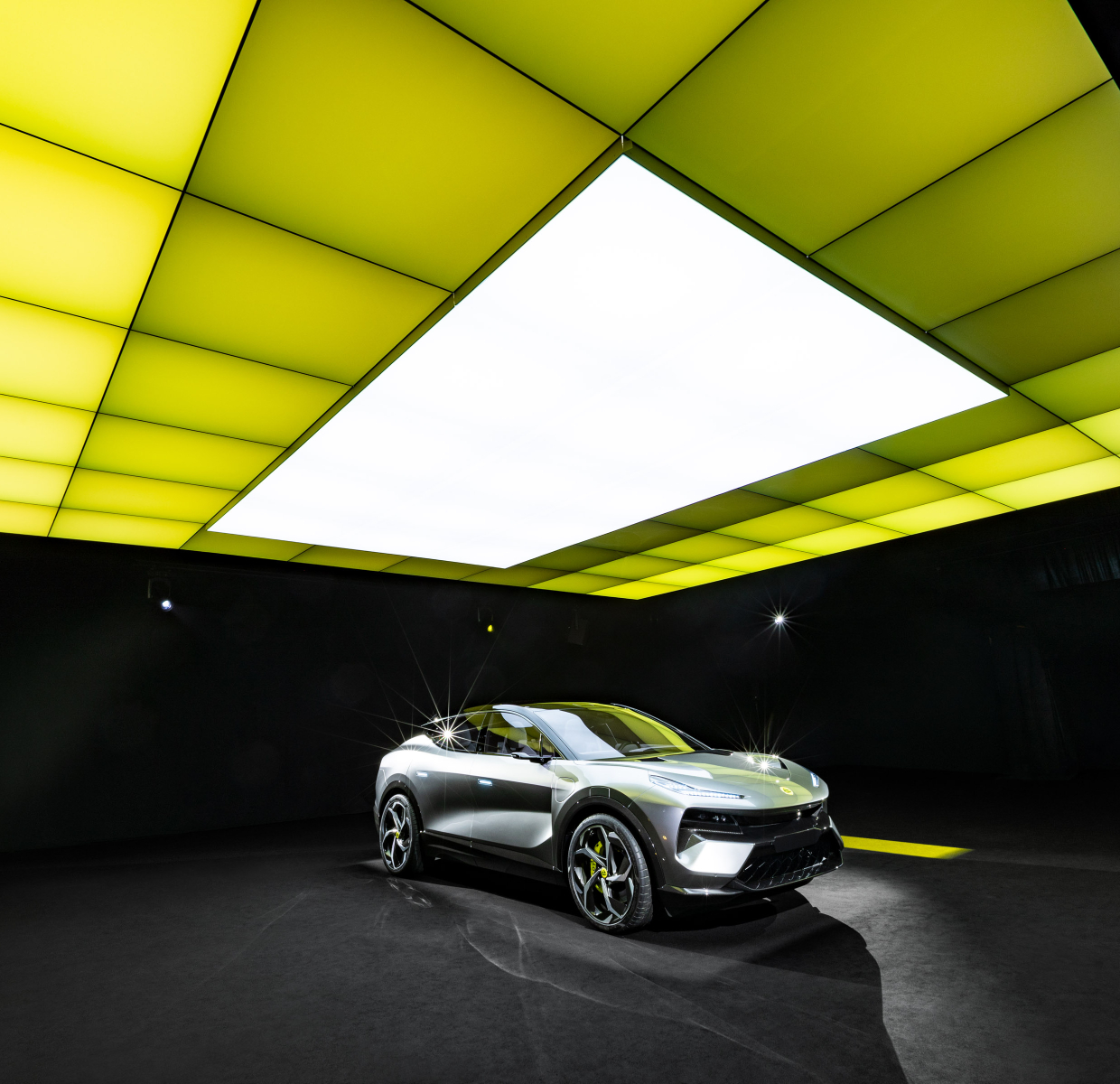 Lotus
PRODUCT LAUNCHPR EVENT
Launching a legend
What does speed, innovation and lightness look like today? By looking back, WINK helped Lotus answer that for the grand unveiling of its new Eletre electric SUV.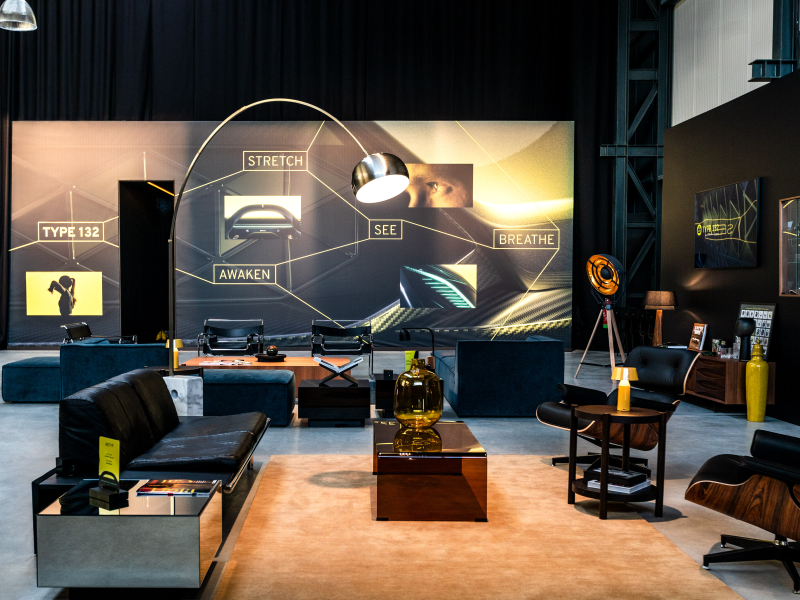 UK carmaker Lotus has hallowed roots in motorsports and has a cult following from automobile lovers all around for their dedication to a pure, lightweight and fast driving experience. When they do something new, it's expected to turn heads. So, naturally, Lotus turned to WINK.

Enter their new Lotus Eletra electric SUV: a sign of the new green horizon for the company. We were asked to create a story for the car's invite-only launch event in Vianen that would have European press and big automotive names on the guestlist.

The best stories have journeys at their core. We conceptualized a vivid visual storytelling experience that put bold gestures, overt curves and brand-yellow hues at center stage, imbued with Lotus' storied history throughout before leading to the final reveal. All this so words could spread far and wide of the new horizon Lotus are speeding off into.
SERVICES
Execution-Design
LOCATION
South Holland