we are a creative
experiential agency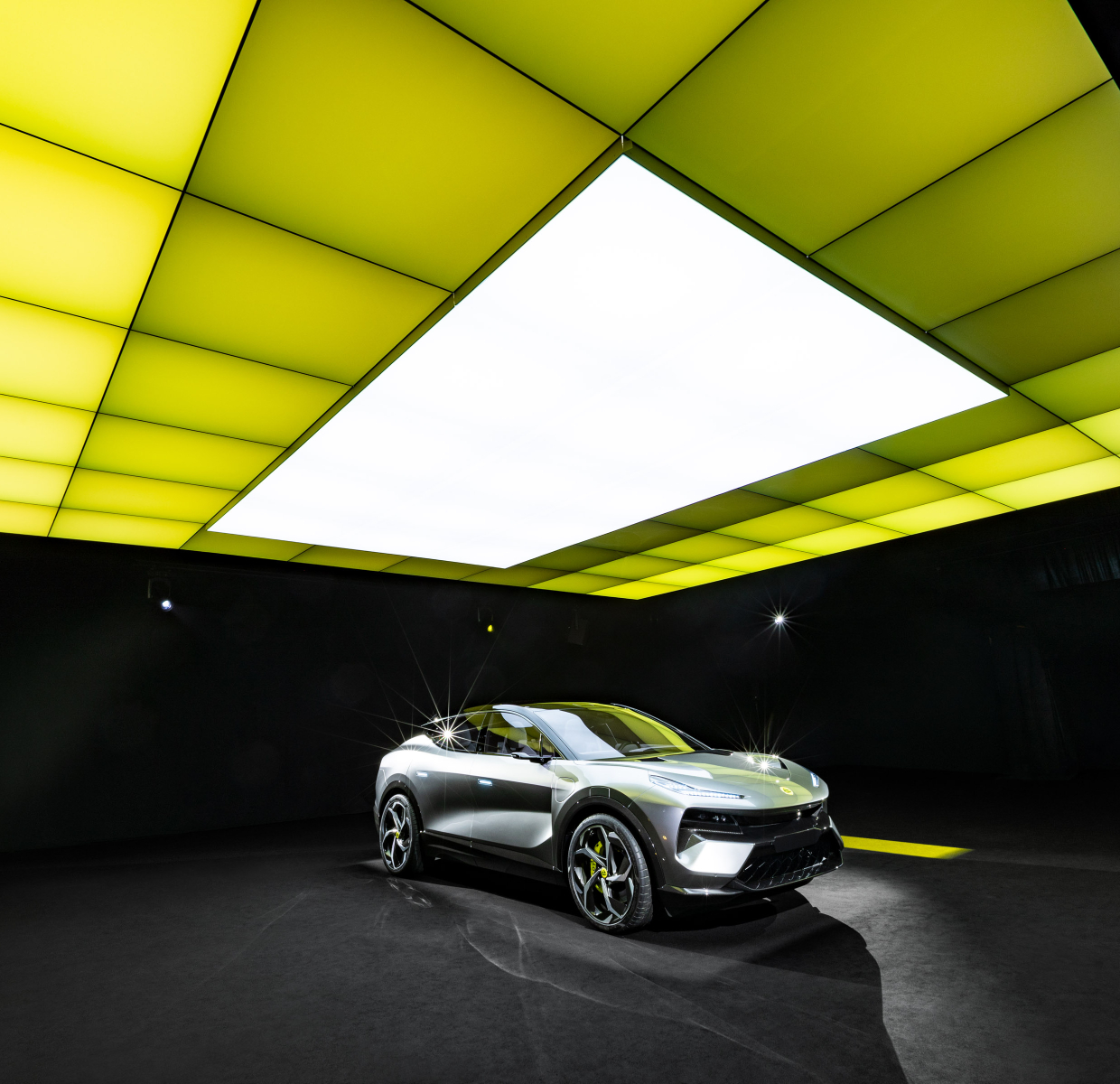 Lotus
PR EVENTPRODUCT LAUNCH
Launching a legend
What does speed, innovation and lightness look like today? By looking back, WINK helped Lotus answer that for the grand unveiling of its new Eletre electric SUV.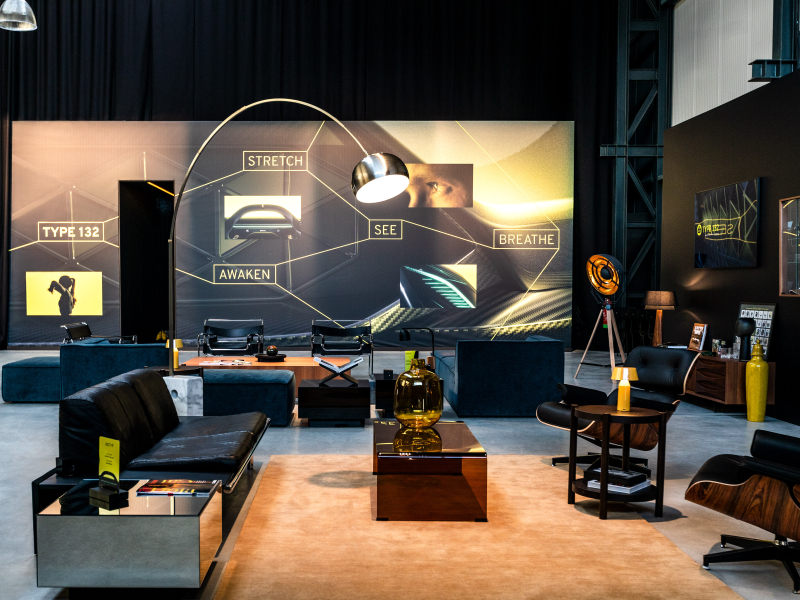 FROM THE GOLDEN TO GREEN ERA
UK carmaker Lotus has hallowed roots from their golden era history in motorsports and has a cult following from car lovers all over for their dedication to a pure, lightweight and fast driving experience. When it does something new, it's expected to turn the heads of both consumers and industry insiders alike. Enter the Lotus Eletra Hyper SUV.

Lotus turned to WINK to make the launch of their exciting new EV magical, real and to mark a new green era for the company. The ask was to create a memorable experience for the car's invite-only launch event in Vianen, Netherlands, that would have the influential drivers of the scene all aboard – with European press and big industry players on the guest list.
Because the best stories are all about the journey, WINK conceptualized a vivid visual experience that put the storied history of Lotus at the forefront before leading to the final reveal – combining legendary props with the exemplary attention to detail, sleekness and elegance that the brand is famous for
When it came to the final showtime, the new Eletra Hyper SUV was given a multi-colored podium to shine like a diamond from – with WINK capturing an elegant film of the new EV in the process, and helping to make sure sights and sounds could spread far and wide of the new horizon Lotus are speeding off into.