we are a creative
experiential agency
XITE
HOSPITALITYEXPERIENTIAL EVENT
XPLOSIVE, XTRA ORDINARY, XITE AWARDS.
Holland's biggest music channel goes all out for its award shows. Inviting WINK to design, curate, and co-direct the mojo. Bringing out all the big guns and the Co2 jets to deliver one hell of a ride.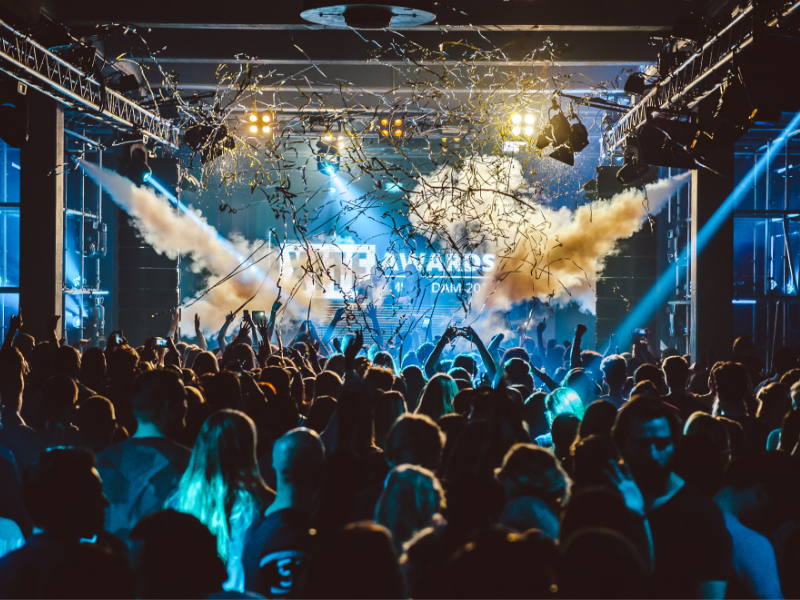 Brief
Design and deliver an award show concept that facilitates the successful coordination of multiple assets across the Xite awards format.
Concept
Focussing on seamless set design and action-packed direction that tied the showmanship of a broad spectrum of national talent together with serious amounts of screaming fans. Delivering nothing less than unforgettably entertaining dynamite to this Dutch favorite.
Result
An Xcellent, Xfactor show stopper with Xcecution that delivered next level made to measure Xitement for fans.
Photography
Dennis Bouman & Desiré van den Berg