we are a creative
experiential agency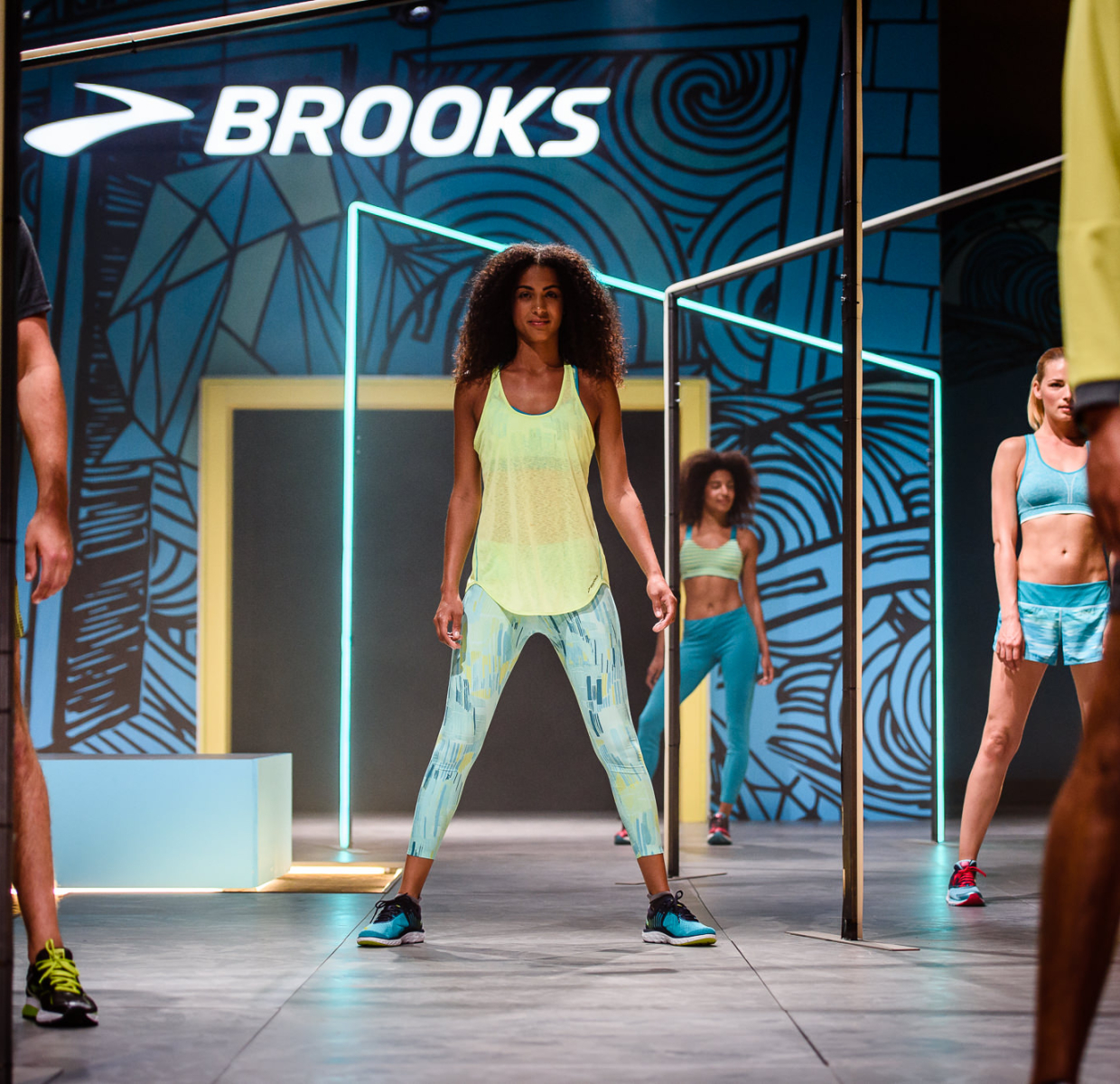 Brooks
CORPORATE EVENTPRODUCT LAUNCH
Fast, Fun & Fashionable Hits The Runway
Super comfortable shoe brand Brooks takes to the runway as part of its seasonal sales meeting. Launching a new collection at the famous Huis Ter Dujn Scheveningen. Cementing a visual link between the shop in shop concept in Milan and reaffirming its heroic yet humble brand value "Run Happy".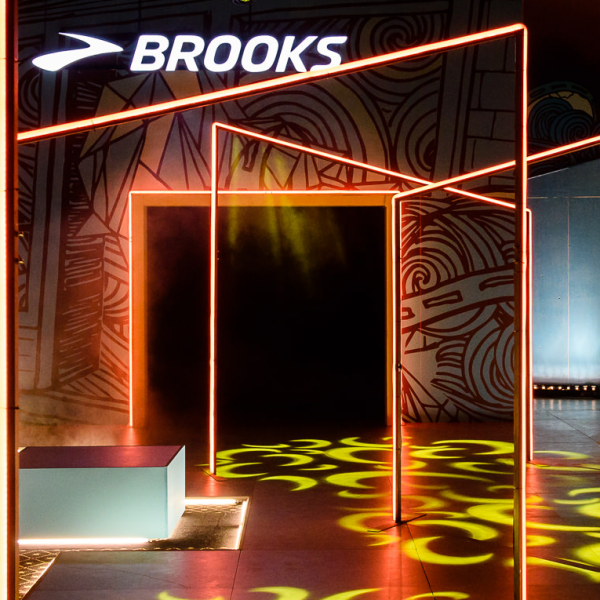 Brief
Design and produce a fun, fashionable, fabulous fashion show showcasing the new seasonal collection.
Concept
Bright bold neon's, sharp, dynamic lines, and outspoken graphics created a scenographic world to present the active collection. Ushering in the spring season in style for 150 of the sales force to be reckoned with.
Result
A successful step outside of the box for our friends over at Brooks.
SERVICES
Execution-Design
LOCATION
Scheveningen