we are a creative
experiential agency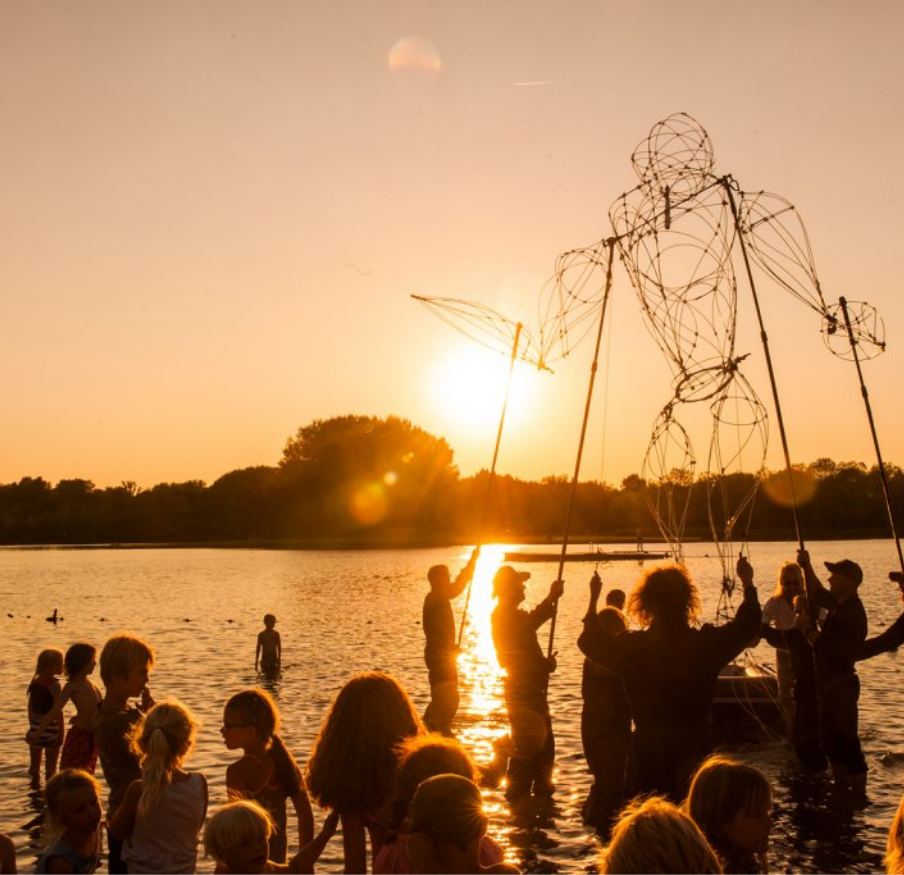 Lievelinge
FESTIVALWINK OWNED
Welcome home at the Lievelinge
A campsite? A fairground? An autonomous zone? A makers space? A home away from home? A permanent festival? A free-haven? The perfect wedding location? A playground for children of all ages? All of the above and so much more, welcome to the Lievelinge, our own piece of the rock, life how it ought to be.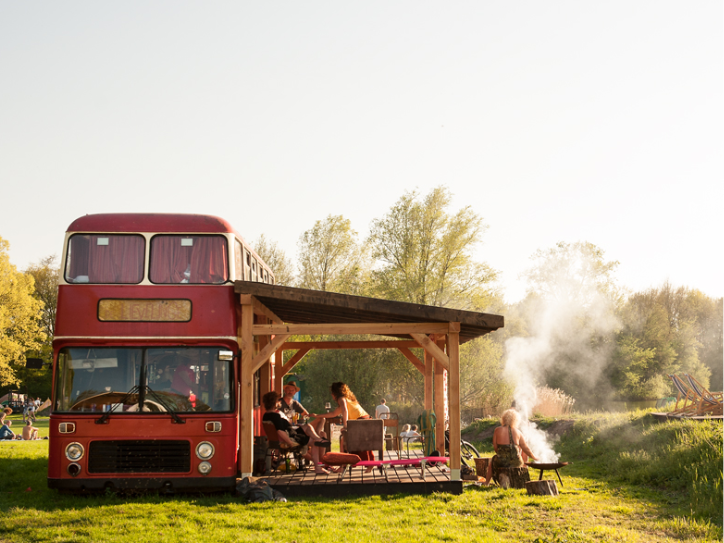 Brief
What if? And Why not? Collaborating with eight entrepreneurial friends, WINK conceived a new freedom formula; our favorite place, camping, redefined…
Concept
Welcome home at the Lievelinge! Our own fertile oasis in the middle of the Netherlands. Let your guard down, and open up to the infinite yes. Children of all ages; open your senses, free your mind, dream, wander, get lost, go on an adventure, improvise, come dance and play with us in our paradise.
Result
Bring your own mobile home, or book one of our unique rentals. Submerge yourself in our 10 acres of magical garden, filled with flowers, fire, music, art, good food, and friends.
Photography
Nathan Mooij | Chris Heijmans | Ernst van Deursens
Video
Claire van der Poel producties