we are a creative
experiential agency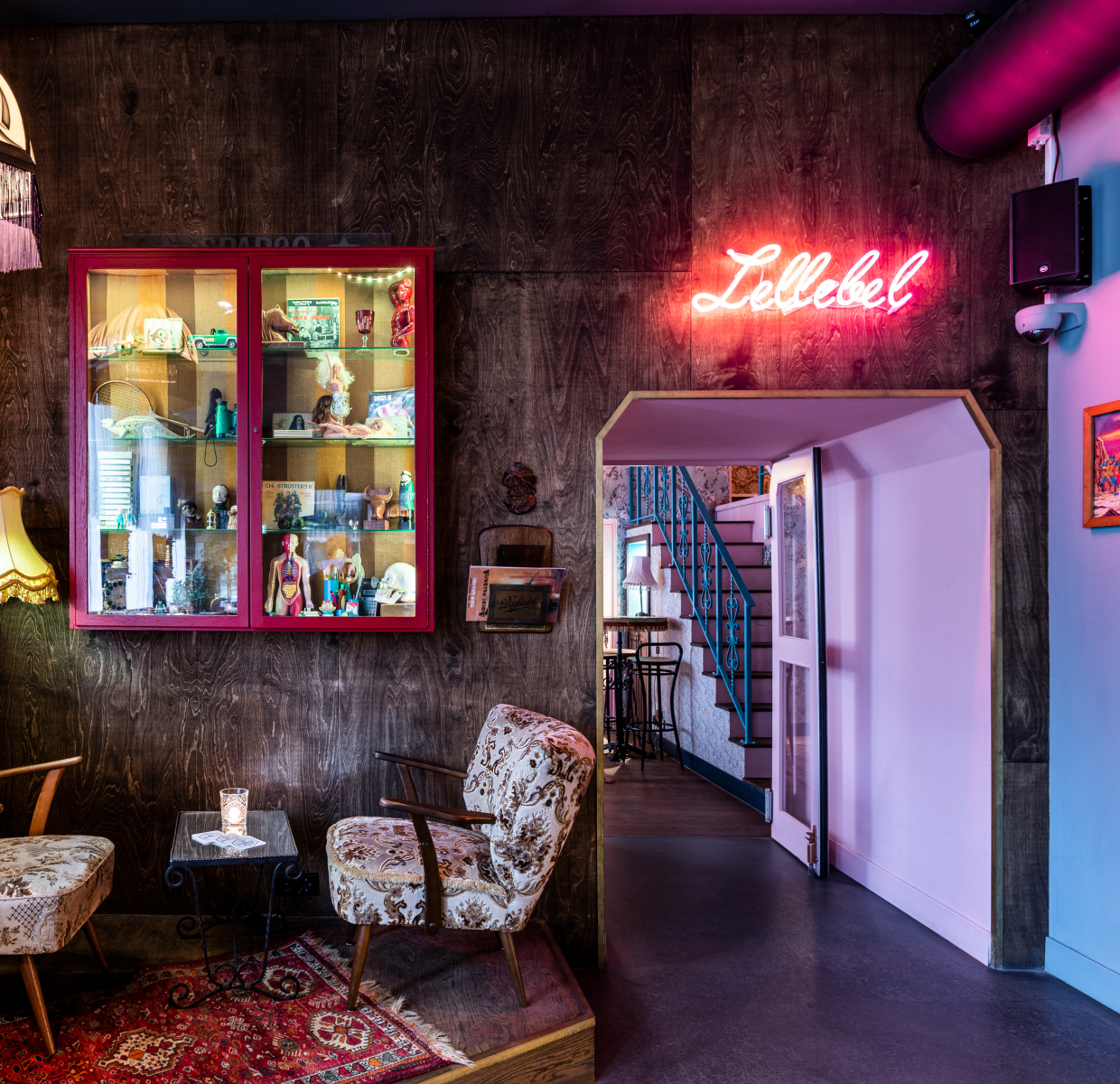 De Eeuwige Jeugd
INTERIORHOSPITALITY
Adult playground for your inner child
We don't stop playing because we are getting old. We get old because we stop playing. Wise words from our eternally youthful homies at brewery De Eeuwige Jeugd (for all those non-natives -The Eternal Youth). Inviting us on the ultimate playdate: to design their beautiful interior space.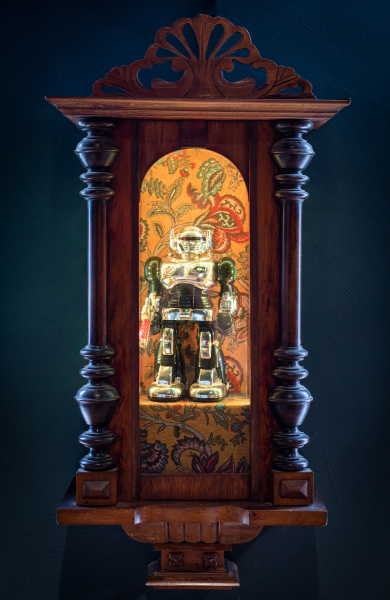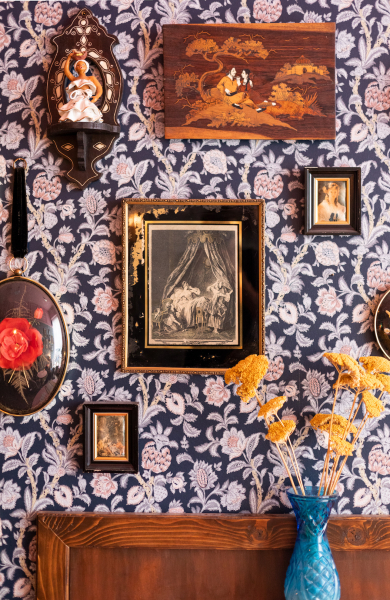 Brief
Create a unique interior that brings the playful energy of the 'De Eeuwige Jeugd' beer brand and their character-inspired beverages to life.
Concept
In a concept that took a more is more approach and ran with it, we designed and delivered a highly styled interior that encourages a sense of discovery in even the most unadventurous. Outstanding details created an eclectic layered look that reminded people that it's never too late to have a happy childhood.
Result
Created a cozy interior space for a community that can continuously drink from the fountain of eternal youth.
PHOTOGRAPHY
Joris Bruring c/o The OS