we are a creative
experiential agency
Budweiser is a brand of
Anheuser-Busch Inbev
Budweiser
POP-UPFESTIVAL
BUDX Music Cube embracing the East
Budweiser embraces the EDM scene that is expanding hard and fast across China's music festivals. And transforms a pavilion into an artistic intervention while jet fuelling the aesthetics of the main stage acting as the backdrop to this new cultural landscape.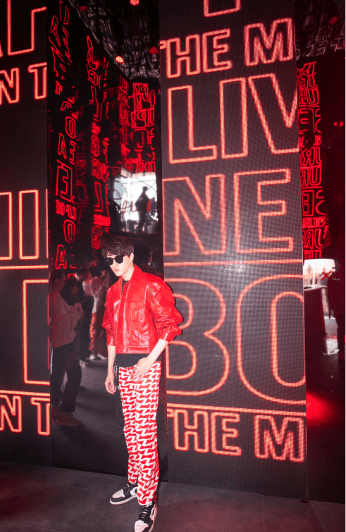 Brief
Bring the Budweiser brand to the forefront of this cultural movement. Facilitate festivals and elevate the Bud culture with fans.
Concept
Bringing it boldly unlike ever before, behold the BudX Music cube. WINK transforms the concept of a main stage. Creating an epic, monumental highly visual cube made for those who only know how to party hard.
Result
Established the brand visibly within the most rapidly growing culturally influential movements, whilst expanding awareness and building equity inside of one of the world's biggest global markets.