we are a creative
experiential agency
Bud is the European name of Budweiser
a brand of Anheuser-Busch InBev
Budweiser
EXPERIENTIAL CAMPAIGNCONTENT
Credibility that can't be bought
"King of Beers" Budweiser is coming to the Netherlands by the name Bud. Having found a distinctive position as the world's largest beer brand, known for its smooth taste & drinkability. How do you become a relevant beer brand in an already oversaturated market dominated by the Dutch's finest? The objective: position Bud as a credible contender amongst 18-34-year-old young urbanites living in the Dutch megalopolis. The purpose: raising spirits and giving a stage to those who step up and seize the opportunity.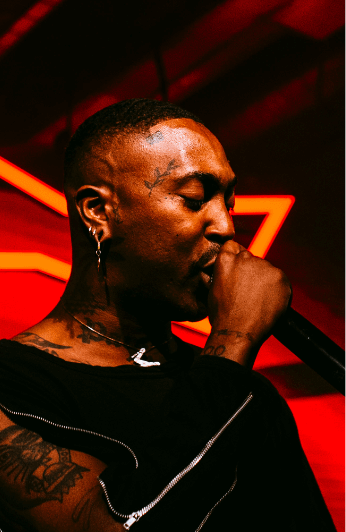 Brief
Use the BUDX platform as a catalyst for collaboration. Build experiences that engage people creatively with each other and the brand locally.
Concept
Open to the opportunity to 2.0 our tool kit. We proved the platform was not purely designed for visibility. Alternatively leveraging it as a credible entity that connects and contributes to Amsterdam's authentic culture. Bringing together urbanites under a national campaign we painted the city red. Creating a melting-pot of discussions of aspirational icons by day and stellar transcendent performances by night.
Result
BUDX united 3000 creators and drove ROI that fostered brand affinity, resulting in 38.6 million impressions, earned media value, and new ambassadors.
Photography
Bart Heemskerk & Rein Kooyman
Video
WINK & Since88 (Jarreau Vandal portrait)
Awards
2x Silver & Bronze | Best Event World Awards | 2020
Gold, Silver & Bronze | Global Eventex Awards | 2021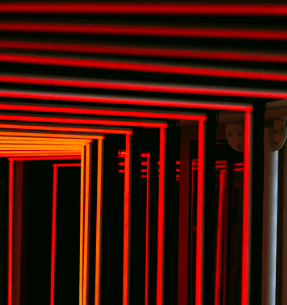 "WINK really put themselves in the shoes of our consumers and used their cultural insights together with strong brand knowledge to achieve the desired results."