we are a creative
experiential agency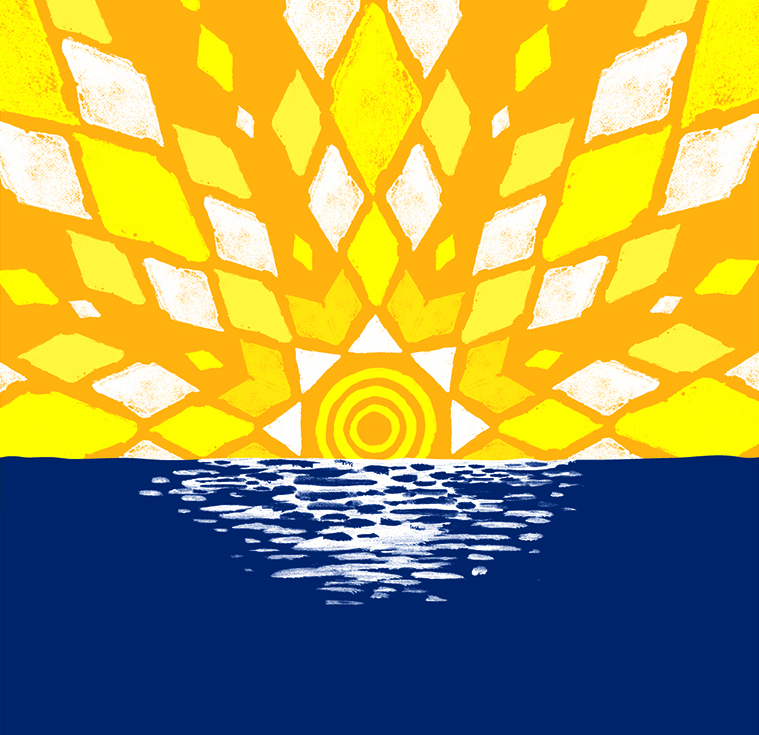 Corona
STRATEGYDESIGN
The Spirit of Corona's Community
Unlike other beer brands, Corona creates an emotional experience not about zoning out but zoning back in, creating experiences that connect us with our friends, ourselves, and our world. Bringing Corona's spirit of enlightenment to life through sound, WINK proudly introduces Corona Sunsets.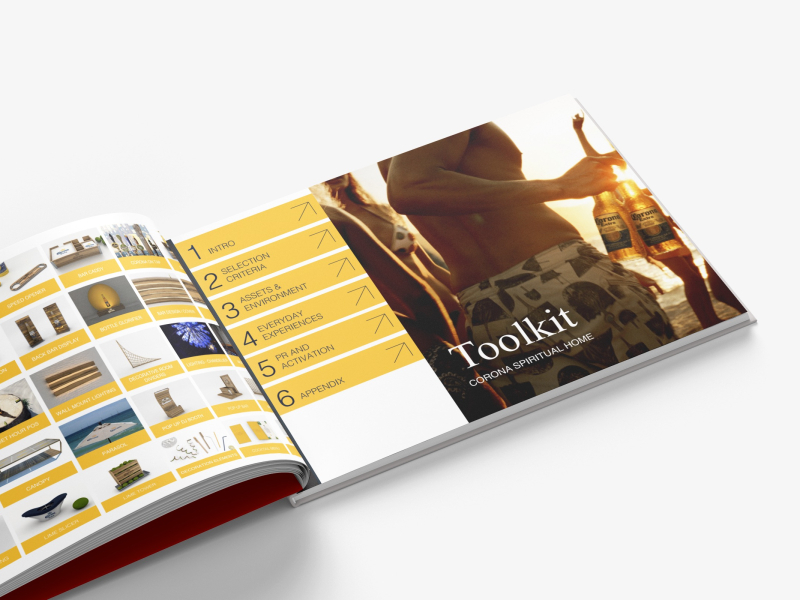 Brief
Develop a toolkit that enables Corona to connect Corona equities in ways that reinforce brand essence.
Concept
Corona is more than a beer; it's a feeling that is one of enlightenment.
Designing an experiential toolkit strategy through music that was not just about finding your friends,
but about finding your feet and the things that make them move.
Result
A toolkit that pushed the brand beyond into a new space.
Tapping into a music scene and claiming it through culture.