we are a creative
experiential agency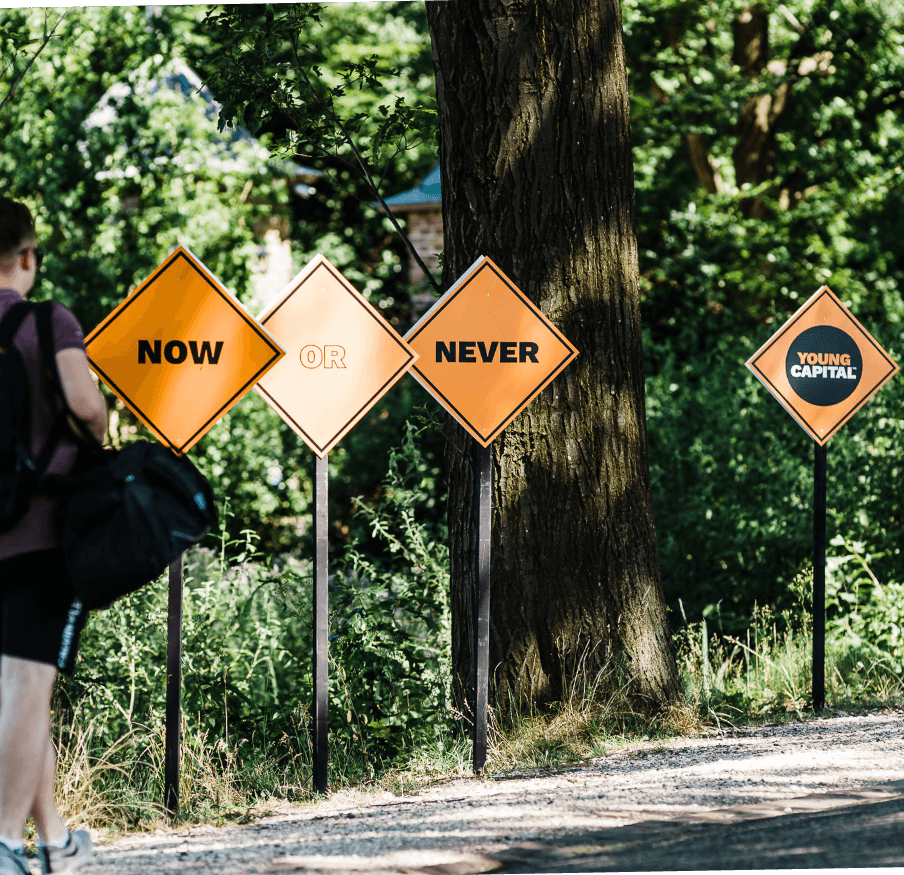 YoungCapital
FESTIVALCORPORATE EVENT
Putting their money where their mouth is
Every once in a while, a client is willing to go all out, and you're the agency that gets to go along for the ride. The company that makes money work is putting some TLC towards their own. Inviting its employees to come together for one hell of a memorable family affair. 1100 young professionals locked away in a castle for 2 days and 3 nights…
What could go wrong!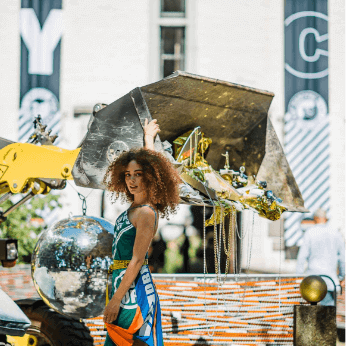 Brief
Conceive an in-house event concept that collectively welcomes and rewards our employees. Create memorable intimate moments that bring our family together and reinforce the team spirit within.
Concept
A project that allowed our wild side to shine and show our love for developing a strong graphic signature – Castle De Berckt got a monumental makeover on an epic scale. Submerging these heroes in a full-on eat, sleep, rave, repeat scenario. Turned up so these guys could turn out, inside a concept that filled the medieval halls with main stage mayhem, ballroom bar crawls, family banquet dining and a non-stop garden party that made the most of the unbelievably hot weather.
Result
How do you measure happiness?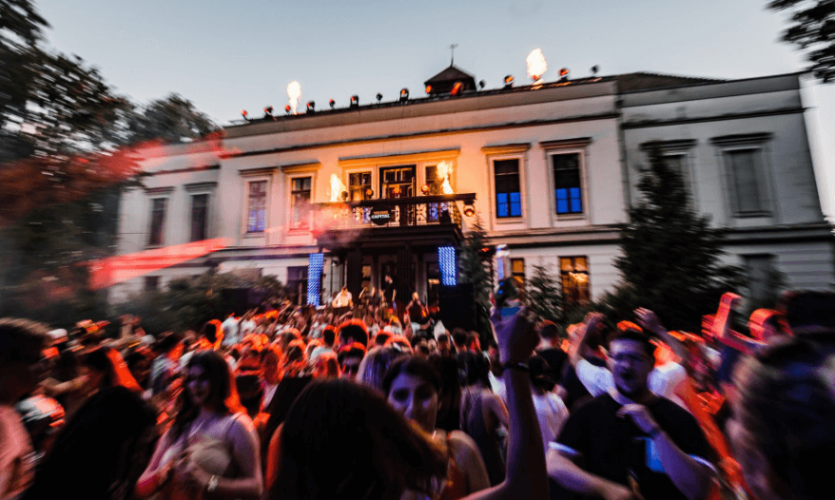 Awards
Silver | Global Eventex Awards | 2022