we are a creative
experiential agency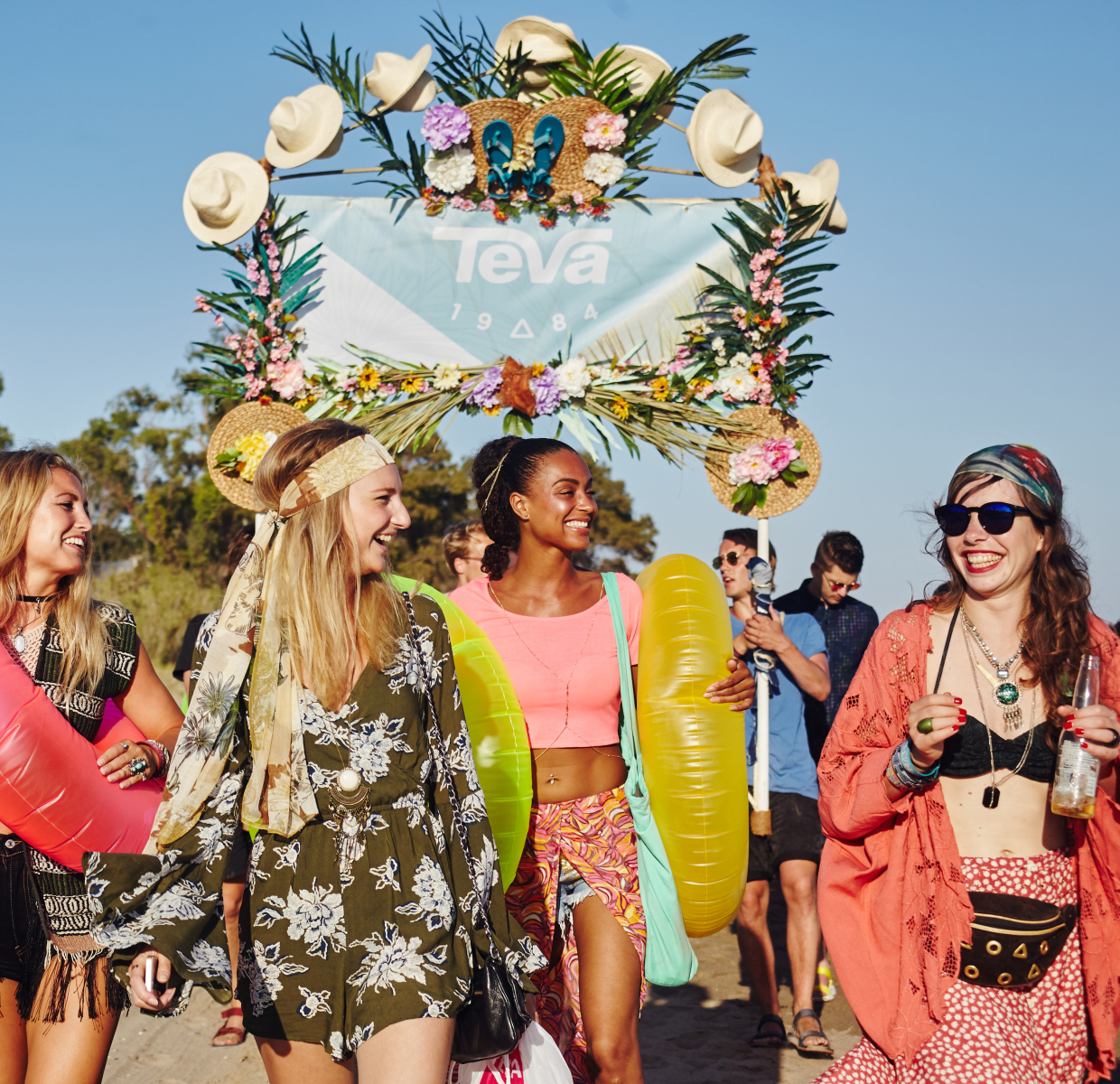 Teva is a brand of
Deckers Brands
Teva
FESTIVALSALES MEETING
Stylish sunny summer sales meeting
Marbella, the perfect place to launch a summer collection fuelled with festival vibes. Teva kicks off its sales season with a splash. Inviting key customers & clients to join them on a full-on out-of-office experience that allows guests to explore their own inner adventurer.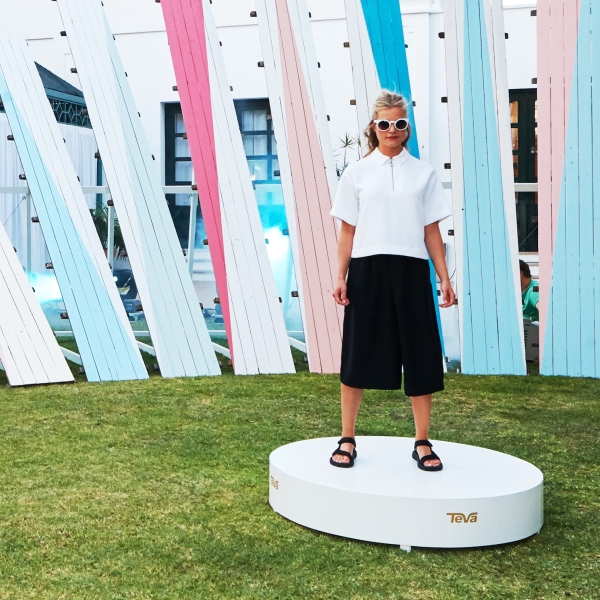 Brief
Create a festival inspired hippie chic sales experience that focuses on low-tech use of materials that creatively combine a contrast of opposites.
Concept
Our concept invites guests to drop out and dive into the aesthetics. Offering a pool party filled with exciting performances and a curated VIP influencer lunch, all tailored to fit the brand's outdoor appeal.
Result
Pop color bright's met approachable, natural tones and textures. Incorporating bold branding with a fashionable touch that delivered the seasonal message loud and proud.