we are a creative
experiential agency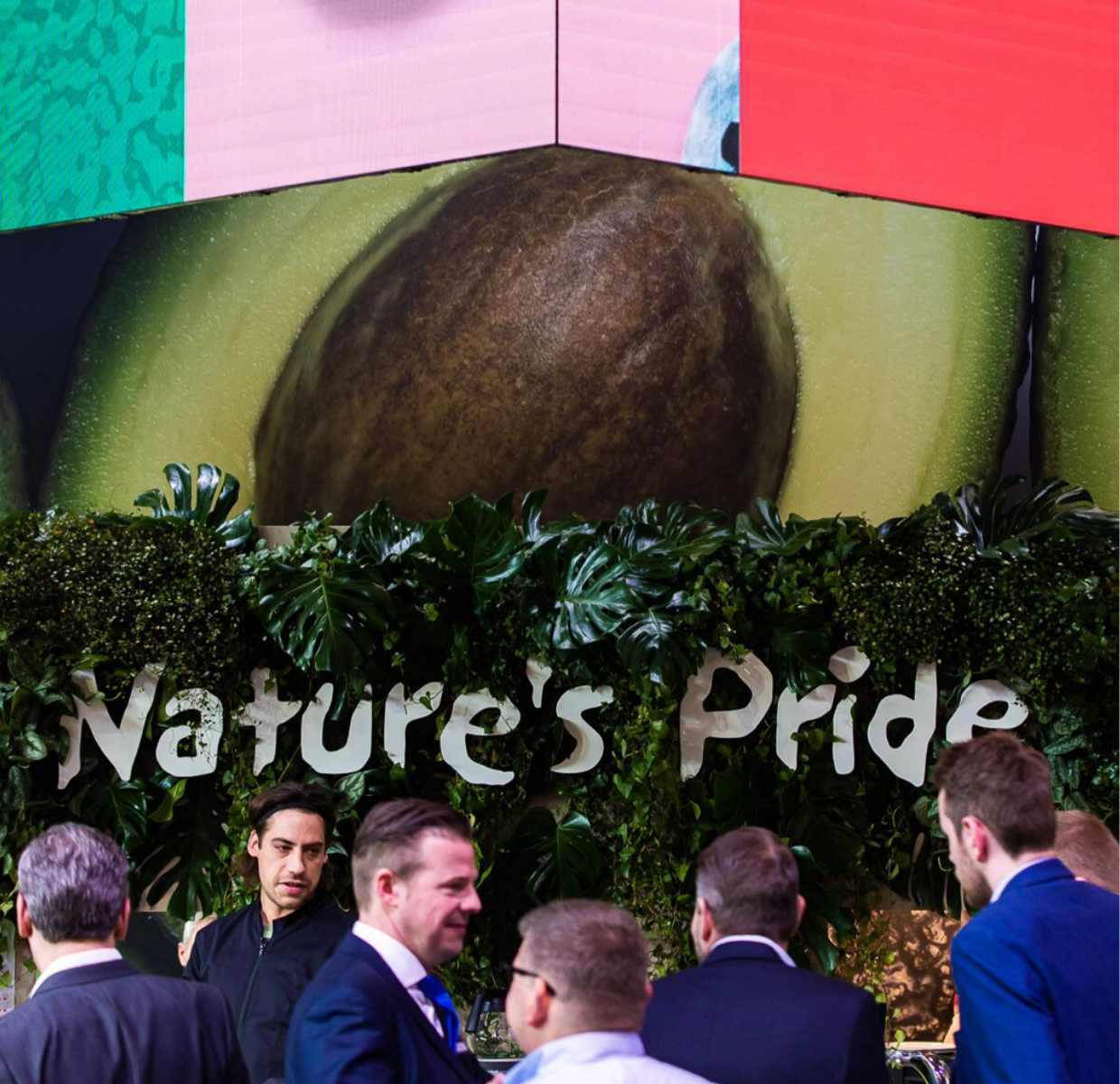 Nature's Pride
STANDSTRATEGY
Stand design that's good enough to eat!
Fruit Logistica, THE place to get your good greens (five per day), is coming to Berlin. The trade fair specializes in the latest innovations, products, and services at every link in the international fruit and veg supply chain, opens its doors to the people growing the future - Nature's Pride.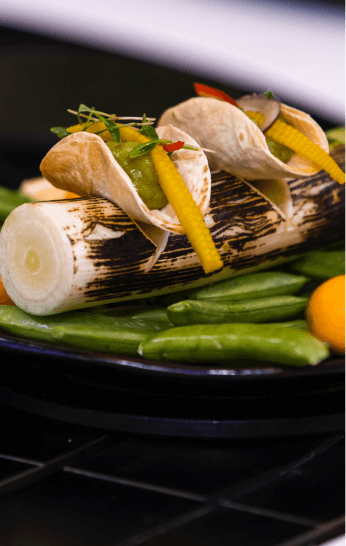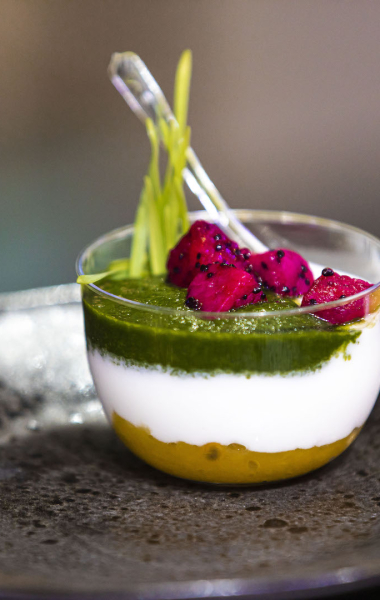 Brief
Design and produce a content-driven stand concept that inspires customers, transfers key information to our existing clients, and inspires potential newcomers.
Concept
A fruitful expression interpreted into a functional space that worked to power communications, content, and a rotating bar full of fresh fruits and vegetables that culminated in a
360º strategic edible extravaganza.
Result
A bright and colorful space that offered the supply chain business an inspiring approach, delivered with pride and a passion for our client's products.