we are a creative
experiential agency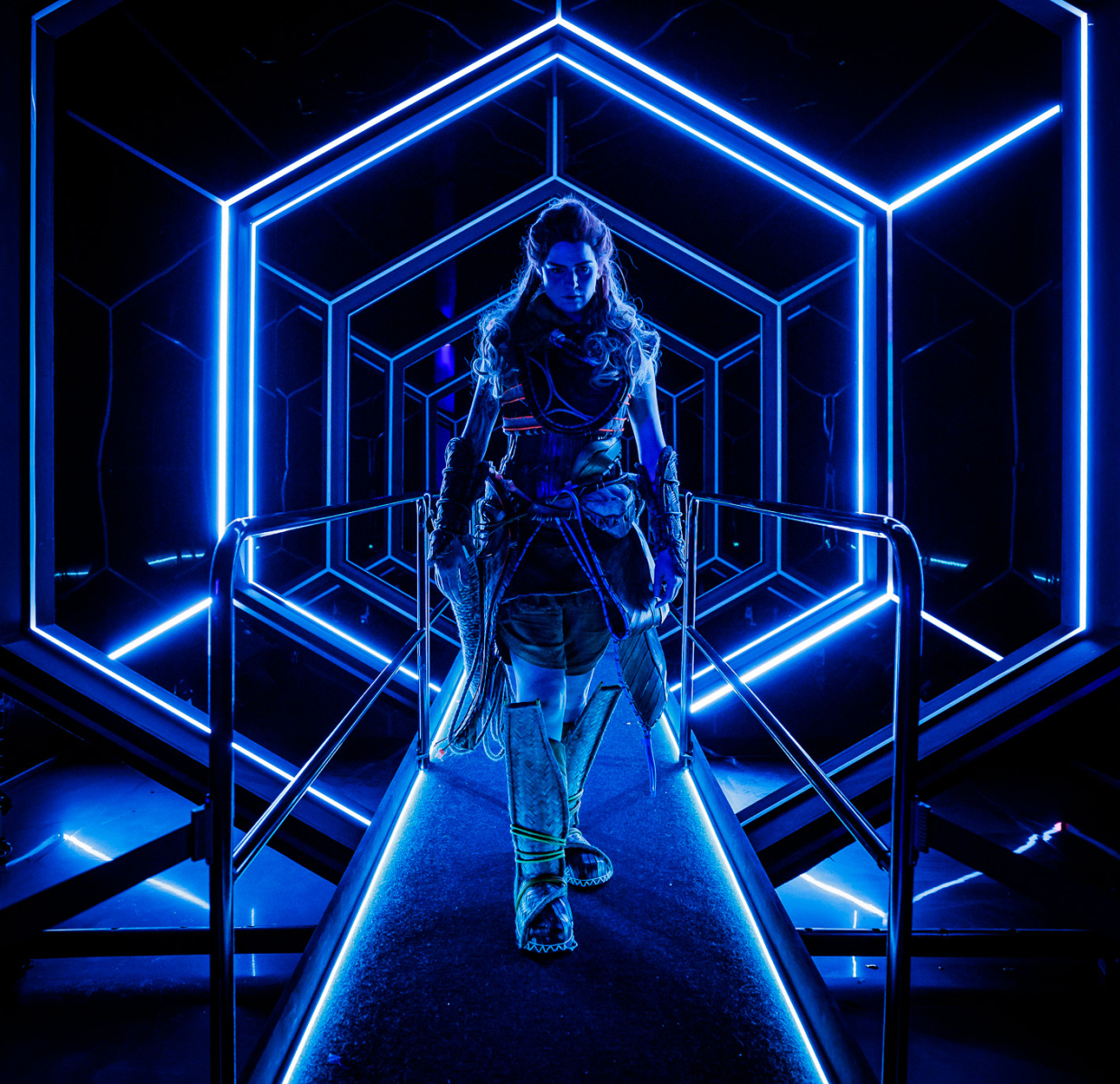 Guerrilla
EXPERIENTIAL EVENTPRODUCT LAUNCH
Going Guerrilla
A triple A spectacle of a party for the newest iteration in the smash hit video game franchise Horizon. WINK went guerrilla to bring its digital world to life – if only for a night.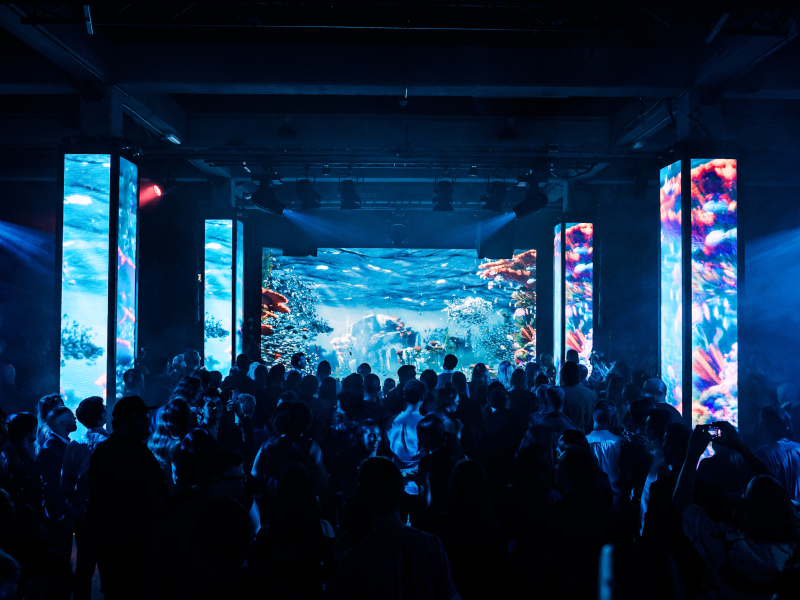 Guerrilla Games are on a hot streak. Fresh off the heels of receiving universal critical acclaim for their vivid world that fuses relics of our present with a dystopian future, the Amsterdam studio challenged WINK to put on a show for the ages.

Fusing 3D animation and sound design with a mesmerising digital interior, WINK worked closely with the game's creatives and art directors to craft the look and feel of an event that was designed to transport visitors into a world of play. From venue choice to staging stunning photo-ready moments that look taken straight from the game, the party took visitors on a multi-layered sensory experience with dazzling displays framing the evening's entertainment.

Here's to new horizons.