we are a creative
experiential agency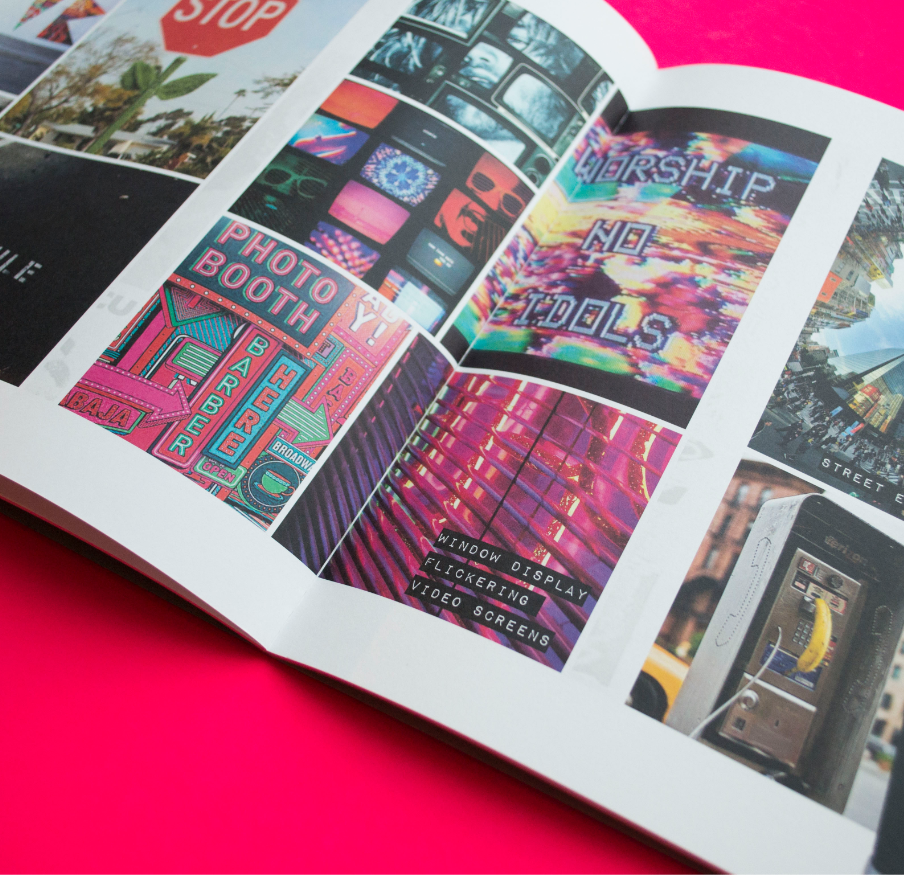 Walibi Holland
INTERIORHOSPITALITY
My body is not a temple, it's an amusement park…
We designed the world's first theme park without fake fairytales. The Walibi Holland theme park Style-guide positions Walibi as an escape from daily bullshit, but by no means an escape from reality. An invitation to free your mind and dare you to get real. What a ride!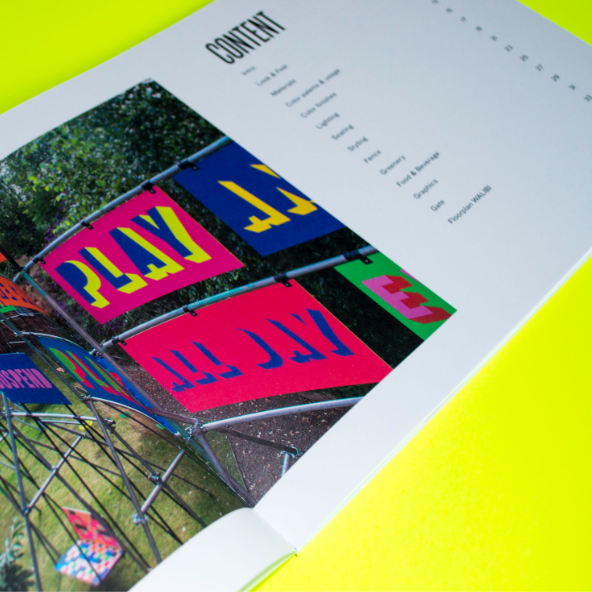 Brief
Walibi asked us to translate their
'Dare To Get Real' positioning and their focus on a young adult target group into an interdisciplinary design directory, wow.
Concept
We treat this theme park as a safe, free haven for all young adults.
A permanent playful utopia that is provoking unadulterated good times. Challenging its visitors to confront themselves and face their fears. The ultimate ride of their life, elevating each moment into an unforgettable NOW. Never compromise; dare to get real!
Result
We positioned Walibi as a permanent festival and created their style guide accordingly. Aiding and aligning all designers, decision-makers, trailblazers, and daredevils in their various future Walibi work.