we are a creative
experiential agency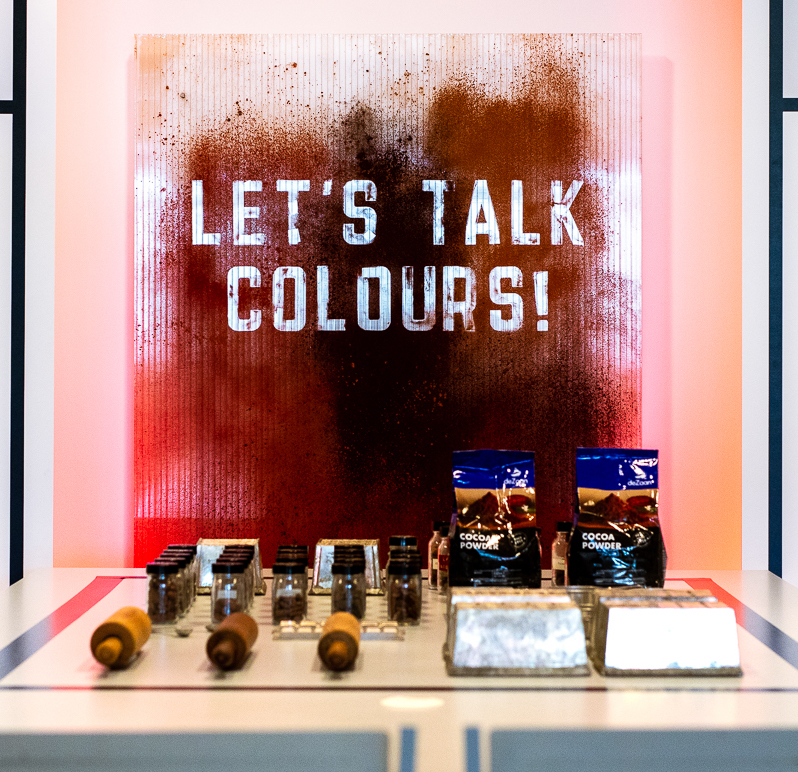 Olam Cocoa
PRODUCT LAUNCHCORPORATE EVENT
A TREE TO TREAT CHOCOLATE EXPERIENCE.
An inspiring, interactive, and not to mention, delicious set of tasting experiences for sweet-toothed client Olam De Zaan. This cocoa-coated collaboration created the opportunity to show off their chocolate know-how. Amplifying process, innovation, and ingredients in two tailor-made tree to treat encounters.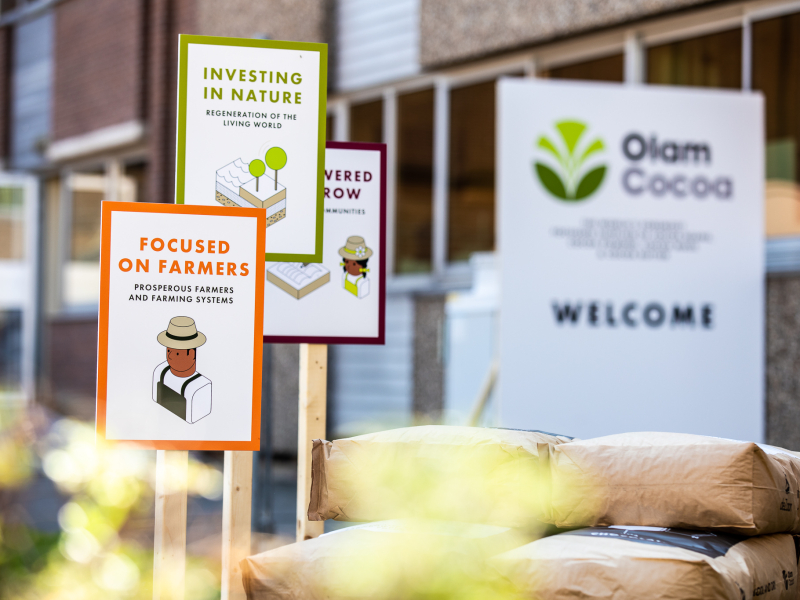 Brief
Create a tangible "Olam de Zaan" cocoa- experience from the first step till the last tasting.
Concept
Accentuating the process of "The Perfect Pairing" to give products a podium, we developed a chocolate living laboratory. Translating Olam's "tree to treat" story into a tailor-made multi-sensory format that transformed laboratories into pop-up knowledge centers, each sweetened with tasting experiences.
Result
What's better than a piece of chocolate? Two pieces of chocolate! A set of successfully sweet-toothed edible experiences for Olam.
Photography
Floris Heuer & Twycer