we are a creative
experiential agency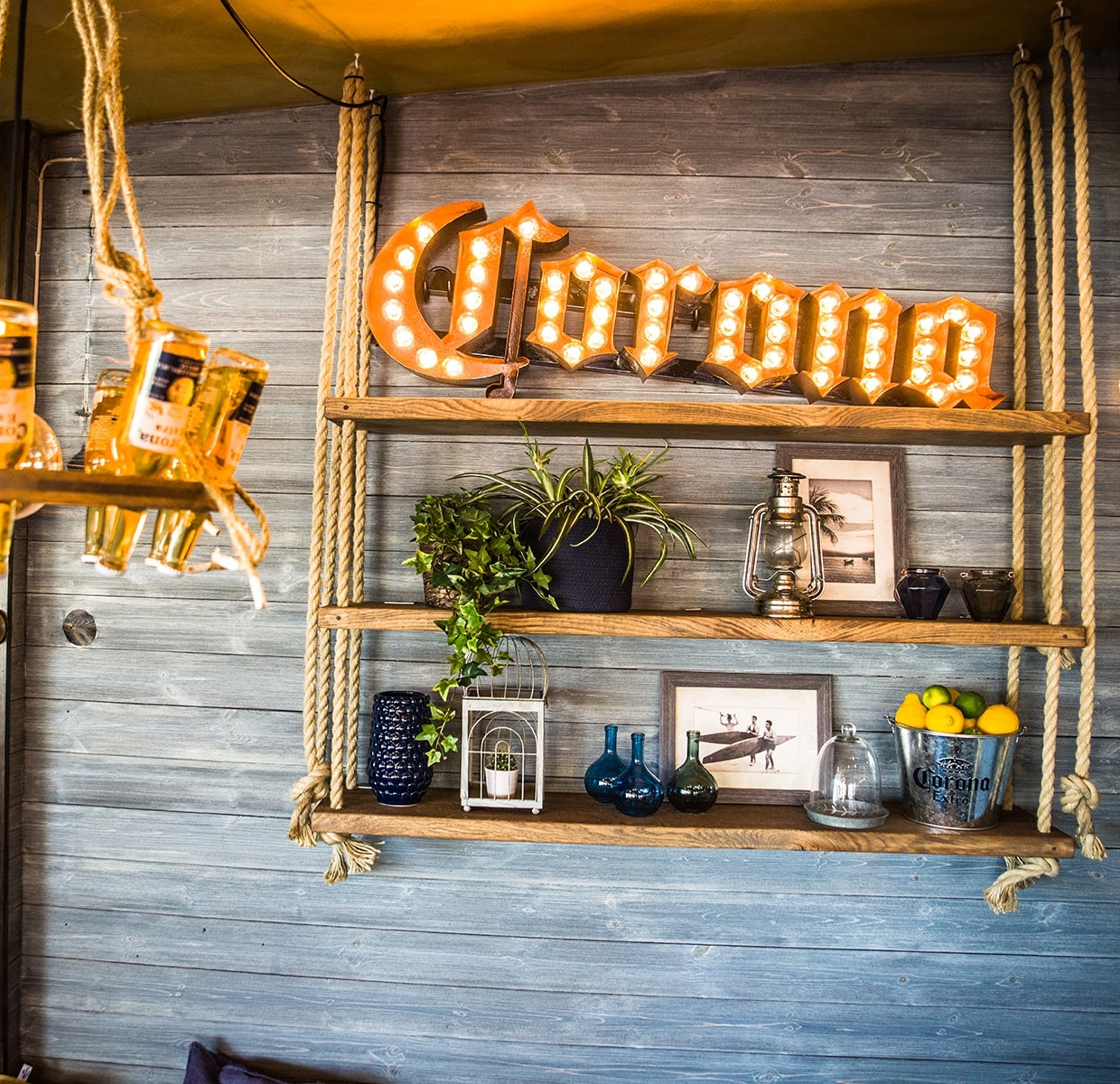 Corona
INTERIORHOSPITALITY
Serving up Summer in Style
A summer style that doesn't need an introduction. Corona, the sun-loving beer brand, is taking over. Bringing its light, refreshing love of all things yellow to pop-up bar locations in London's Shoreditch and Amsterdam's Blijburg.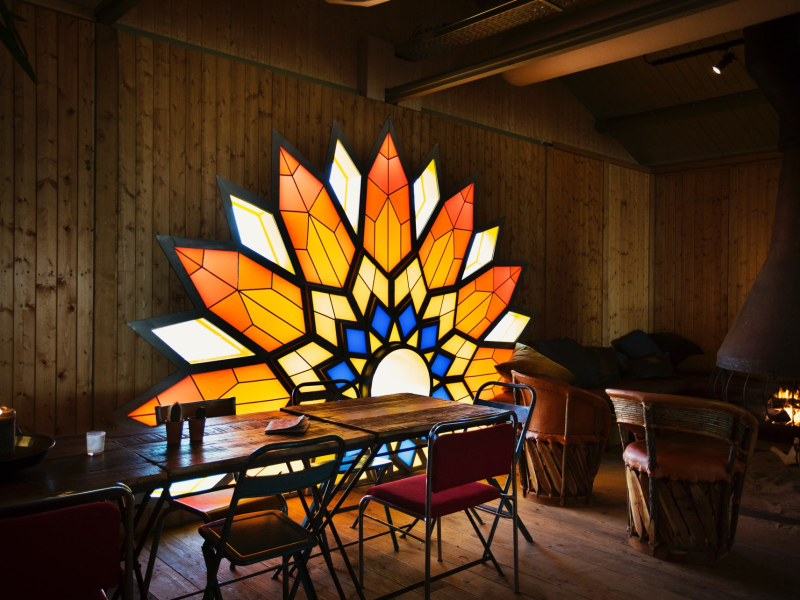 Brief
Create a tactile atmospheric, aesthetically recognizable interior for a pop-up project that transforms existing structures into iconic Corona-inspired spaces.
Concept
Smart stylistic choices focused on constructively emphasizing key interior assets of the given structures. WINK recreated a summer vibe setting through seating and decorative elements. Bringing in stylistic qualities that breathed a spirit of sunshine that is synonymous with the Corona brand.
Result
Iconic interior styling solutions that emphasized the summer vibes of
the brand.