we are a creative
experiential agency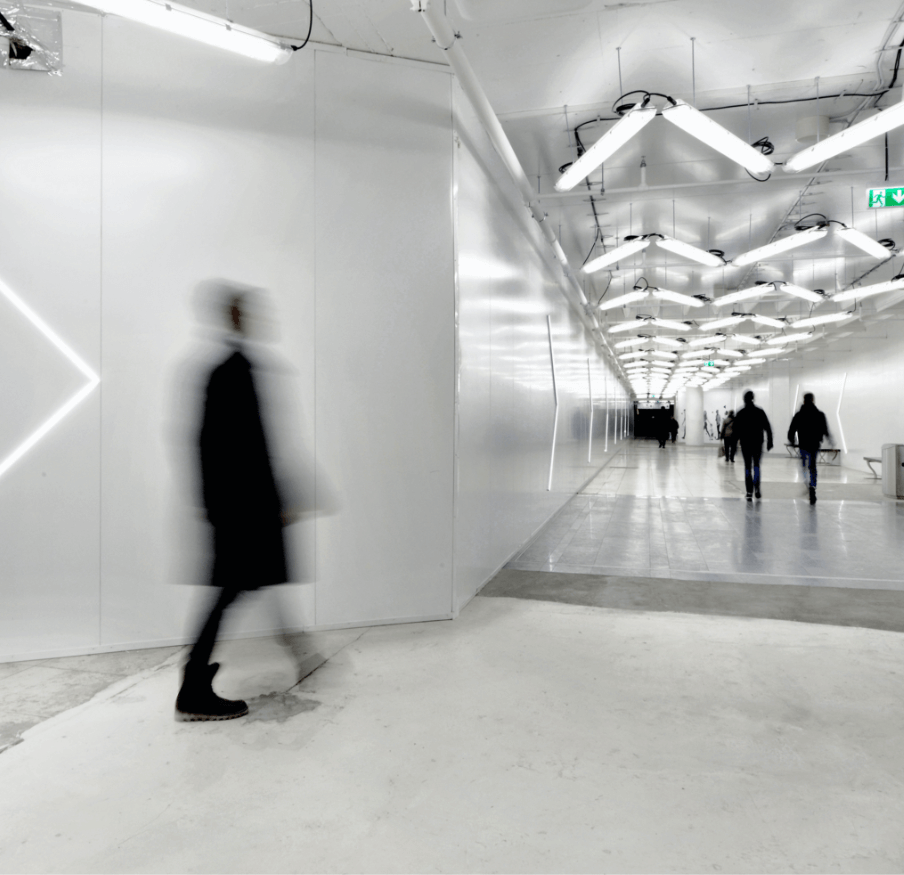 Hoog Catharijne is owned
by Klépierre
Hoog Catharijne
POP-UPINTERIOR
Let there be light
During the extensive re-build of shopping mall Klépierre in Utrecht, WINK was challenged to design and build a multitude of temporary experiential solutions that catered to different KPIs and brand collaborations. To inform, guide, excite, involve, and inspire the vast number of people passing through this public space. One highly effective solution was transforming a dark and rough construction walkway into an inviting oasis of light to guide the audience towards remote retail locations.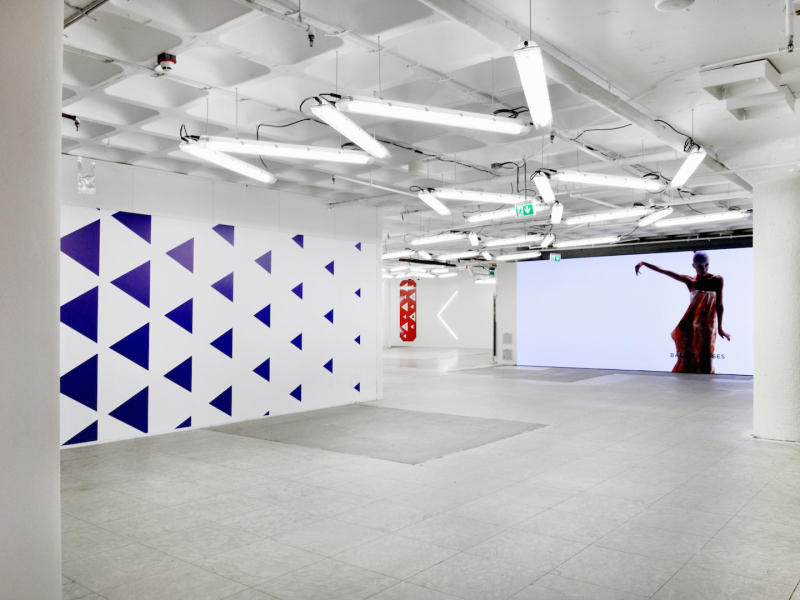 Brief
Solve the issue of remote retail locations losing footfall due to construction activities.
Concept
To attract the audience, WINK created a heavenly tranquil environment compared to the rough and dark construction site. A clean white canvas with a strong directional feel through minimalistic graphic elements and strategic light placement.
Result
Boosting remote retail even during construction times.