we are a creative
experiential agency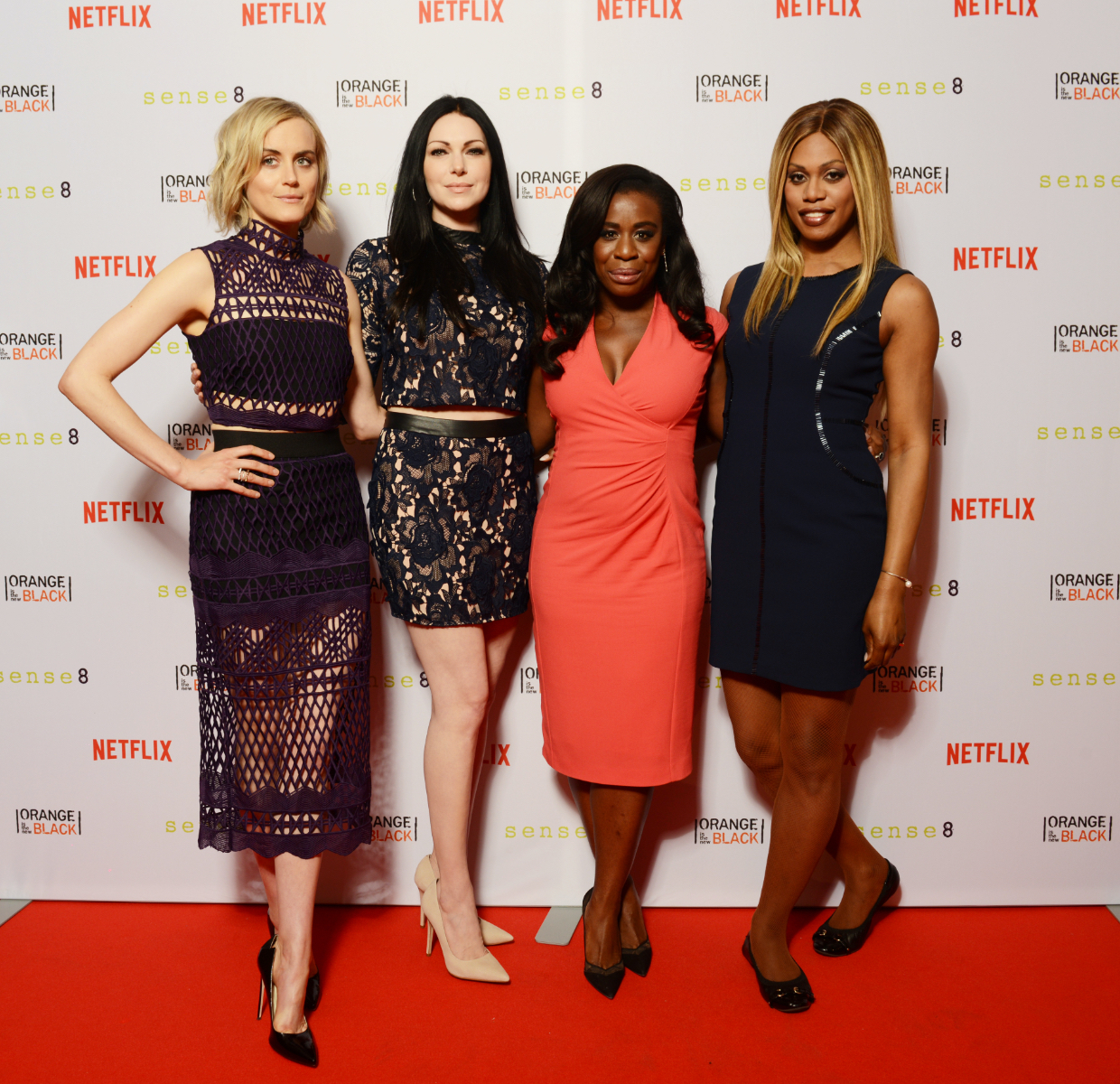 Netflix
PRODUCT LAUNCHHOSPITALITY
Netflix. Spills, Thrills & TV Chills
A project that got us literally behind the scenes with the guys bringing some of the best on-demand TV of our time. Netflix commissions WINK to bring the drama. Scripting a lights-camera-action-packed event that got guests up close and personal with the stars from the most successful shows and series.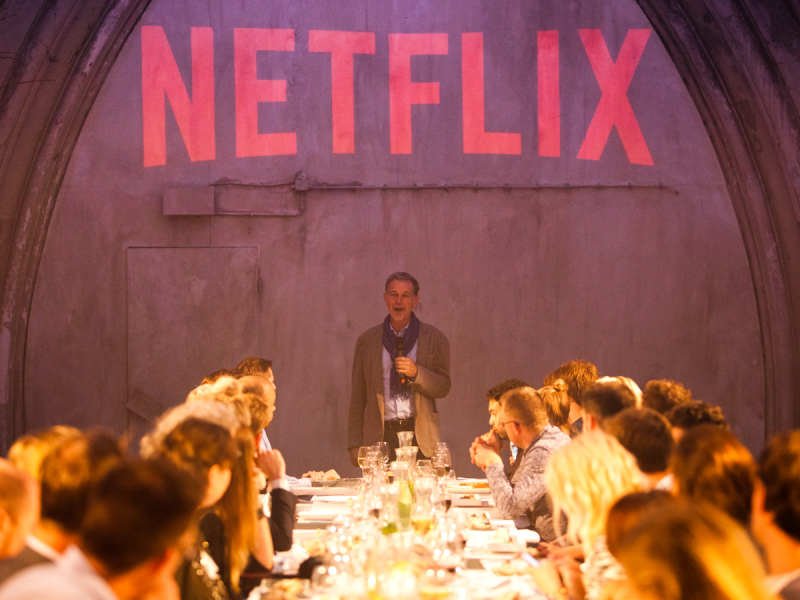 Brief
Create an influencer event that becomes the talk of TV land. Elevate the iconic shows featured across Netflix programming and immerse guests inside storylines.
Concept
An exclusive made-to-measure event put guests inside the screen. Immersing
an influential array of people inside settings inspired by Netflix's most successful original series. Surround sound, cinematic visuals, signature cocktails, and a collaboration with the Food Collective whipped up a TV dinner experience worthy of Oscar nomination.
Result
An all-out red carpet affair for an unstoppable brand.