we are a creative
experiential agency
Jupiler is a brand of
Anheuser-Busch InBev
Jupiler
FESTIVALHOSPITALITY
All hands on deck
WINK goes all overboard at 'Loveland' with 'The Jupiler Shortcut'.
A branded boat that takes festival visitors from one festival area to another. With a harbor hang-out to chill and hitch a Jupiler boat ride
across the lake.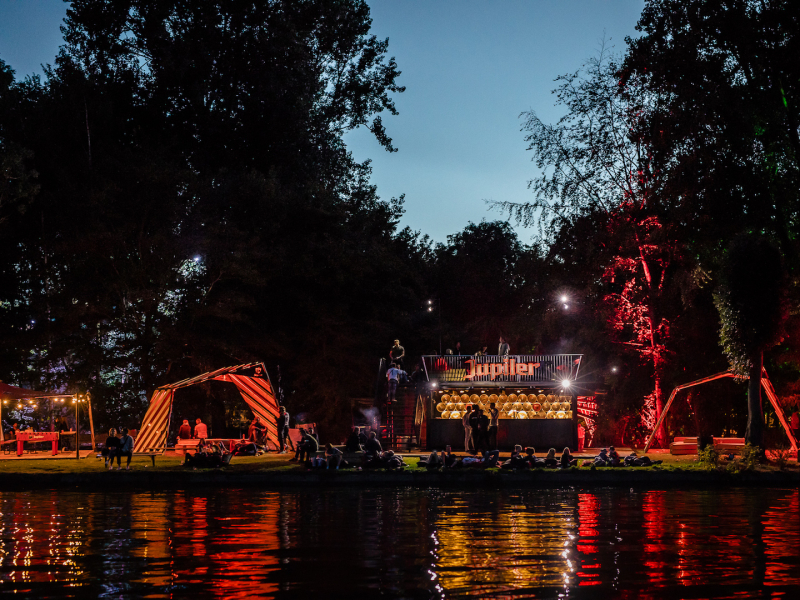 Brief
Create a relevant brand experience at 'Loveland festival'.
Concept
WINK turned a festival inconvenience into a brand opportunity. Instead of walking, visitors could take the Jupiler boat towards other festival areas.
To finish it off with a refreshing twist, visitors could enjoy a refreshing Jupiler at the perfect serve harbor.
Result
The brand activation became a recurring success. Adding substantial value due to its relevance and creative execution.