we are a creative
experiential agency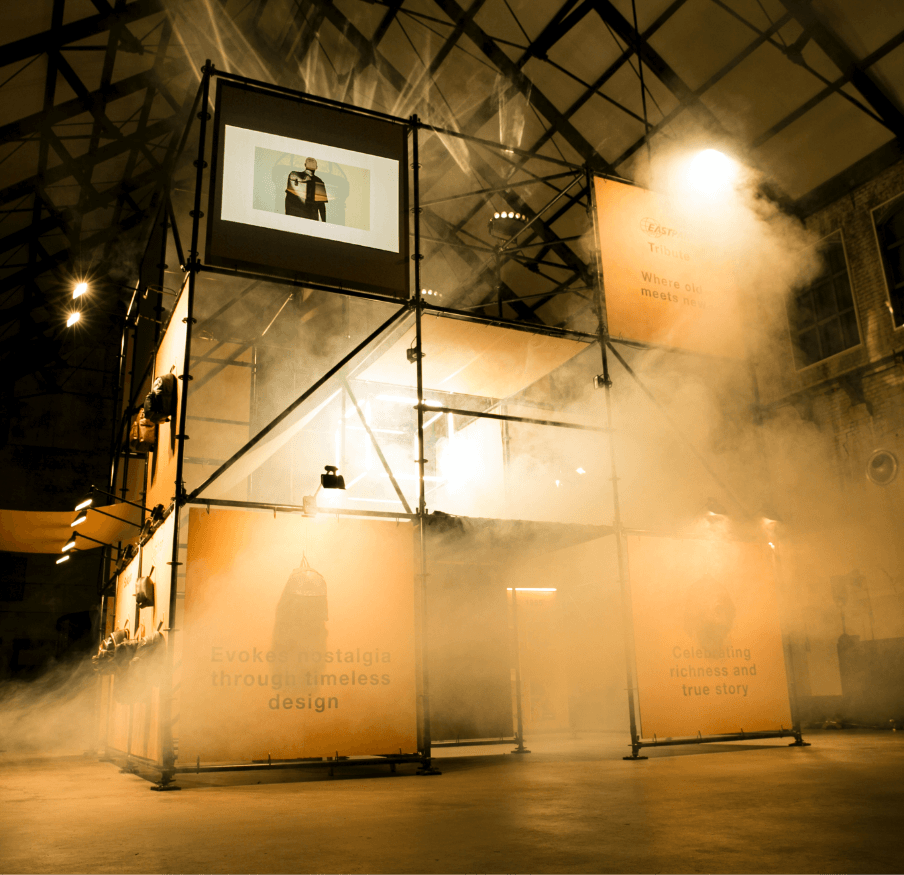 Eastpak is a brand
of VR Corporation
Eastpak
INTERIORSALES MEETING
The iconic backpack is back in town
Eastpak's City of Wander concept is back. This time, bringing its teams to cities closer to home. In a spin-off event that welcomes the brand to Amsterdam and Rotterdam, WINK created a series of conceptually inspired environments.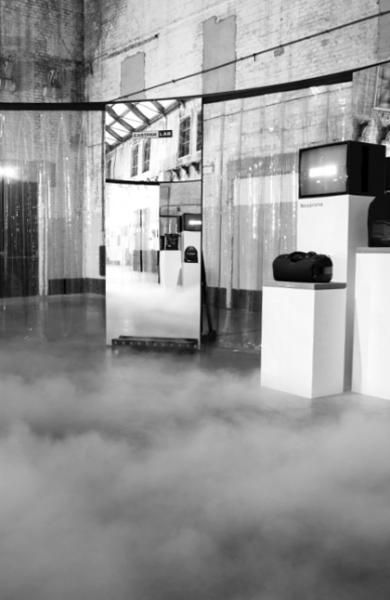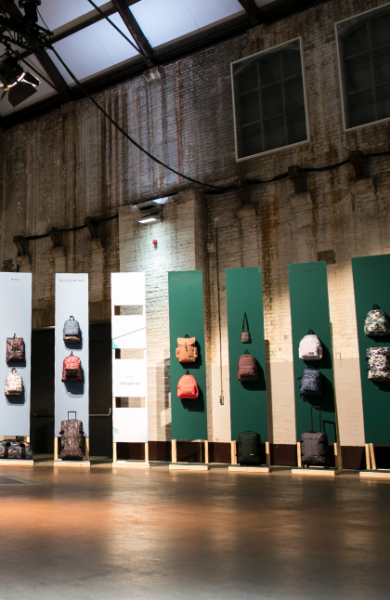 Brief
Refresh the 'City of Wander' concept and inside a new location, providing an opportunity to interact and engage with the products physically.
Concept
Four custom spaces informed by product families customized two larger-than-life locations. Offsetting the venue's existing industrial appeal with bright colors and enriched textures present in the collection. Spatial environments allowed the unique details of products presented to highlight signature backpacks alongside a range of complimentary sophisticated pieces.
Result
Delivered a tactile tailor-made tour, translated to fit the re-defined needs of the collection and the brand's communication. Allowing participants to build on their affiliation with the brand and product.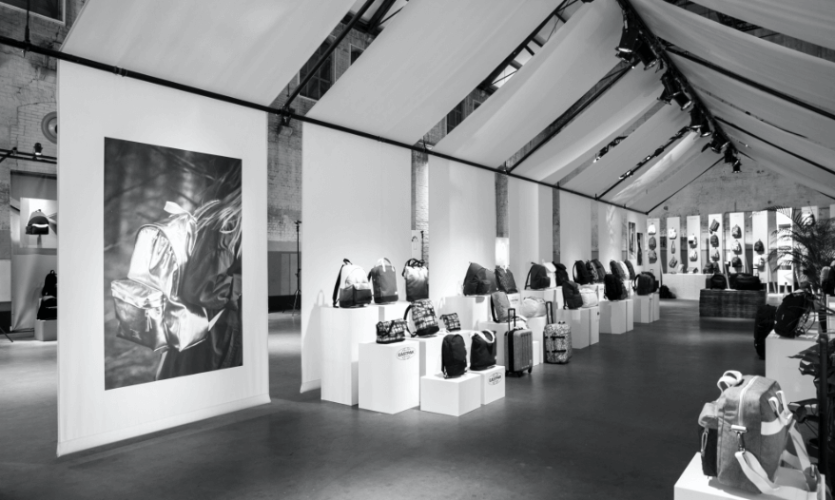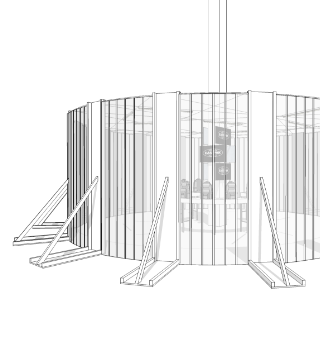 "WINK's strength is to design
tailor-made creative concepts, and then realize them within time and budget. With their great consistent follow up and great eye for detail they are a professional, trustworthy and fun partner."