we are a creative
experiential agency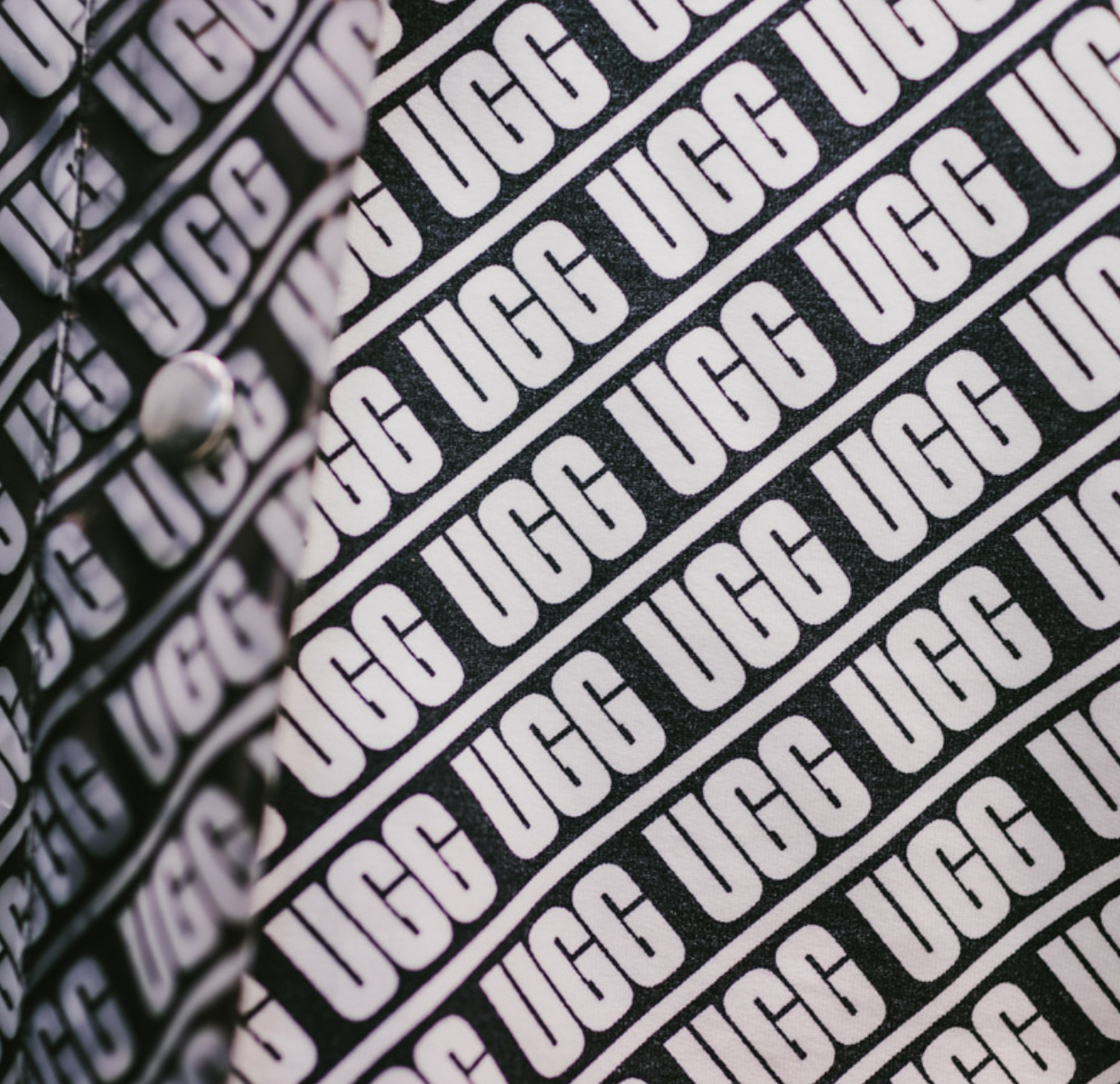 UGG is a brand of
Deckers Brands.
UGG
TRADE SHOWPOP-UP
Road Trippin' trough trade fair land
A brand booth inspired by road trips and cruising along desert highways, the industrial but crisp surroundings embrace the open booth welcoming visitors to be immersed in a UGG World while being informed and inspired by what the brand's range has to offer.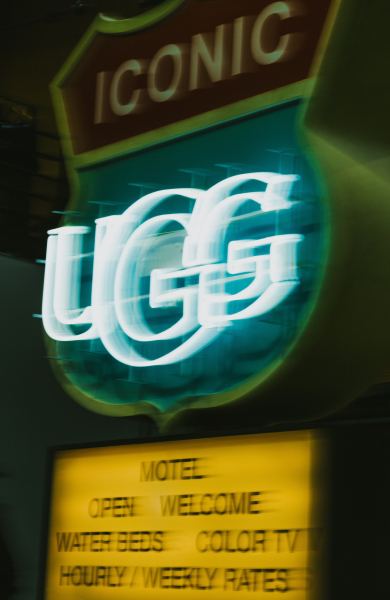 Brief
For SEEK fair in Berlin, translate the global brand direction into a booth that elevates the UGG lifestyle campaign and presents a crisp product display.
Concept
Bold, provocative, optimistic, and real. Free-spirited design principles result in a booth with a fresh appeal. Combining strong line play with an industrial feel creates a beacon at the fair that expresses a strong brand message.
Result
Maximum impact and visibility through smart use of materials and graphics.
Photography:
Paul Aiden Perry