we are a creative
experiential agency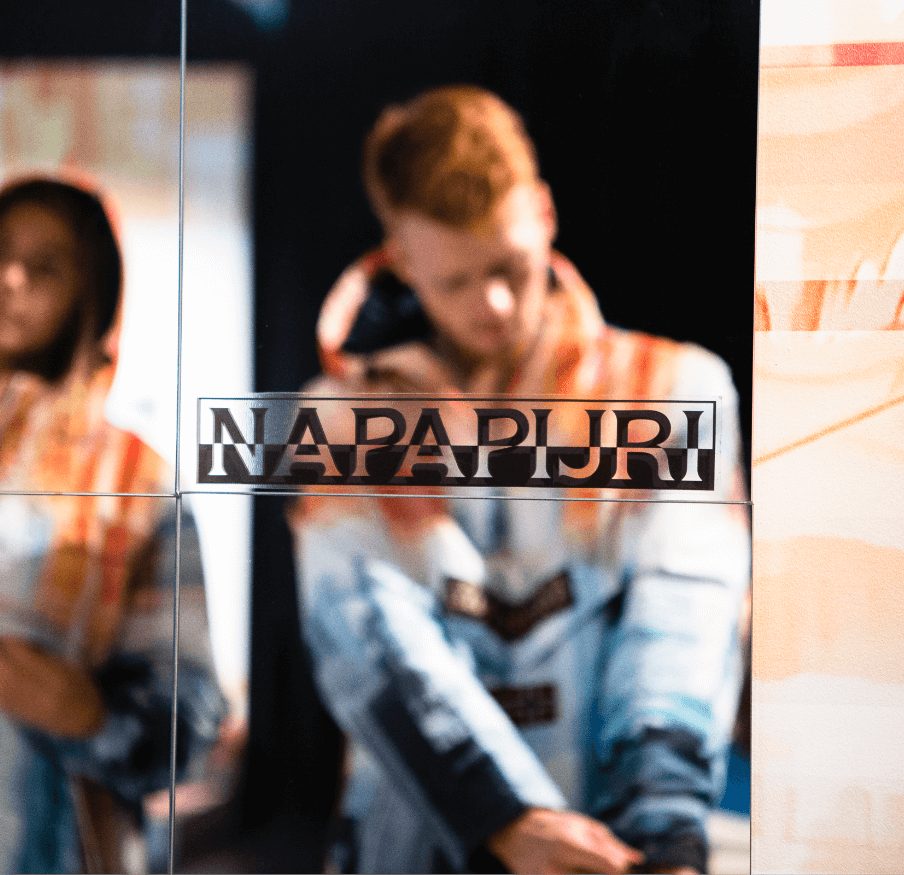 Napapijri is a brand
of VF Corporation
Napapijri
PRODUCT LAUNCHPR EVENT
Four Seasons in one day
In collaboration with our friends at First Day of Spring, we brought about the winds of change at Bread & Butter Berlin by Zalando. Springboarding the story from Napapijri's juxtaposition of urbanism and nature to develop a walk-in multi-sensory live show. Based upon the concept of Vivaldi's world-famous classical score "Four Seasons" while amplifying the equally named collection of the premium Italian outdoor brand.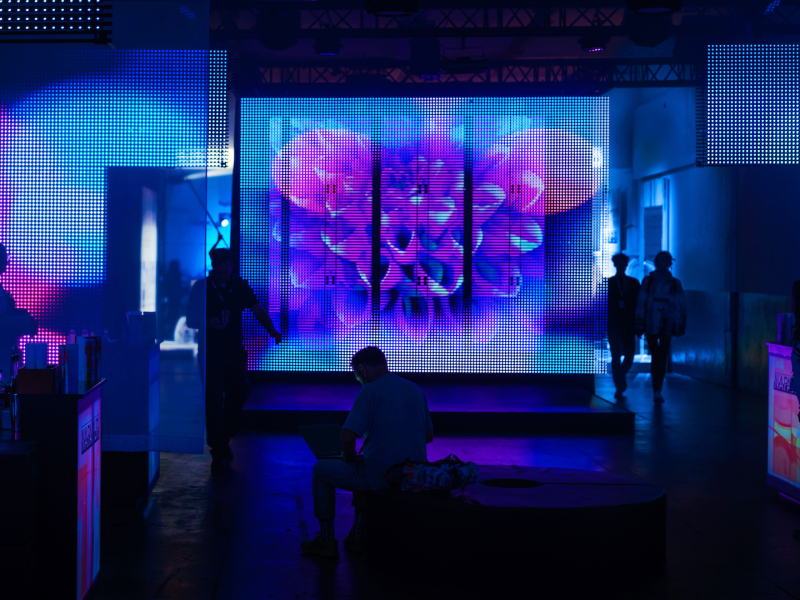 Brief
Introduce the lifestyle assets of the brand to an urban crowd. Deliver an immersive interaction encouraging authentic engagement with core company values and facilitate cool content.
Concept
Leveraging urbanite interest and honoring the mission to 'bring nature to the city'. Four cutting-edge producers were invited to remake soundscapes of Vivaldi's world-famous concerto, The Four Seasons. Artists from different musical genres each remixed the original tracks, creating a new expression of sound that acted as a backdrop for a 360° interactive sensory-led video installation.
Result
Engaged a new type of consumer. Opening up the lifestyle business to press via an authentic match between creator and project.
Photography
Matthijs Immink