we are a creative
experiential agency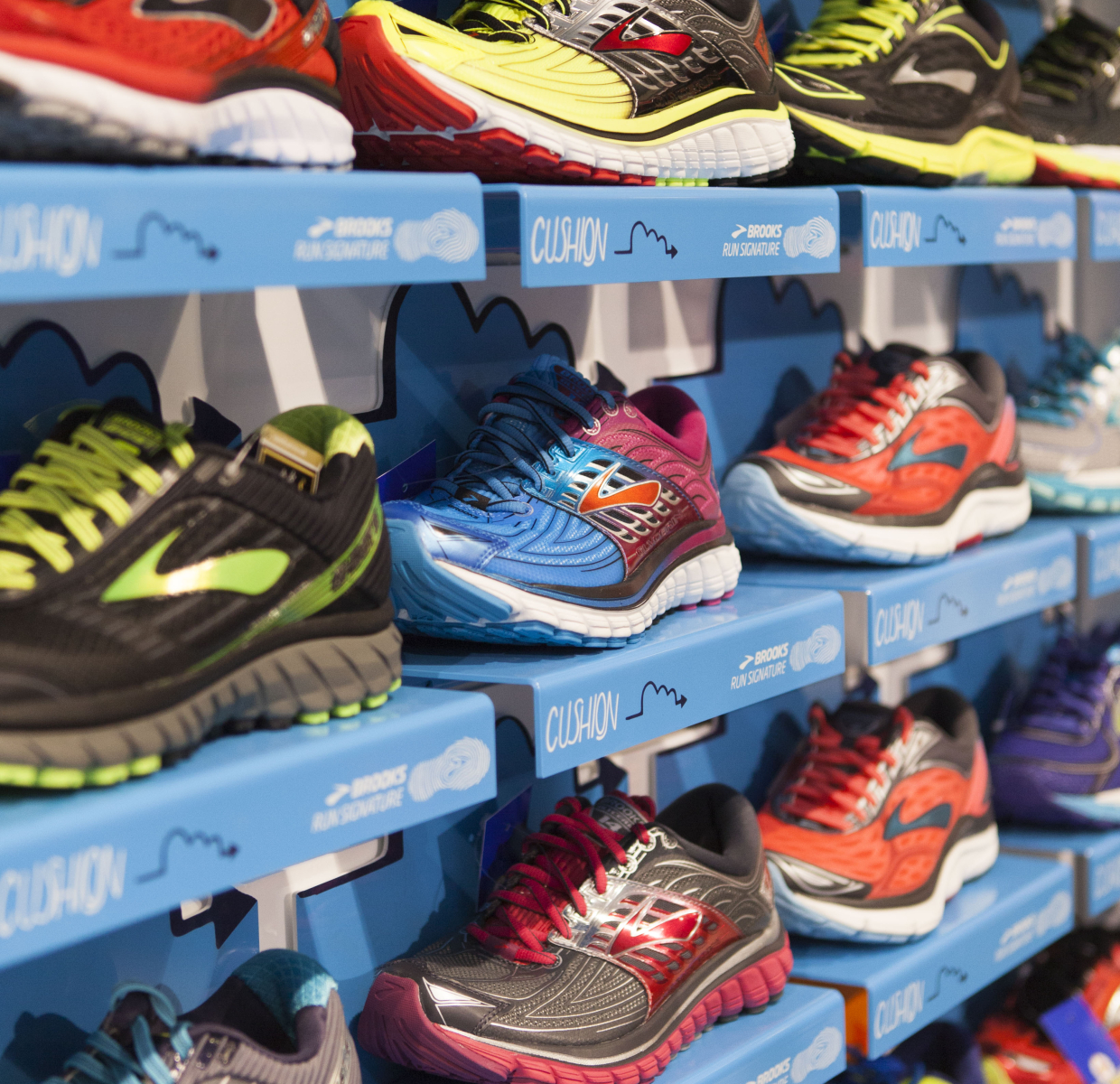 Brooks
DESIGNINTERIOR
Run Happy Retail Experience
Brooks, the brand with big dreams and bigger hearts, has an opportunity
to WOW Milan. Opening their very own shop in shop corner allows fans to get up close and personal with the Run Happy mantra.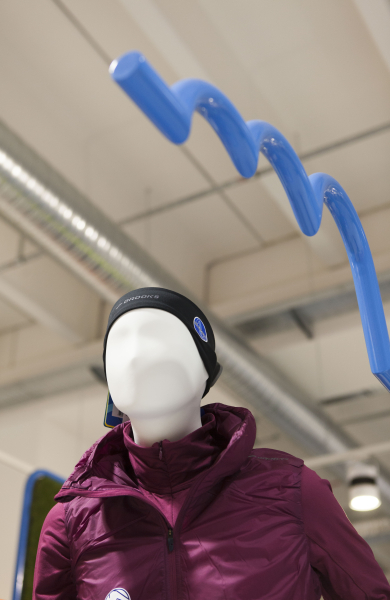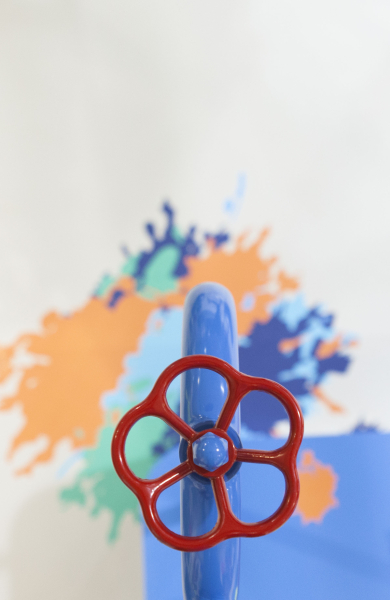 Brief
Create a fun, functional
(but mostly fun) retail concept for GSG Italy. Bring to life the Brooks
all-important guide of how to
Run Happy.
Concept
Ci Siamo. An optimistic, expressive, inclusive, sociable space created
a tactile, shop-able scenery for Brooks range of super comfy apparel.
Giving shoppers a taste of the tone of voice the brand has to share. Colorful, encouraging graphics and coherent design created the backbone for the space. Allowing us to show off the products with confidence and pride.
Result
A physical space that inspired runners to feel even more comfortable in the feel good.