we are a creative
experiential agency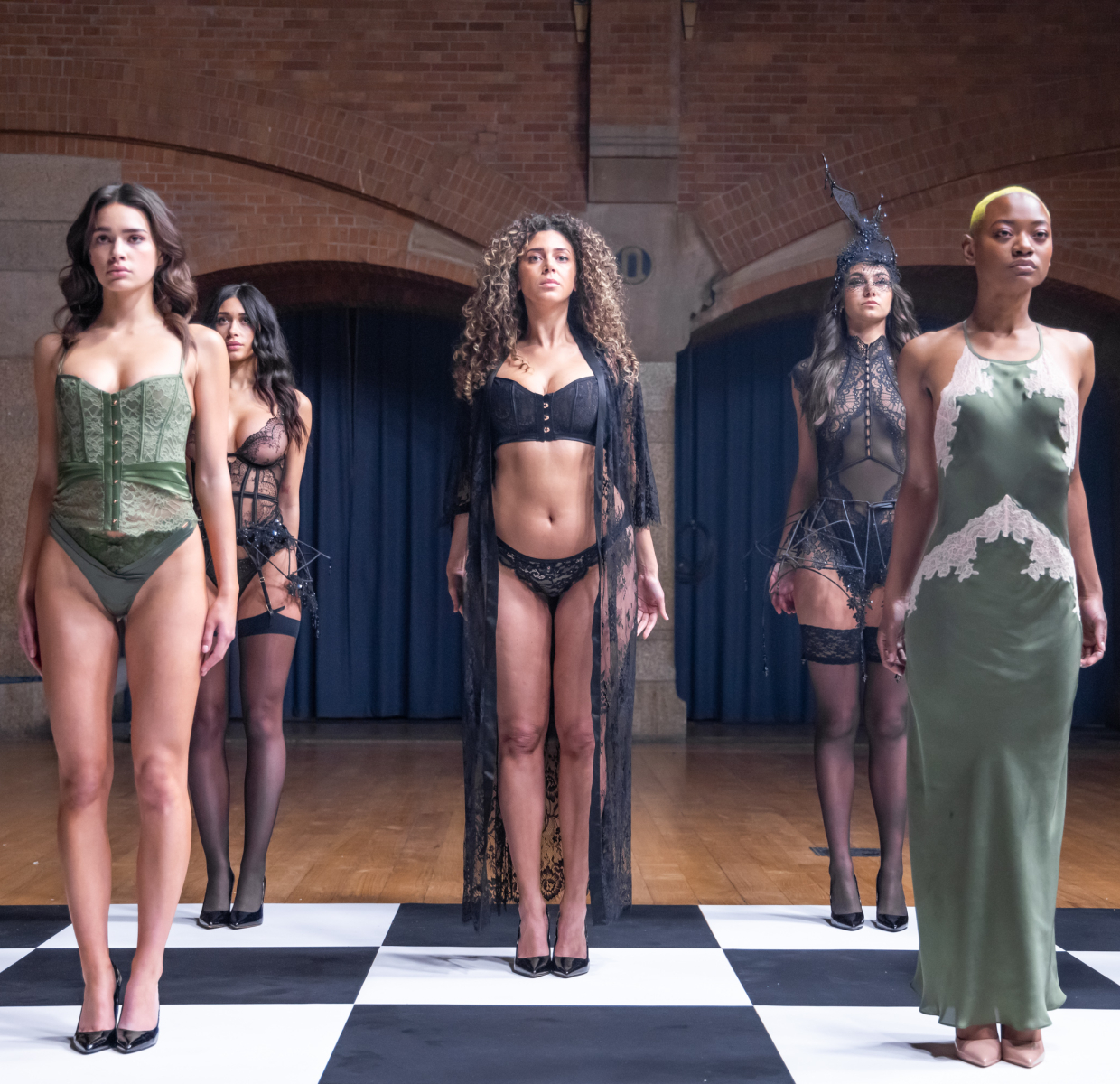 Hunkemöller
DESIGNPRODUCT LAUNCH
An Ode to Fashionable Fantasy.
Rethinking how to uplift & innovate future-proof creative communications. WINK and The X partnered up for Hunkemöller. Successfully delivering a content first, fierce, feminine, and super fashionable affair.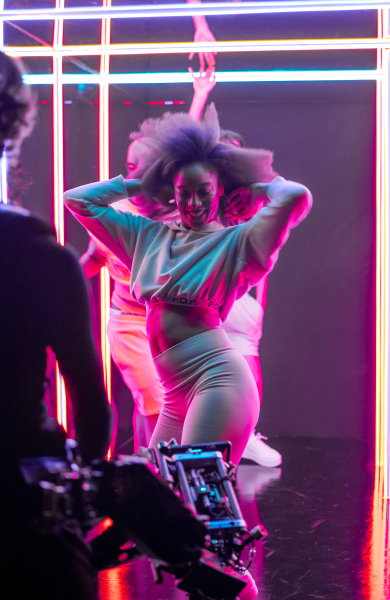 Brief
Sidestep the effects of the COVID-19 pandemic. Translate our brand and concept stories into high-end content for both a business and a consumer audience.
Concept
An opportunity to go a step beyond and harness female empowerment to its fullest, every collection was translated into dream worlds that supported a catwalk presentation, talk show, and plenary event resulting in a custom hybrid event that fused fashion film and a traditional show.
Result
A vibrant broadcast-oriented presentation facilitated the brand's and its audience's needs in a click-and-connect live stream event, showcasing the latest collections and limited editions.