we are a creative
experiential agency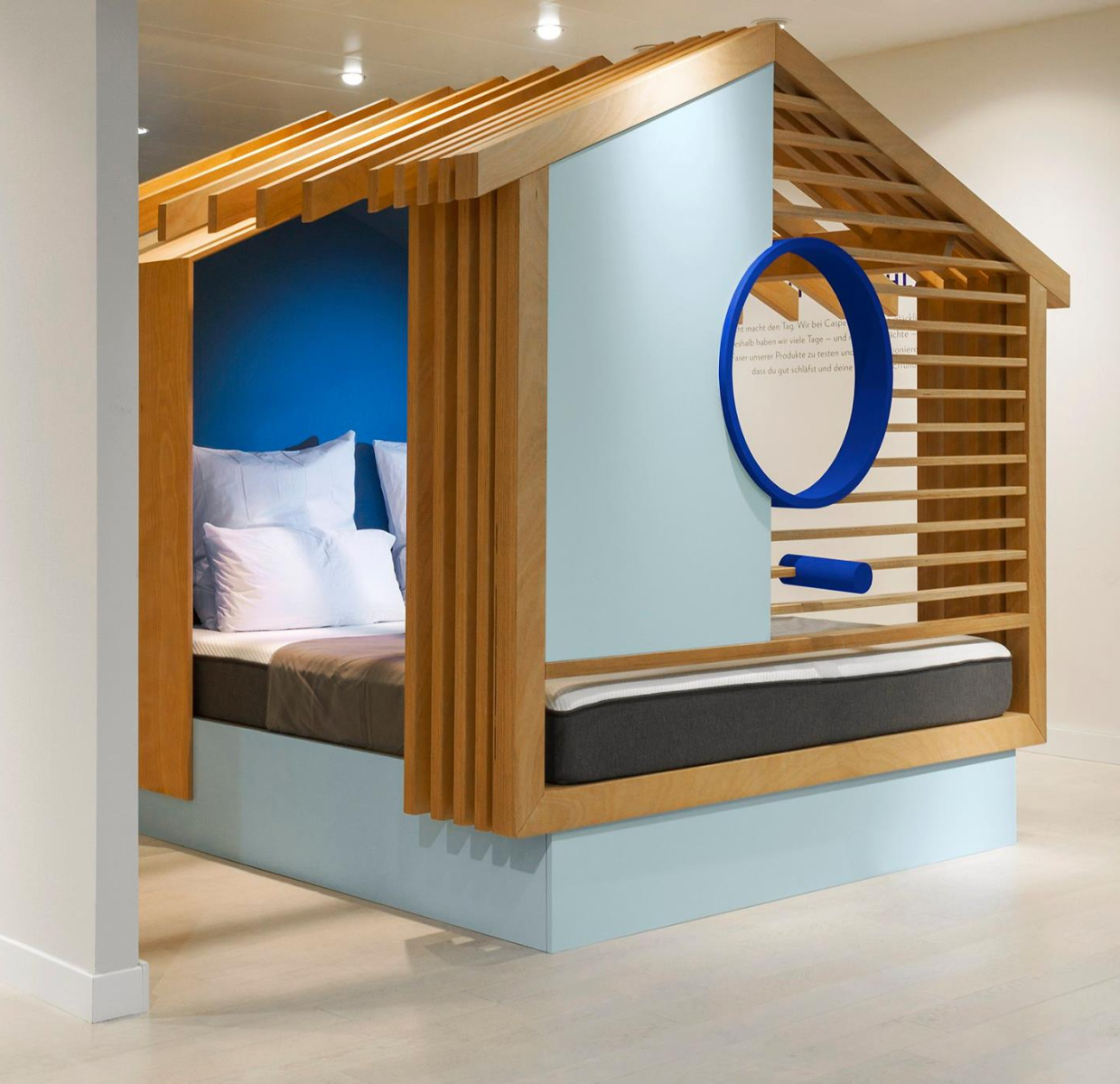 Casper
POP-UPPRODUCT LAUNCH
Feel good shop fits for better sleeping
Casper is in the business of introducing consumers to the idea of a "life well slept". Quickly becoming thought of as a leader in this space, the company is looking to launch the concept in Germany's premium department stores KaDeWe. Inviting potential consumers to engage with Casper's product lines inside a playfully snooze-inspired setting.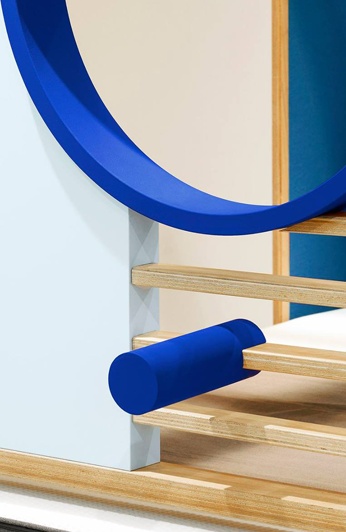 Brief
Create a highly visible experience that captures brand "zing". Designing a destination that becomes a social sharing moment that facilitates sales and trials.
Concept
A shop-in-shop experience for our pajama pals at Casper based our concept on a 'Birdhouse' theme. A set of intimate cabins gave consumers the chance to try out the products in a playful sleep oriented setting. Launching these beautifully crafted on-brand birdhouses displayed together with matching products and furniture showed off the entire line.
Result
Put Casper's ZZZing for slumber proudly into KaDeWe Berlin, Munich, and Hamburg.
Photography
Matthijs Immink