we are a creative
experiential agency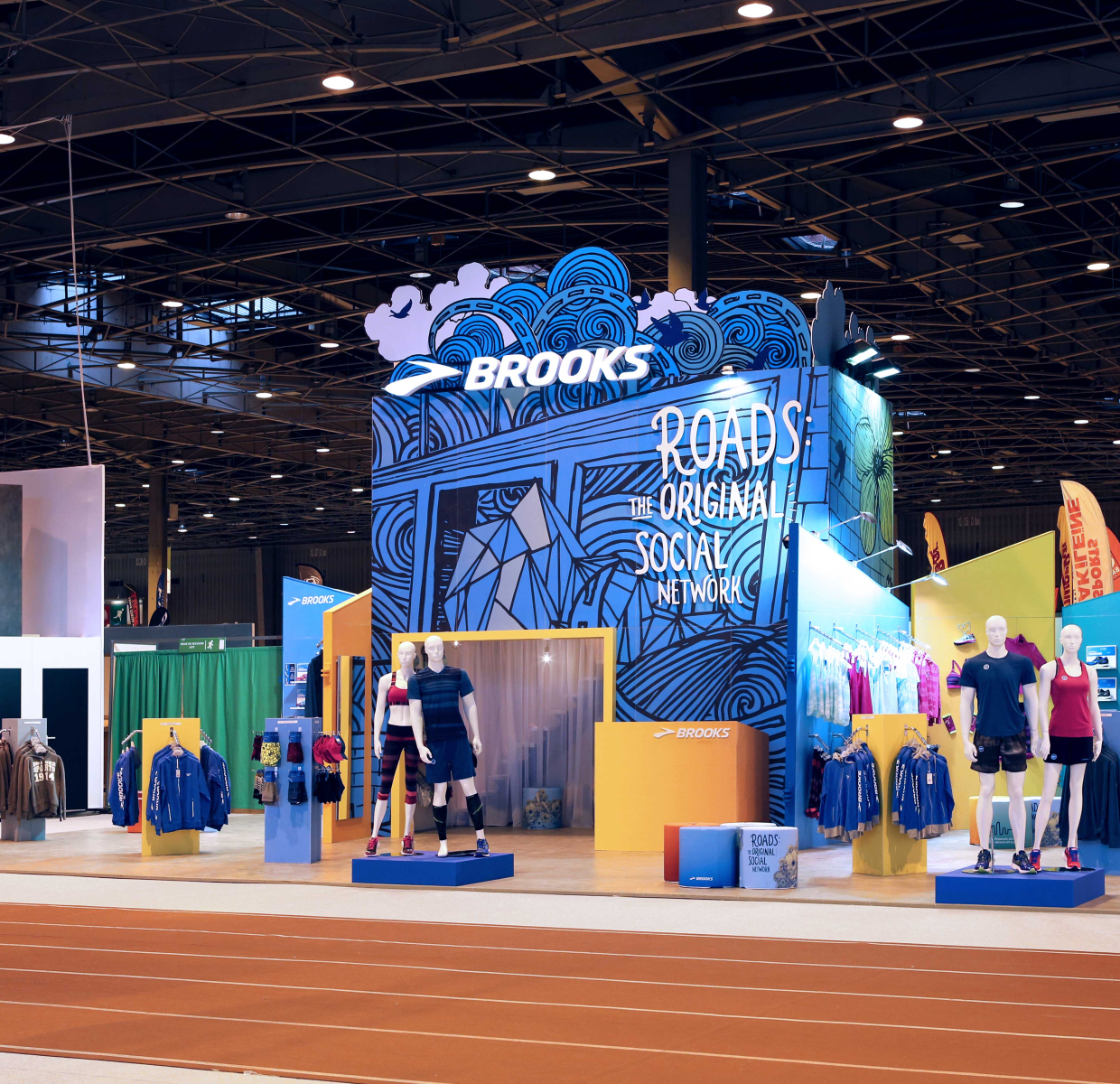 Brooks
INTERIORTRADE SHOW
Live the Way You Run
6 Marathons. 6 Cities. 1 re-useable booth concept, and a fast & furious fashion show to kick off the SS17 Sales meeting. Brooks invites WINK to take on a challenge designed to break even the strongest of stamina.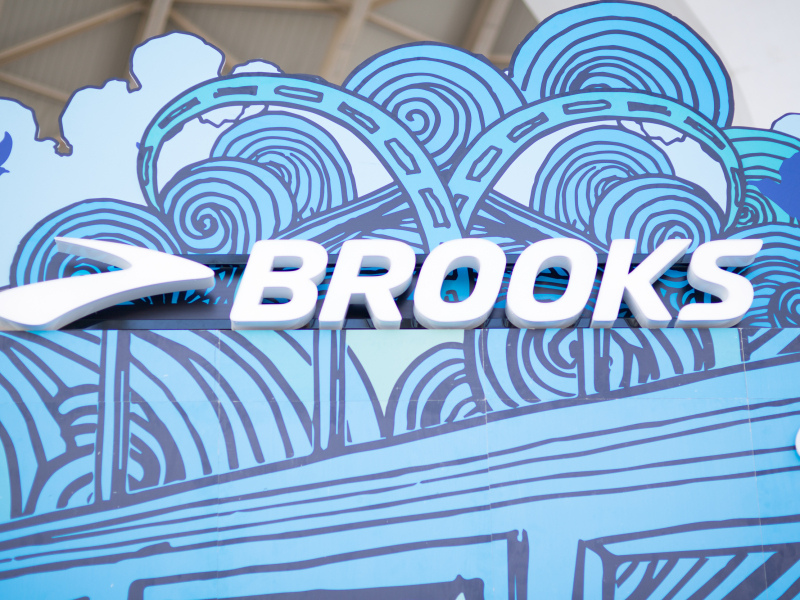 Brief
Create a booth concept that has stopping power. Focus on activation, not sales, and inspire the cities of Paris, London, Hamburg, Berlin, and Amsterdam with Brooks' Live the Way You Run marathon mission.
Concept
What do you get when you mix WINK's "Feel Real Good" mantra meets Brooks "Run Happy" vibes?
A whole lotta big, bold, bright, and definitely not boring booth design. With a concept, design, and full-service production that took on tough with open hearts and determined minds. We created a shareable space that had all the stopping power our client had challenged us to deliver.