we are a creative
experiential agency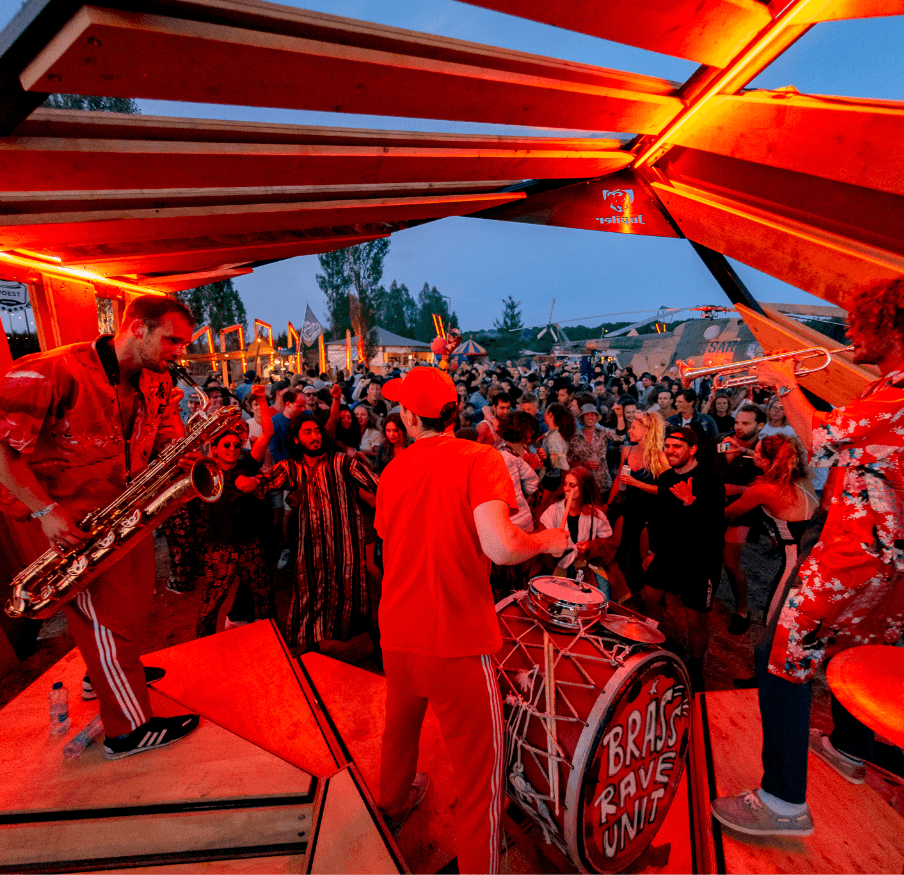 Jupiler is a brand of
Anheuser-Busch InBev
Jupiler
FESTIVALEXPERIENTIAL EVENT
Take shade and enjoy a cold one
The heart of Wildeburg, in between the green fields of the festival grounds, Jupiler camped out and set up base. This wildly wonderful terrain lends itself to discovery. Offering its lush fields to festival-goers who have a love for the outdoors and a taste for tantalizing their taste buds.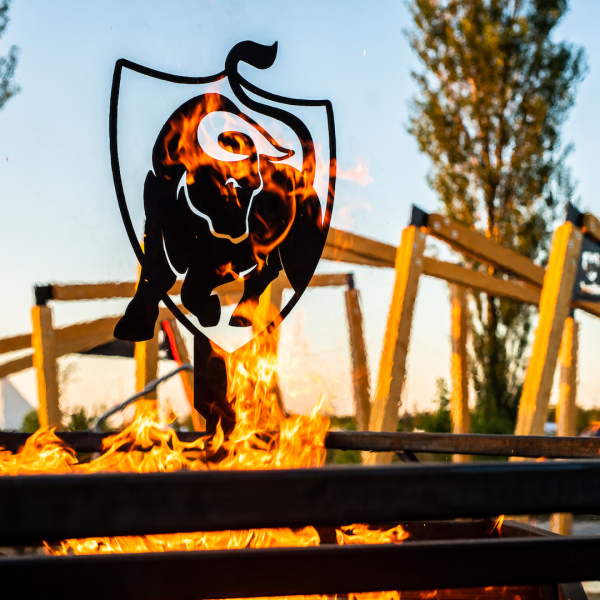 Brief
Build out an on-brand outdoor area where people can kick back, take the shade or sway the night away under the stars.
Concept
Sounds like a plan. Putting the WINK in the wild, we set about creating a big beautiful base camp. One that could double as a great place to take shade and quench the disco thirst during the day and deliver smooth sounds and refreshing refills by night.
Result
Photography
Floris Heuer & Ruben May