we are a creative experiential agency
Daily Paper x PUMA
PRODUCT LAUNCHEXPERIENTIAL EVENT
Honoring African football
In celebration of the 20th anniversary of PUMA's ongoing partnership with African Football, the sportswear giant teamed up with Daily Paper. Who expressed their African heritage with a take on football apparel, accessories and the late '70s PUMA classic "the Easy Rider". A proper launch in a go big or go home fashion was all it took.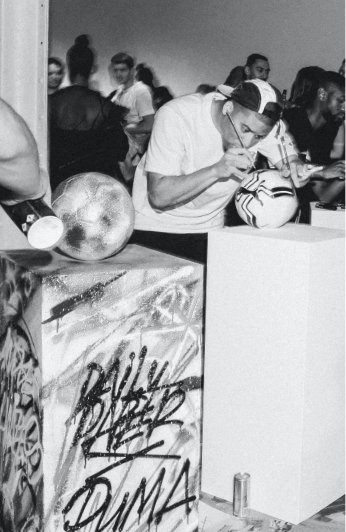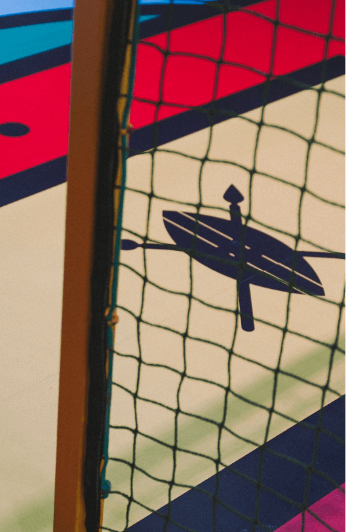 Brief
Put together a brand event to launch this streetwise collaboration and pay tribute to the African connection.
Concept
Designing & creating an urban football tournament that challenged fashionable contenders to a little bit of friendly fire on the field. With a football pitch inspired by the collection artwork that features strong color blocking and graphic patterns. Finishing it all off with highly desired product customizations and a winner takes it all after party that literally (!) took down the house.
Result
SERVICES
Design-Execution
LOCATION
Amsterdam
Photography
Ilyas Gün & Patrick Kenawy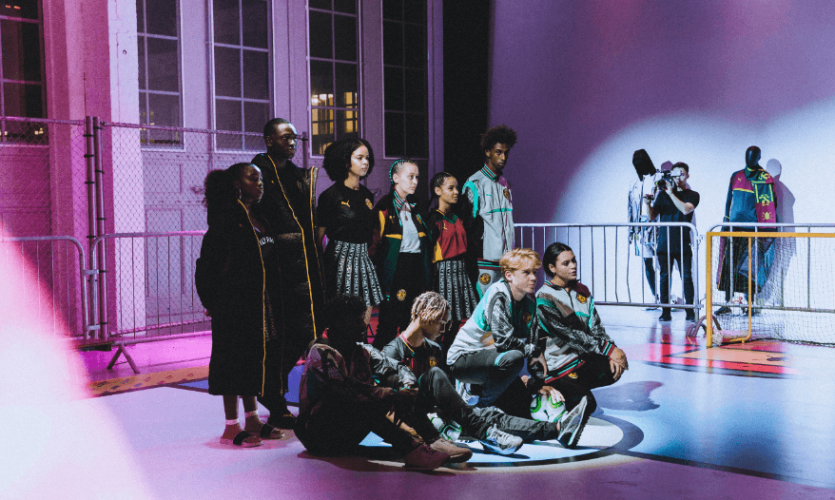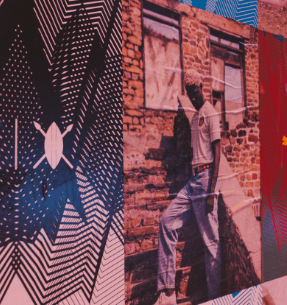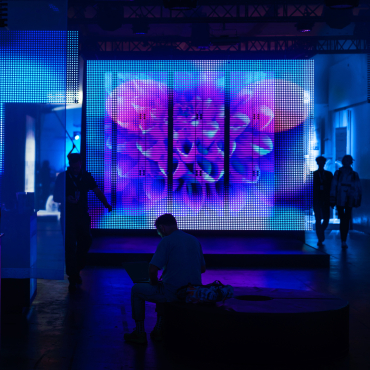 Napapijri
Four Seasons in one day
PRODUCT LAUNCHSTAND - Berlin
The North Face
Urban Pinnacle pop-up
EXPERIENTIAL CAMPAIGNSHOW - Manchester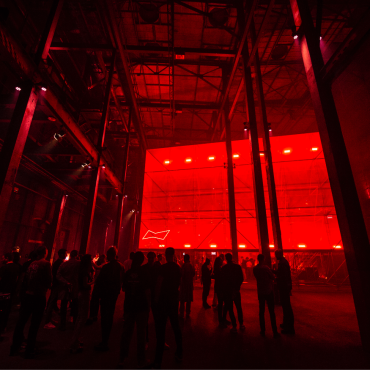 Bud NL
A king's Backstreet block party
CONTENTEXPERIENTIAL CAMPAIGN - Amsterdam