we are a creative
experiential agency
Jupiler is a brand of
Anheuser-Busch Inbev
Jupiler
FESTIVALHOSPITALITY
Hot, happening and heavy on the mayo
It's all meat & greed over at Jupiler's smoking hot DIY BBQ and beers area. Bringing the hot sauce and the cool refreshing drink to wash it all down at Best Kept Secrets festival.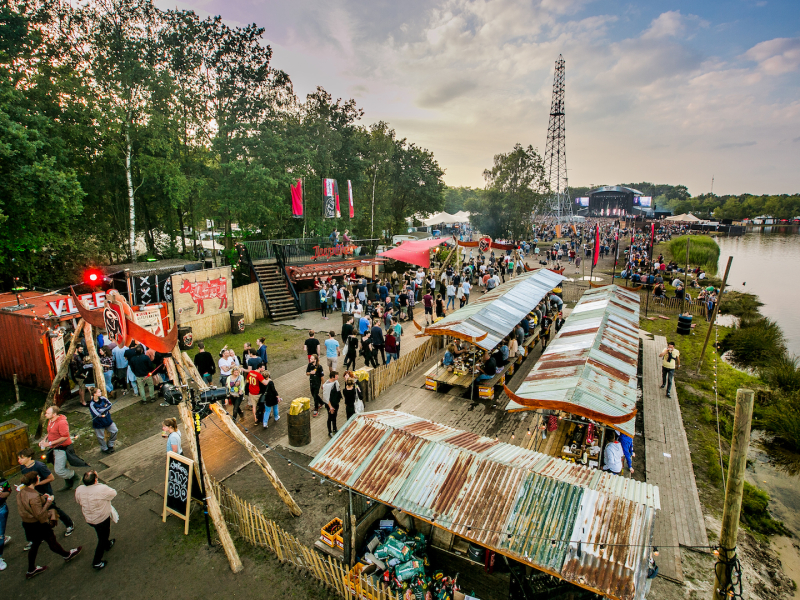 Brief
Build a me(a)ting point fit for the festival's finest, encourage togetherness in a cozy open setting that gets people up close and with the Jupiler brand.
Concept
Flame-grilled and full of flavor. WINK delivers a unique hotter than hot BBQ concept designed to feed the thousands and keep the beer flowing.
Result