we are a creative
experiential agency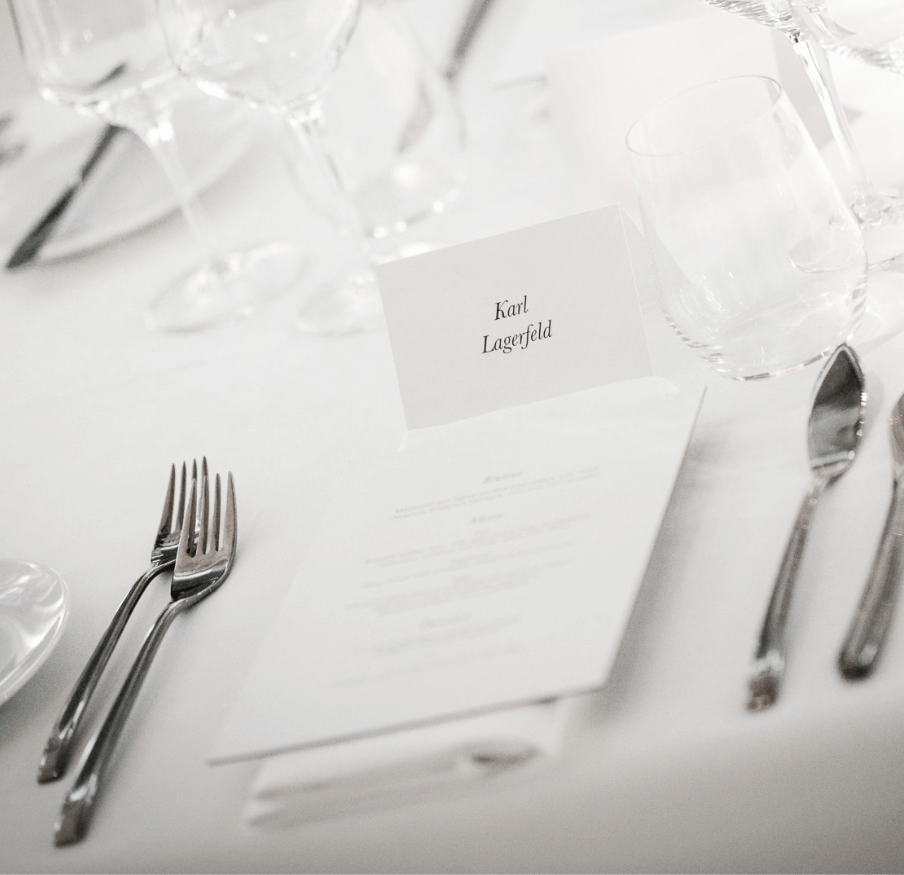 Karl Lagerfeld
CORPORATE EVENTHOSPITALITY
Look Busy... Karl is Coming
It's not every day that high fashion comes to town, and when it does, we do it in style. Legendary fashion icon Karl Lagerfeld's name brand is celebrating, and we are just the people to put that little bit of extra pop in that super chic champagne shower.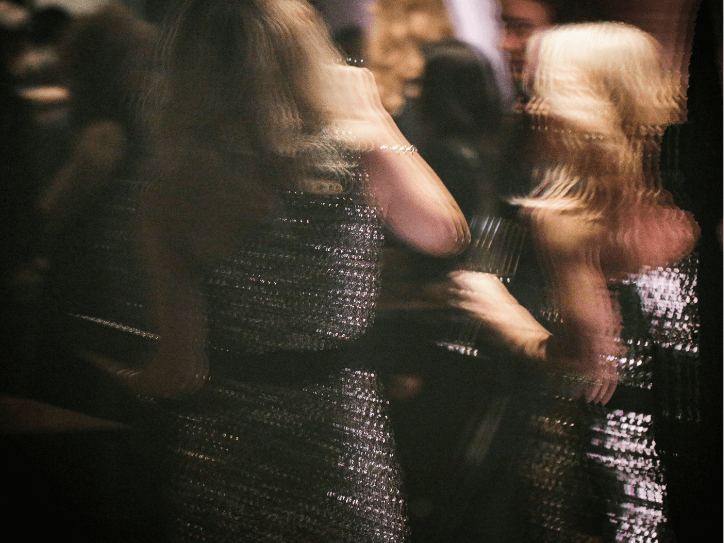 Brief
Create an explicably elegant evening filled with dinner and dancing for KARL LAGERFELD's headquarters team here in Amsterdam.
Concept
Putting our best fashion foot forward, our concept delivered an on-brand black and white soiree fit for the king. Welcoming guests to a location that offered exclusive views of Amsterdam's skyline that served as a backdrop, we set about focusing on the little things. Weaving in attention to detail throughout décor and styling, curated catering, and considered experiential interventions that would spice up the evening's entertainment for this premium luxury lifestyle brand.
Result
Et voila, a legendary affair for one of fashion's last legacy icons.
Thank you, Karl.
Photography
Team Peter Stigter