we are a creative
experiential agency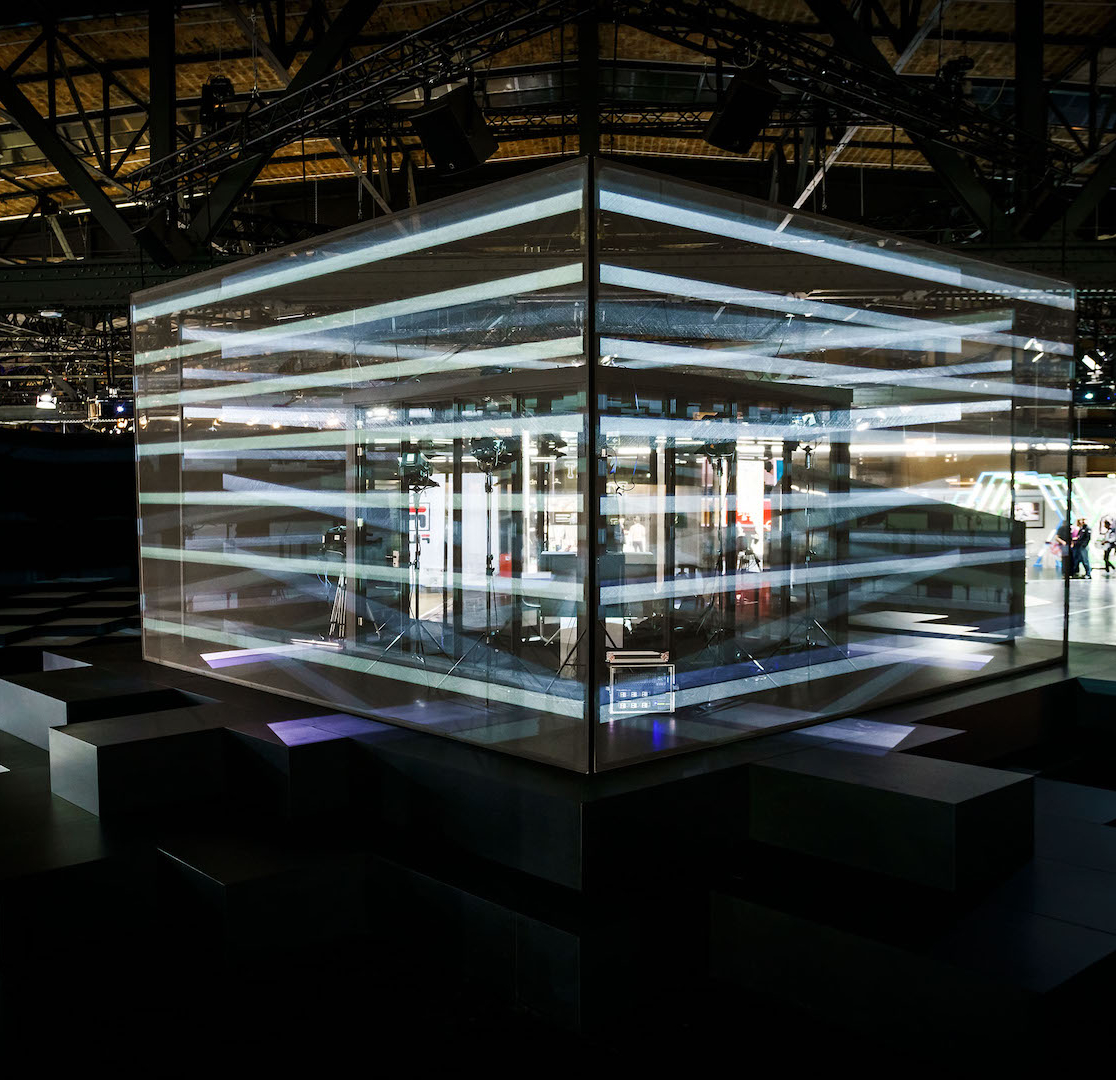 Zalando
POP-UPTRADE SHOW
A 360° showcase in the heart of Berlin's trend temple
In support of BBB by Zalando's daily programming, a large-scale space dedicated to keeping visitors up to date & in the know takes center stage.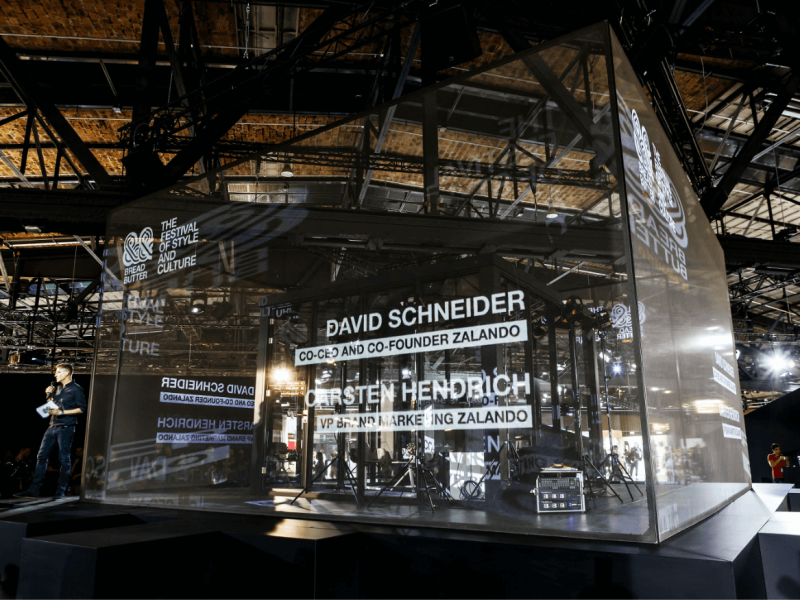 Brief
Design a highly visible space that facilitates communicational needs of the fair.
Concept
Refining design - This flexible installation became a high-tech content-driven hub, supporting live shows, created content, information, programming while doubling up as a cool semi-transparent studio space that facilitated interviews, talks, and time-outs for the industry's ambassadors.
Result
Created an insta worthy spatial installation that powered high visibility content that inspired and informed visitors simultaneously within & beyond the trade event. Driving the conversation on social media and expanding event reach to a broader audience.
Photography
Matthijs Immink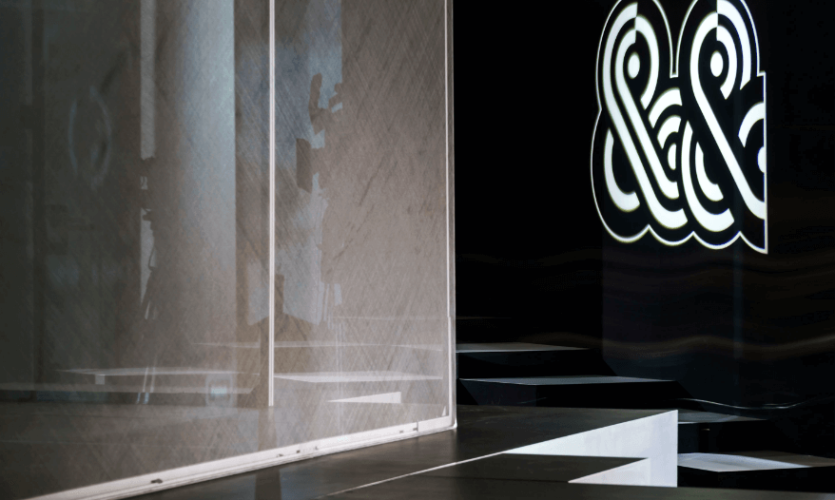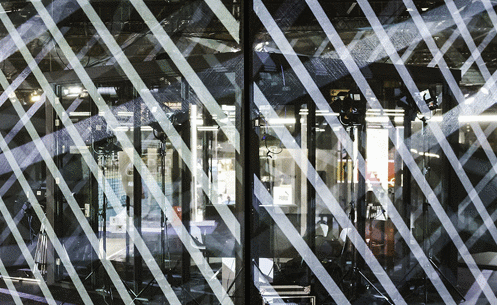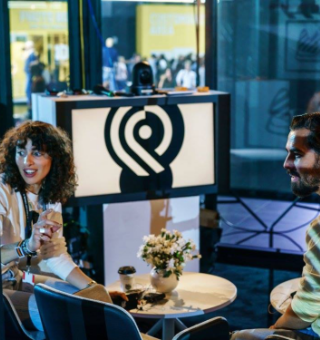 "I've worked a couple of times with WINK and every time is easy and effortless. Aside from their boundless creativity, WINK has a wonderful passionate team of people who work with you to make your visions come to life. No such thing as not possible with them! They can bring wild ideas to life and have fun doing it!'