we are a creative
experiential agency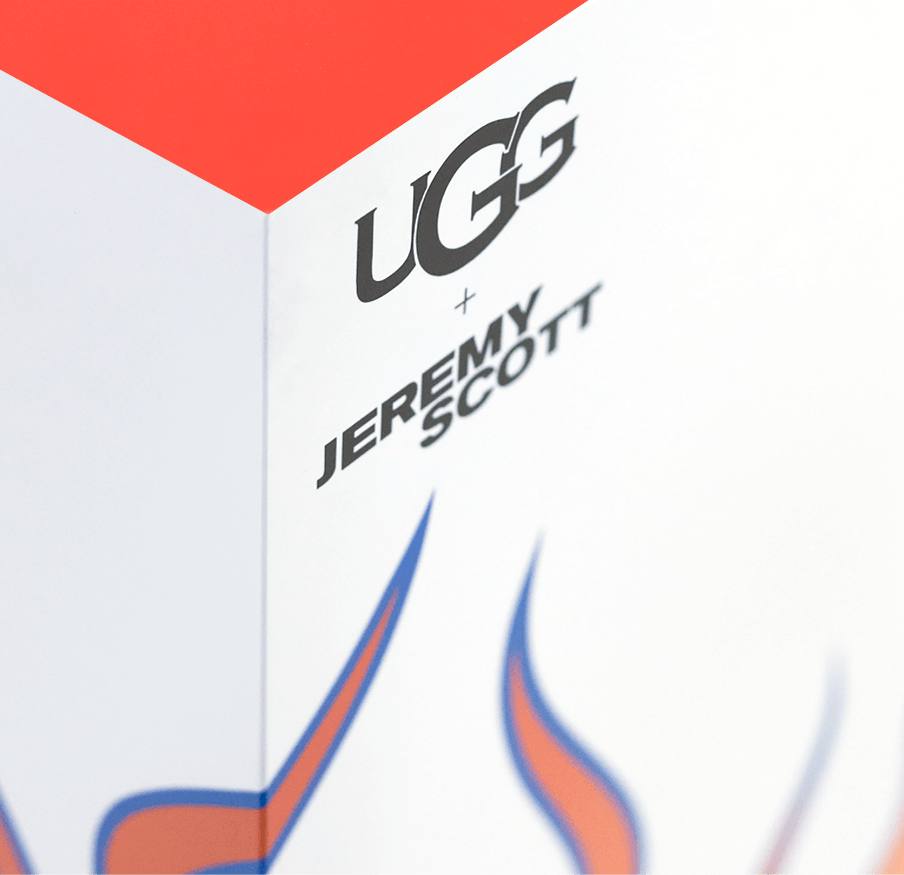 UGG is a brand of
Deckers Brands
UGG
POP-UPINTERIOR
Make it loud
WINK designs for the UGG displays and windows inspired by the renowned visual language of the Jeremy Scott brand. A loud recognizable identity that explodes and celebrates the idea of brand and branding. Using this language and leveraging this aesthetic, the designs draw attention to the iconic UGG shoe inside an environment.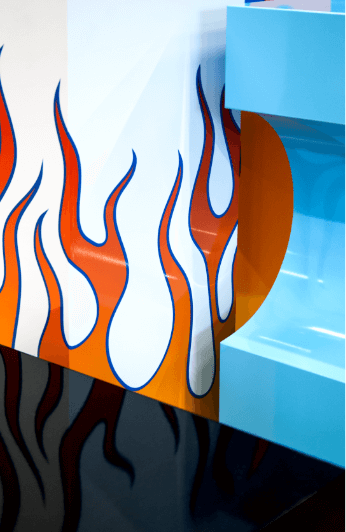 Brief
To present the UGG collab with Jeremy Scott: Create a design toolkit for modular in-store display and visual merchandising across Europe.
Concept
Key graphics featured in the products provide the basis of the design direction where UGG + Jeremy Scott live side-by-side. Windows comprise of three individual backdrops which house sets of functional storytelling display plinths that create extended graphic environments for the products. In-store translations see flexible compositions that can be stacked and recomposed according to product availability on site.
Result
An on-brand clever design that easily transforms into a diversity of environments, timelines, and budgets for each retail location.