WE ARE A CREATIVE
EXPERIENTIAL AGENCY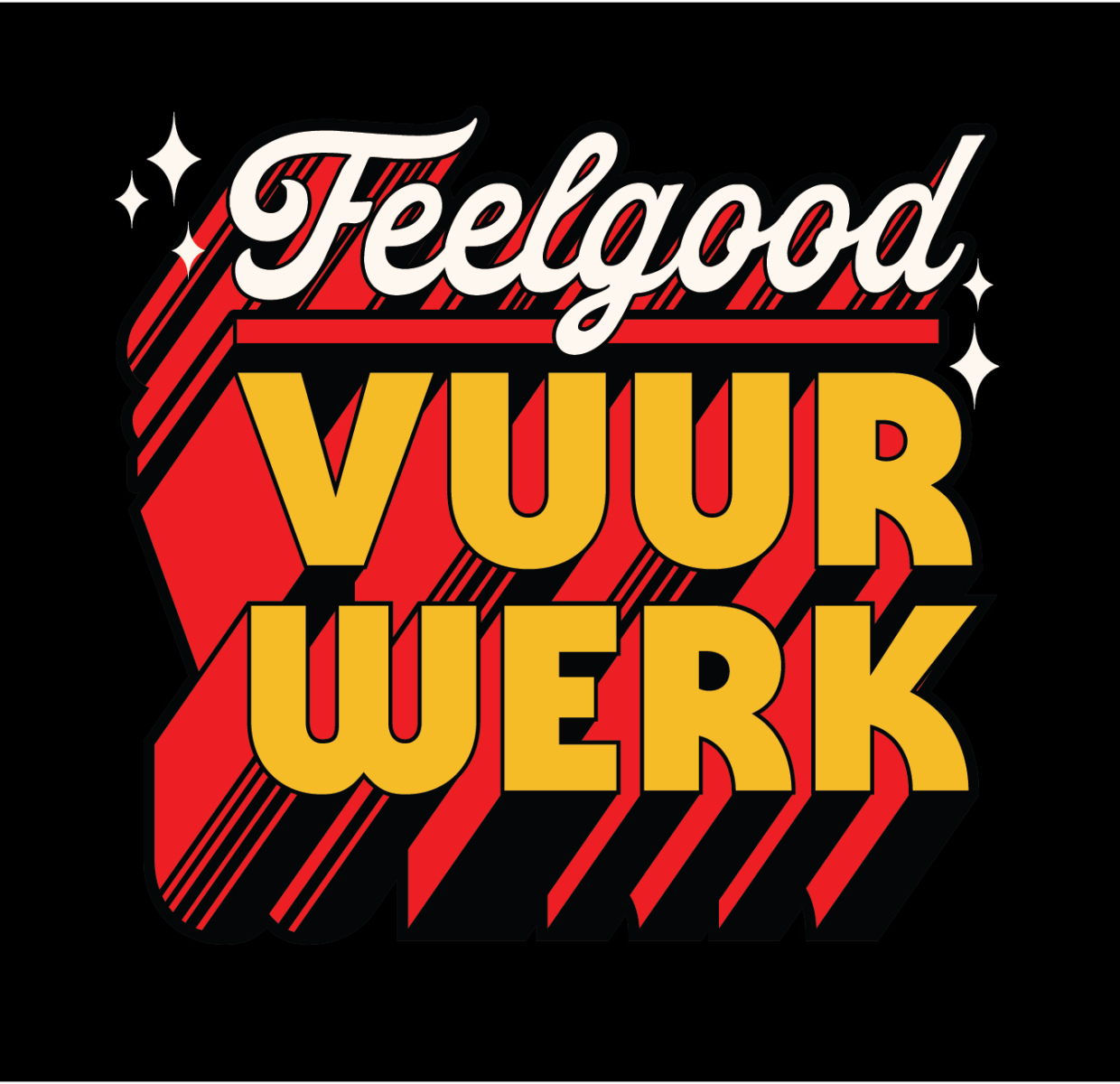 Feelgood vuurwerk
WINK OWNED
VIRTUAL FIREWORKS WITH 100% FEELGOOD GUARANTEE!
Bypassing a ban in the best of ways, Feelgood Vuurwerk is an explosive collection of AR-powered fireworks that we created, campaigned, and sold to help (literally) warm the hearts of the less fortunate during a time when enough funds weren't being raised.
In the Netherlands, our annual firework tradition is infamous – but it might be time to call it quits. Fireworks don't only cause pollution into our environment, they cause injuries to us, and distress to animals. Next to this, the cost of living crisis has meant that more and more homeless people are on the streets.

Enter Feelgood Vuurwerk. WINK's own loophole to detonate any space into a dazzling display for a heartwarming cause. Together with a host of partners, a collection of 5 AR fireworks were created to raise money for the Sheltersuit Foundation – a purpose-led product that acts as a combined coat and sleeping bag. WINK's friends helped this campaign blow up nationally – with hundreds changing their LinkedIn bios to join the cause.

Combined with a pop-up studio broadcasting a non-stop call to action – plus the auction of a world-first NFT – 5 days of Feelgood Vuurwerk helped sell over 2,200 AR packages resulting in over 120 sheltersuits going to the less fortunate.
Awards
GLOBAL EVENTEX AWARDS | 2X PLATINUM, 3X GOLD, 1X SILVER
ESPRIX AWARDS | BRONZE