we are a creative
experiential agency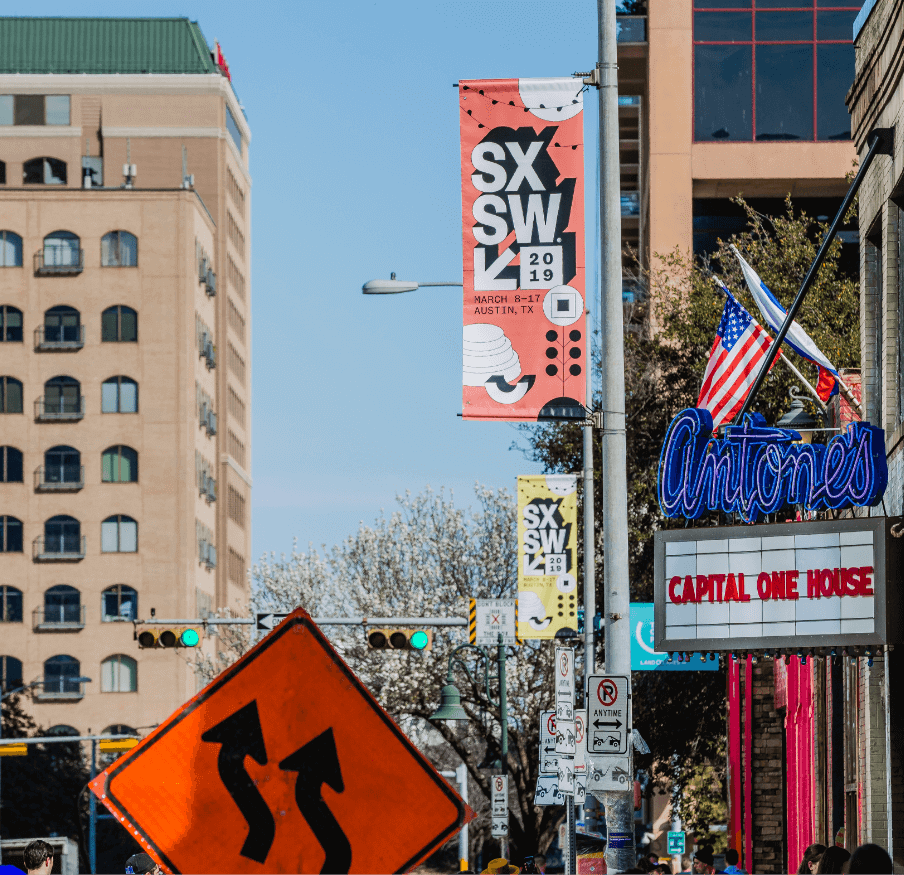 New Dutch Wave is founded by
WINK & Enterprise summit
New Dutch Wave
WINK OWNEDEXPERIENTIAL CAMPAIGN
Our rocking trade mission to SXSW
Founded in 2017 by WINK and Enterprise Summit, in collaboration with the Dutch Ministry of Foreign Affairs and Creative Holland, New Dutch Wave is designed to inspire, connect, and generate new business. Our mission is to celebrate top-notch Dutch creativity and entrepreneurship at South by Southwest in Austin, Texas. Enabling Dutch entrepreneurs, creatives, start-ups, artists, as well as the Dutch government and our smartest cities to present themselves to a relevant international audience.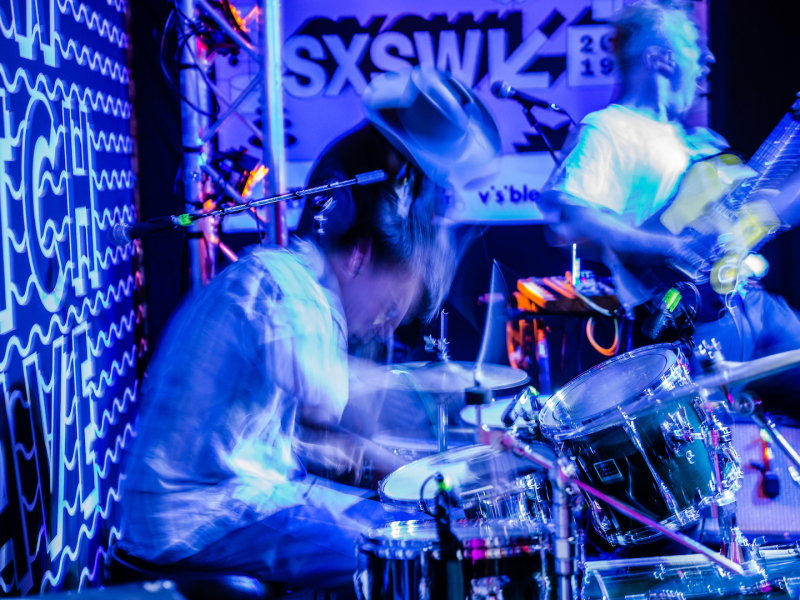 Brief
When we discovered the wide variety of Dutch presence at SXSW, none of which was centrally organized, we decided to launch our own inclusive platform.
Concept
Our own interdisciplinary clubhouse for all things Dutch is made-to-measure for the unique inspirational bandwidth of SXSW. Aiming to facilitate all Dutch initiatives who want to share their story or show their stuff in Austin. Performances, talks, panels, exhibitions, drinks, parties, and then some... Join the wave!
Result
NDW has helped to connect and inspire many Dutch businesses, artists, and entrepreneurs on an international level and will continue to do so.