we are a creative
experiential agency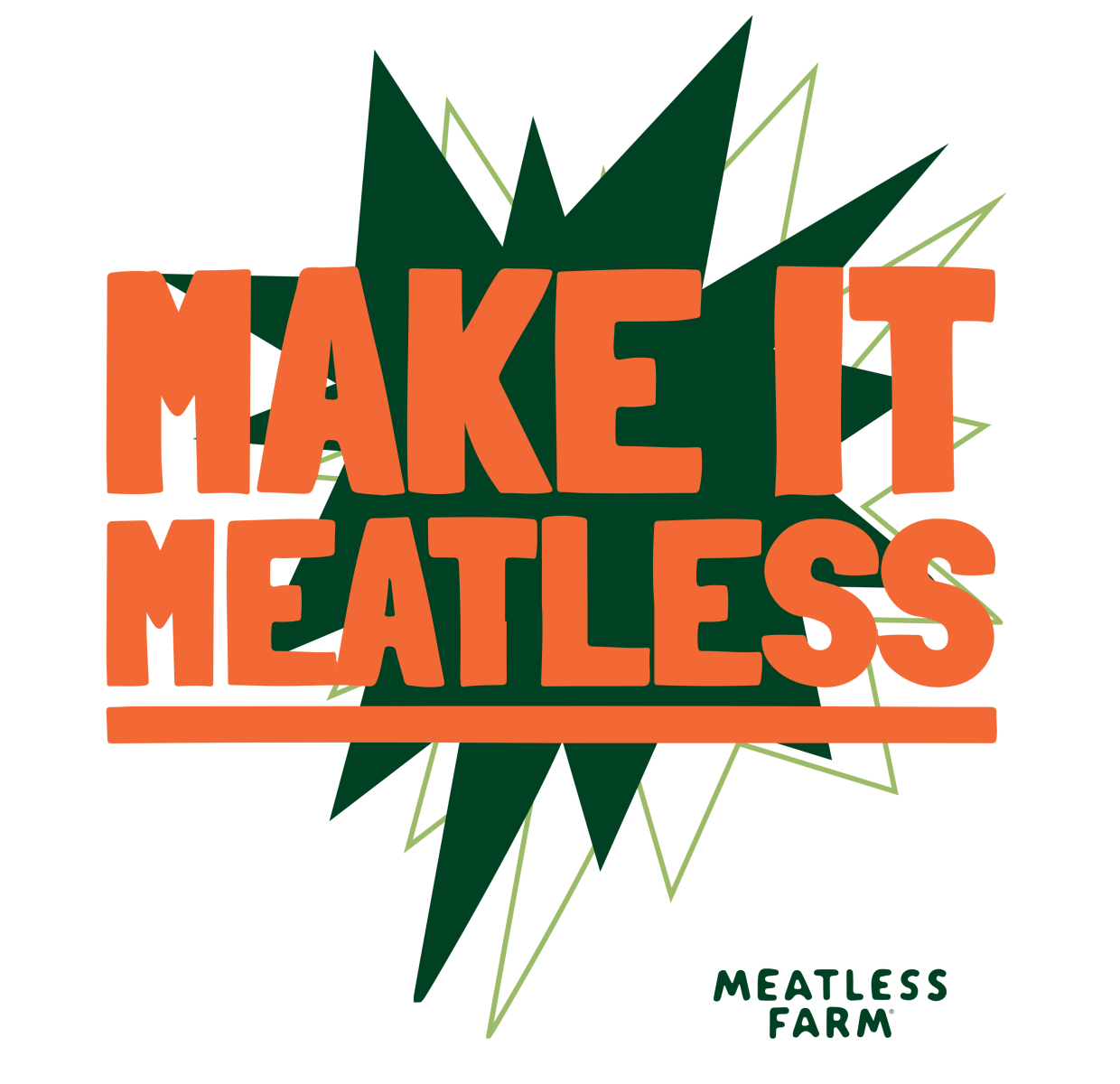 Meatless Farm
TRADE SHOWHOSPITALITY
Hungry for change?
For the global food and beverage trade fair Anuga 2021, Meatless Farm asked WINK to design its fair stand. How to make a 100% plant-based brand flavor stand out amongst a zillion competing food brands? We served the senses!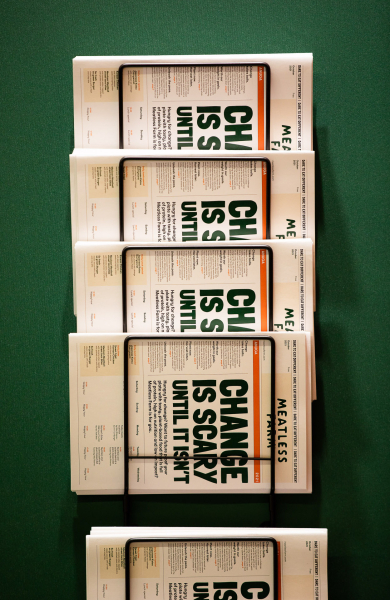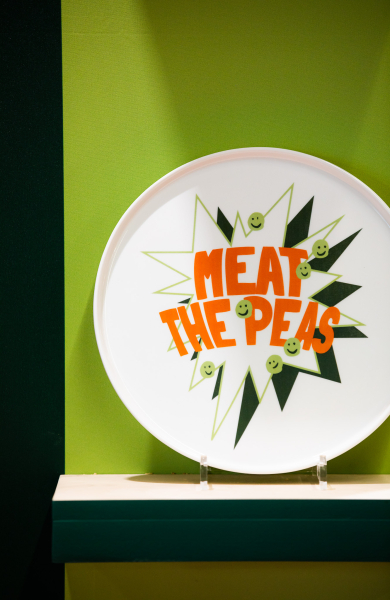 Hungry-for-change Meatless Farm is all about peas. We translated their pea-based goodies into a playful narrative that gives voice, face, and taste to the relative newcomer in the area of meatless meat. Making optimal use of the corner location at the fairgrounds, we hijacked playful tools such as color blocking, poppy graphics, words, and phrases to communicate the brand's many stories, still respecting the brand's current identity.

Bursting out of the middle of the booth is a giant yellow star, seeking attention from passers-by — smartly hiding the cooking area behind it from where tasty servings are prepped alongside a program with food- and health-related talks.

The result was an inviting, sensorial marketplace within the typical fairgrounds environment, oozing those positive and yummy vibes that literally give our natural environment a much-needed boost. Also lovely for nature, the stand's covering with reusable Airtex assures no wood is wasted.