we are a creative
experiential agency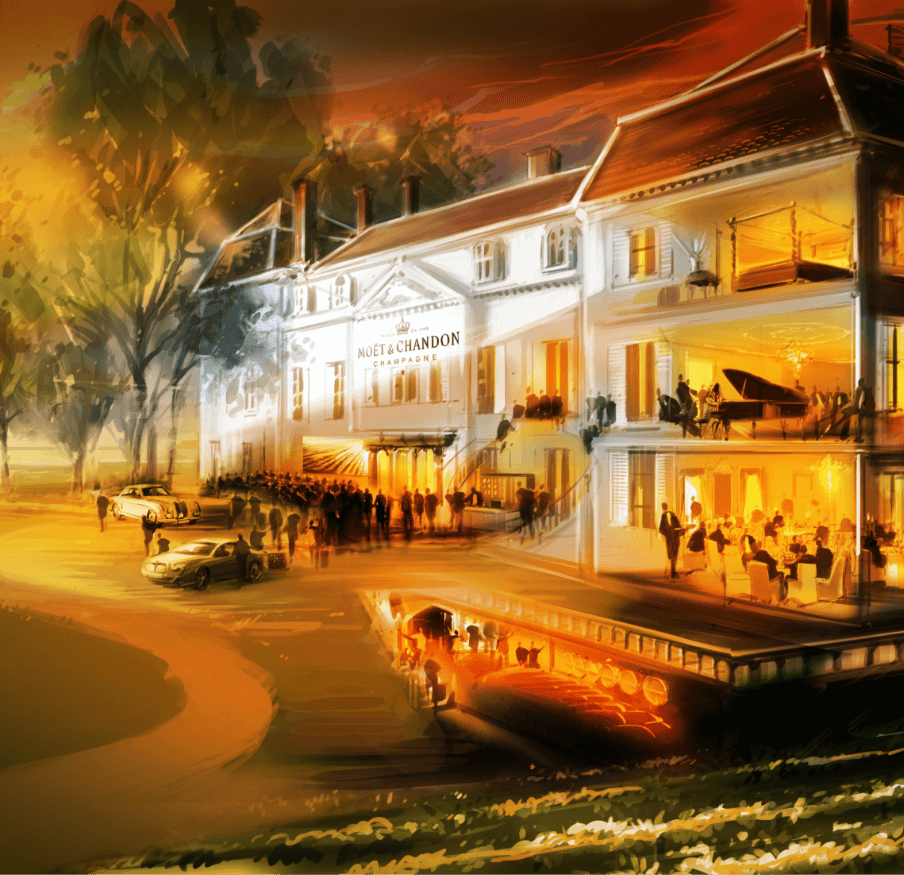 Moët & Chandon is a
brand of LVMH
Moët Hennessy
HOSPITALITYPR EVENT
Bringing the spirit of Château de Saran to life
A chance to unveil Moët & Chandon's champagne-inspired storytelling to Dutch socialites provides the rhyme and raison d'etre for our Maison Moët event located in the utterly elegant Parc Broekhuizen Castle. This original pop-up hotel concept served this stylish experience for a whole month, opening as a red carpet premiere party experience not to be quickly forgotten.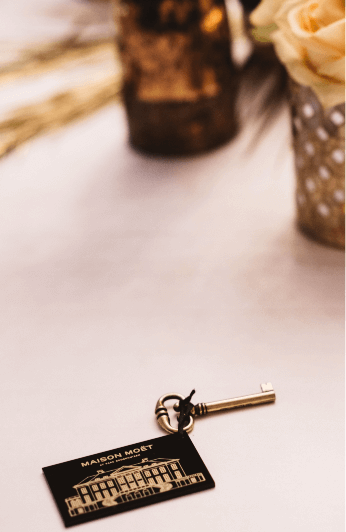 Brief
Create a luxuriously chic experience that opens the brand up to a premium Dutch market.
Concept
Our concept shared the magic of Moët by immersing our guests into a suitably bougie affair that showered splendor and surprise over the evening's soireé. Transferring a genuine experience of the brand's heritage and lifestyle while ensuring a glass of bubbly was never far from our guest's hands.
Result
Successfully redefined an unprecedented luxury experience to the Dutch premium market.
We'll drink to that.