we are a creative
experiential agency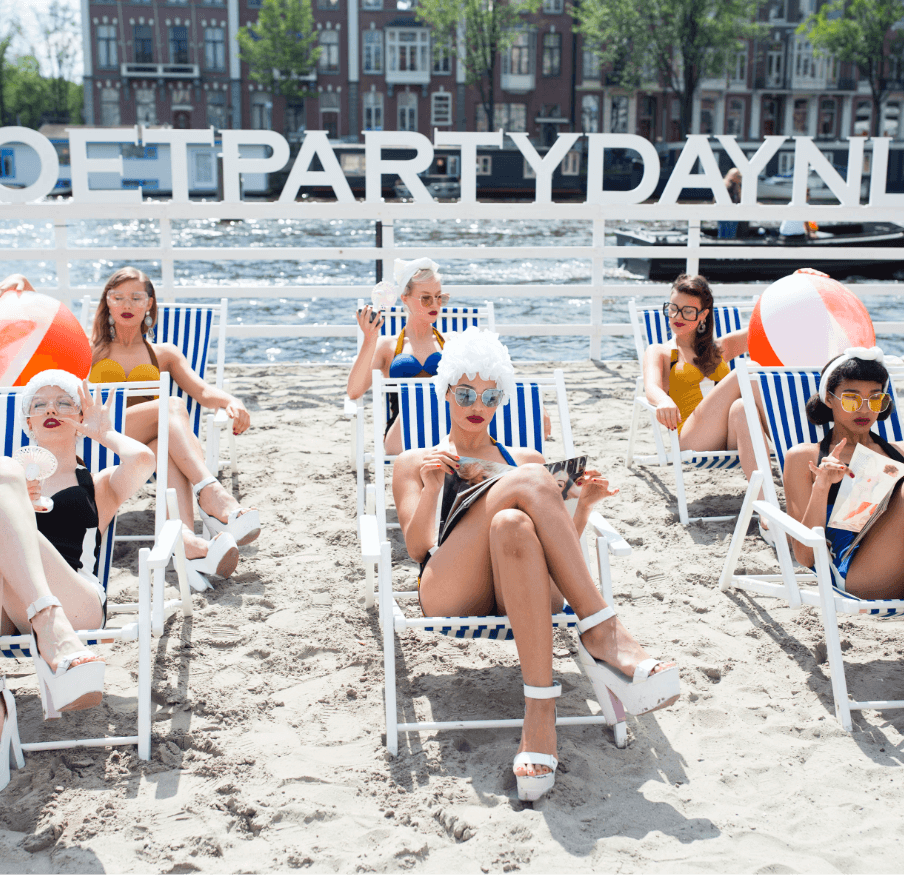 Moët & Chandon is a
brand of LVMH
Moët & Chandon
HOSPITALITYPR EVENT
The subtropical champagne supernova
Moët & Chandon is celebrating the start of summer. Inviting WINK to design and produce an elegant on-brand affair inspired by the Cote'd Azur's sunlit shores. Not having a beach at hand, we settled for the not shabby shores of the Amstel canal. Building our very own sandy peninsula next to the famously grand 5-star hotel – The Amstel.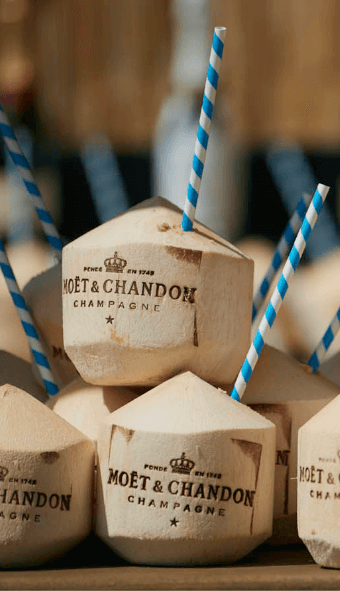 Brief
Build on the association of the Moët & Chandon equity to create an elegant event that puts the product at center stage. Amplify awareness to a select crowd of influential 'Amsterdammers' who can leverage valuable content to a broader audience.
Concept
Ingredients: One super suitable unforgettably affluent location, some seriously chic sub tropical styling, an elegant line of essential influencers, and the absolute vital necessity of champagne, champagne, and more champagne with a little bit of sunshine sprinkled on top.
Result
A very bubbly crowd of whom we doubted to remember a thing. Luckily we've got great pictures to prove they had a splendidly summery start to their party season.
Photography
Jesaja Hizkia & RVDA